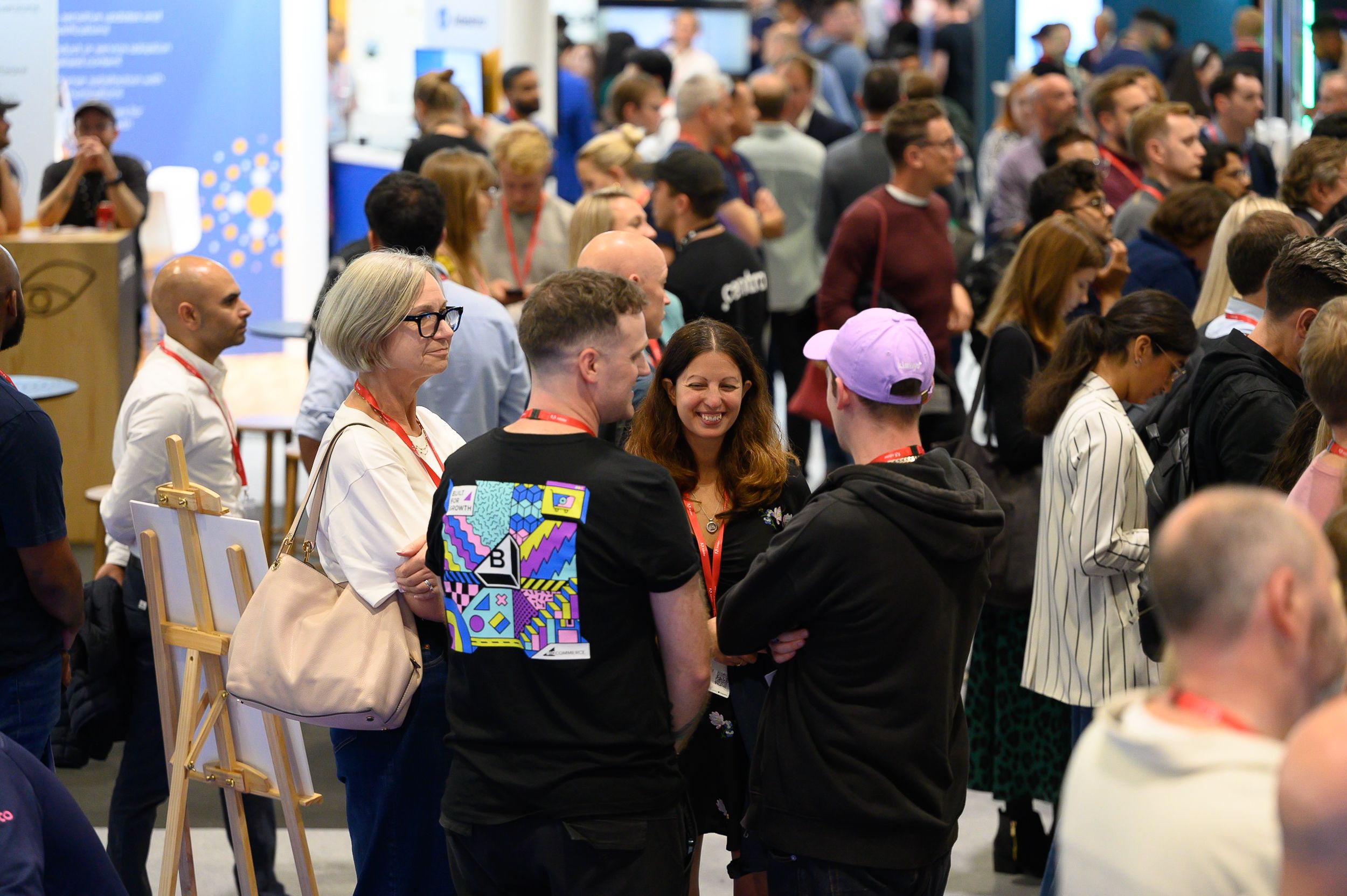 B2C & B2B eCommerce Professionals
eCommerce Expo is for eCommerce leaders and their teams looking for specialised content, market insights and the latest technologies to optimise their online sales and get the most out of every click, view, like, and purchase.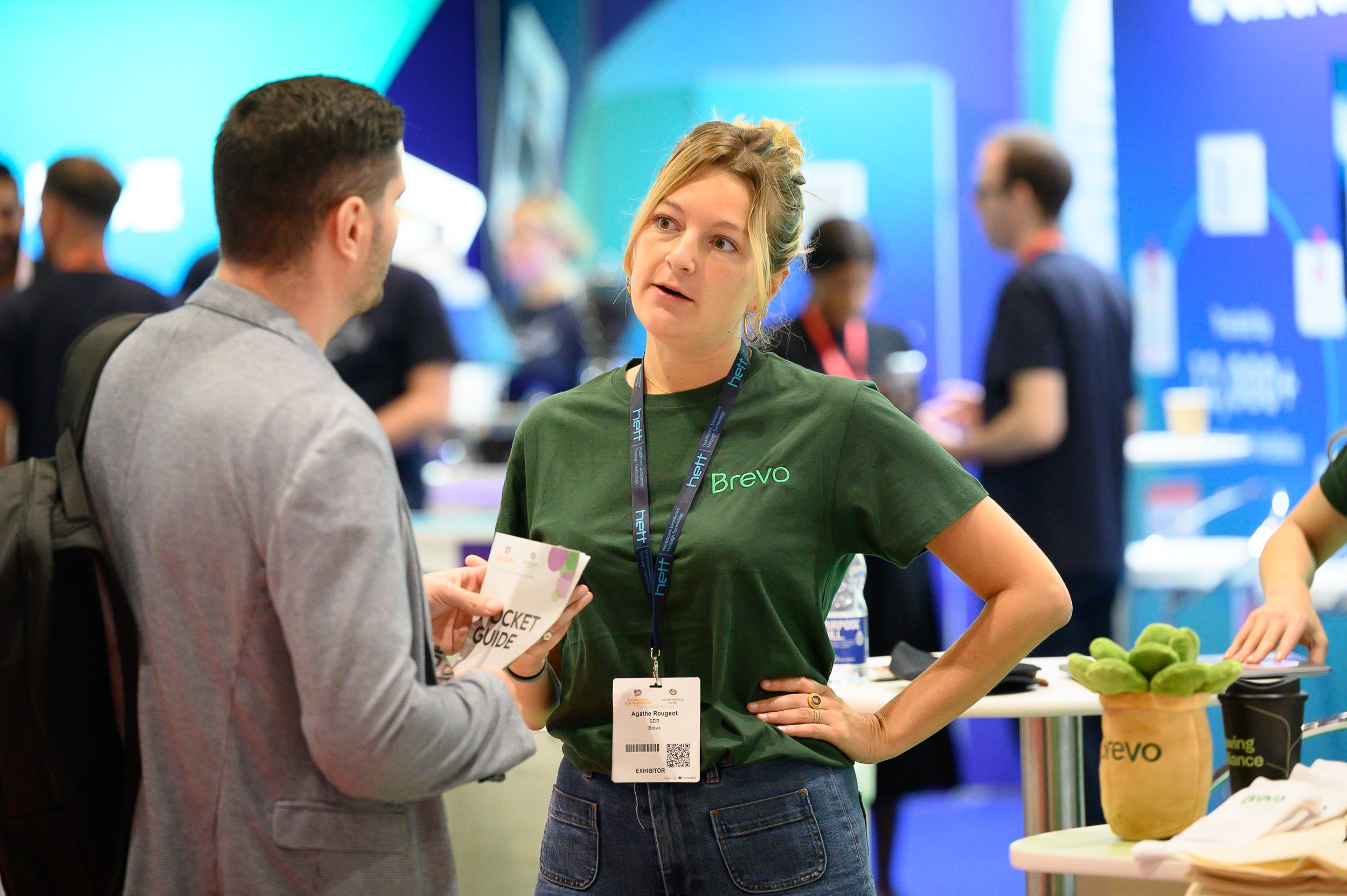 eCommerce Solution Providers
Exhibiting at eCommerce Expo is a fantastic opportunity for eCommerce providers to showcase their services and solutions directly to their target audience. The event covers customer experience, operations and logistics, checkout & payments, omnichannel, and cross-border commerce.
One Ticket, Two shows!
eCommerce Expo is co-located with Technology for Marketing. The UK's No.1 MarTech event bringing together marketers and key-decision makers with world-leading digital marketing solution providers and agencies across two days.