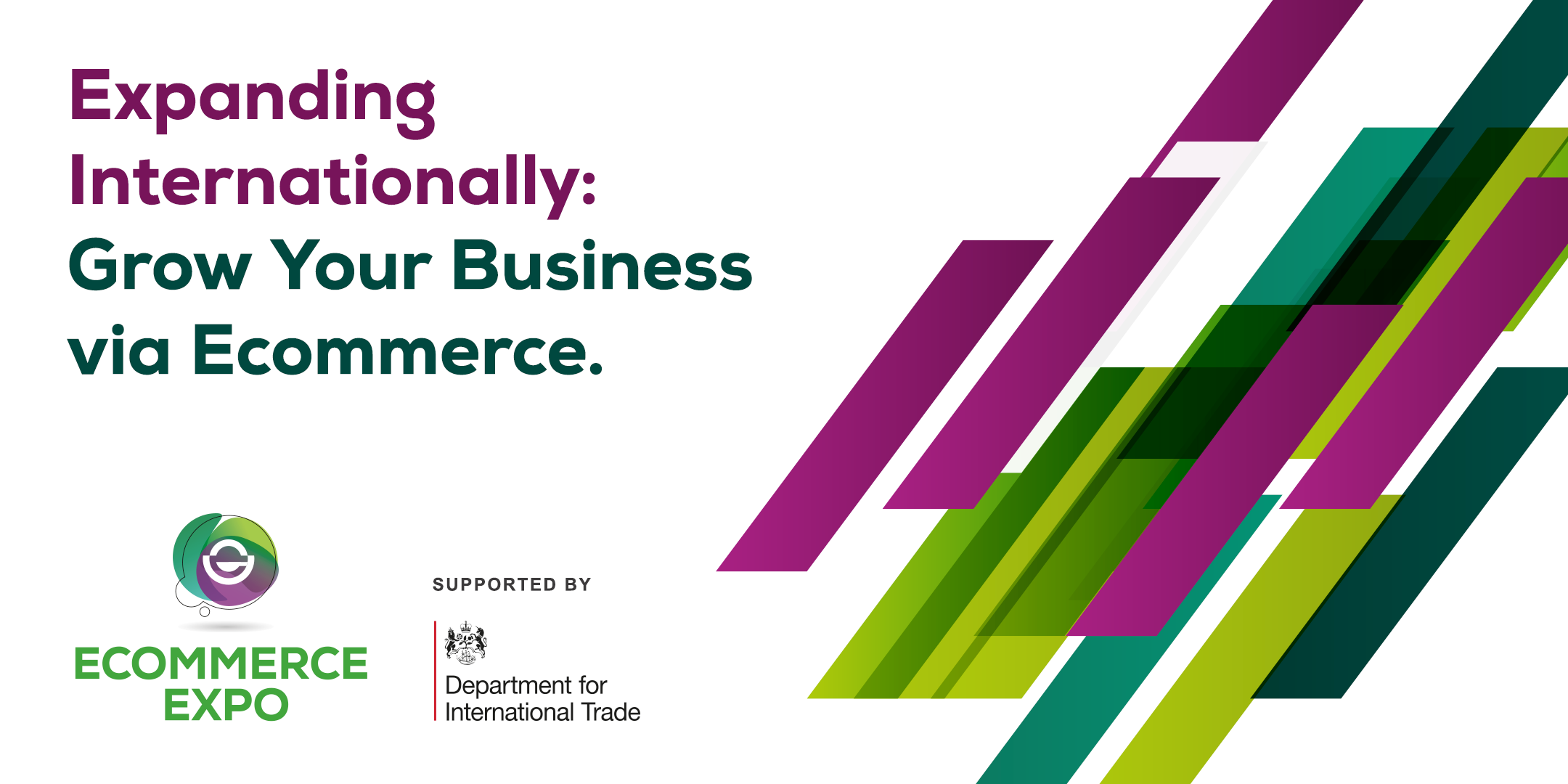 Your Cross-border Ecommerce Virtual Wrap Up
Just in case you missed 'Expanding Internationally: Grow Your Business via Ecommerce' on 26th & 27th May 2021, you still have time to dip into sessions.
At the starting line on Day 1 of our themed two-day event was our live 'Welcome & Introduction', pacing the way for 11 Sessions featuring 23 Speakers.
A big thank you to all our brand partners – Australia Post, Bouclème, Caffeine Bullet, Dotty Fish, Edgar, Dunn & Company, Export to Japan, Faire, FinTech360, Grow Your Brands International, Hult International Business School, IMRG, InternetRetailing, Metapack, Olpro, Onceit, Publicis Commerce, RetailX, Statista, Stylus, Vivobarefoot – who voluntarily worked with us to share insights and practical tips on navigating cross-border ecommerce.
You can watch all our sessions on demand, at your convenience. Below, we bring you a sneak peek into what to expect.
On Demand
Stats & Shoes. What does this have to do with our theme?
Learn more about 'The Cross-border Ecommerce Opportunity' plus insights on entering specific markets'.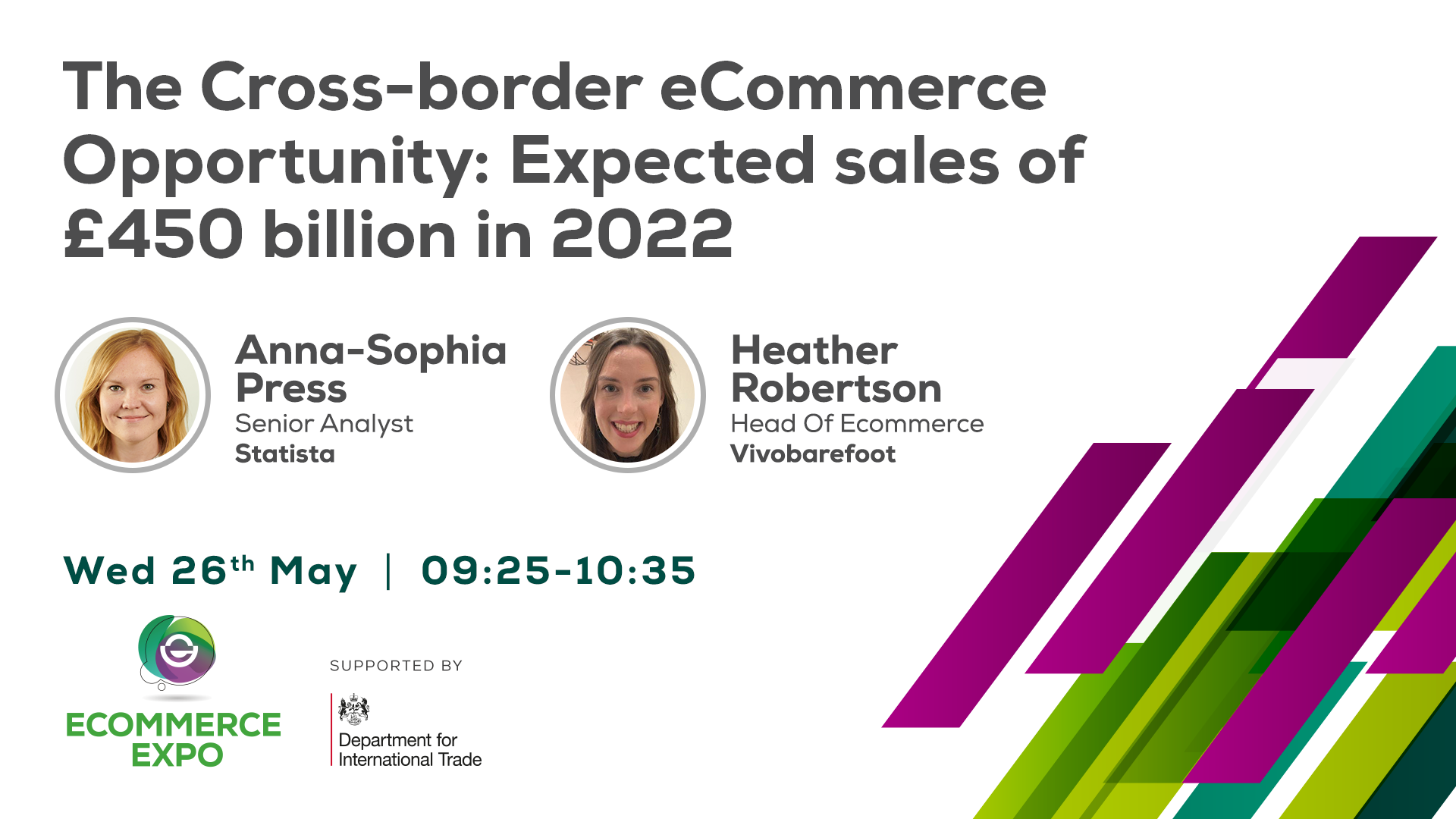 Access Swapcard to view the session on demand
Already selling or thinking of selling to the USA? Our specialists share lessons from this ecommerce market.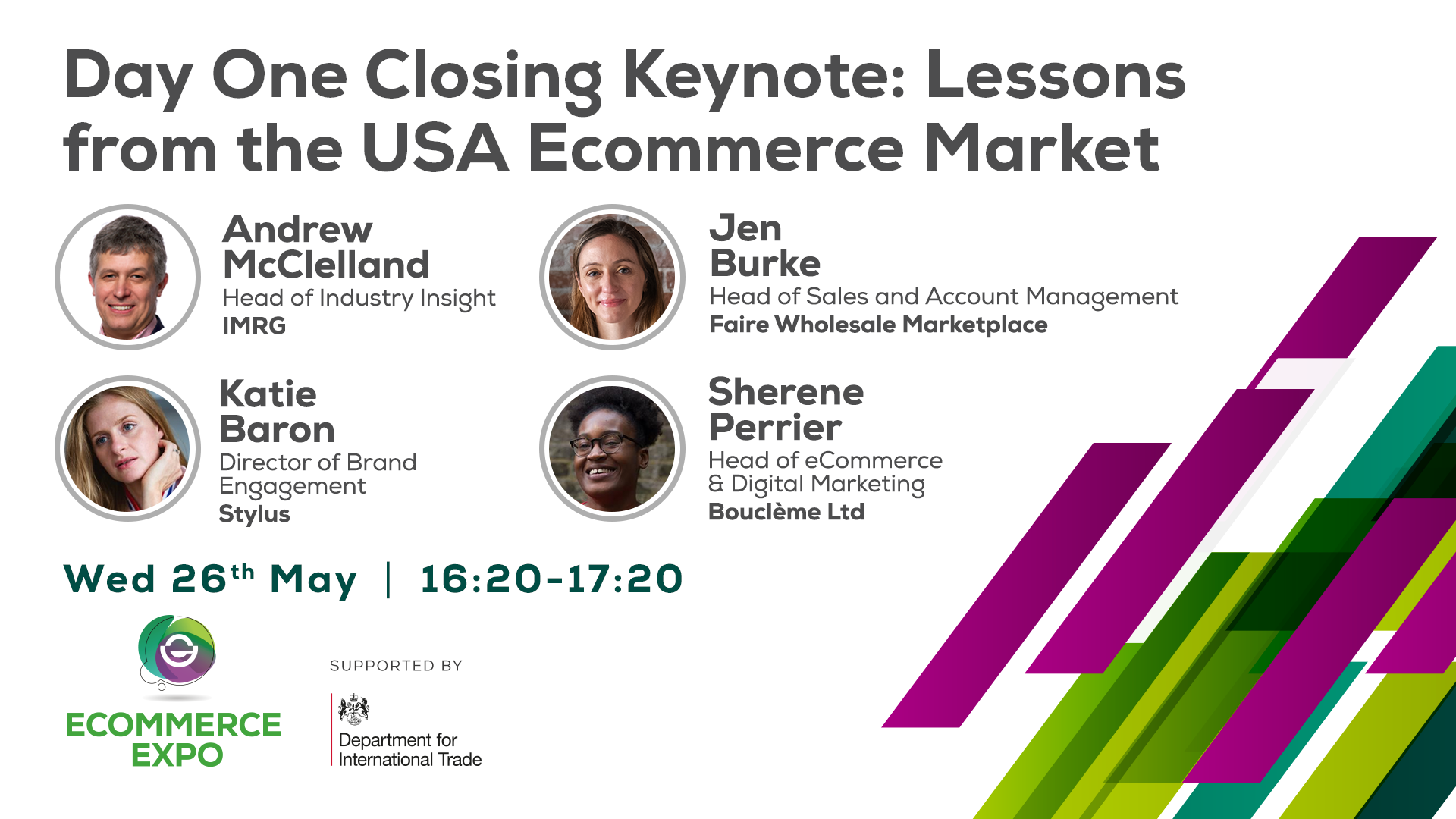 Access Swapcard to view the session on demand
Considering using marketplaces to expand into new territories? British brands share practical tips.

Access Swapcard to view on demand

Struggling to manage your brand in an online market? Some strategies from our speaker.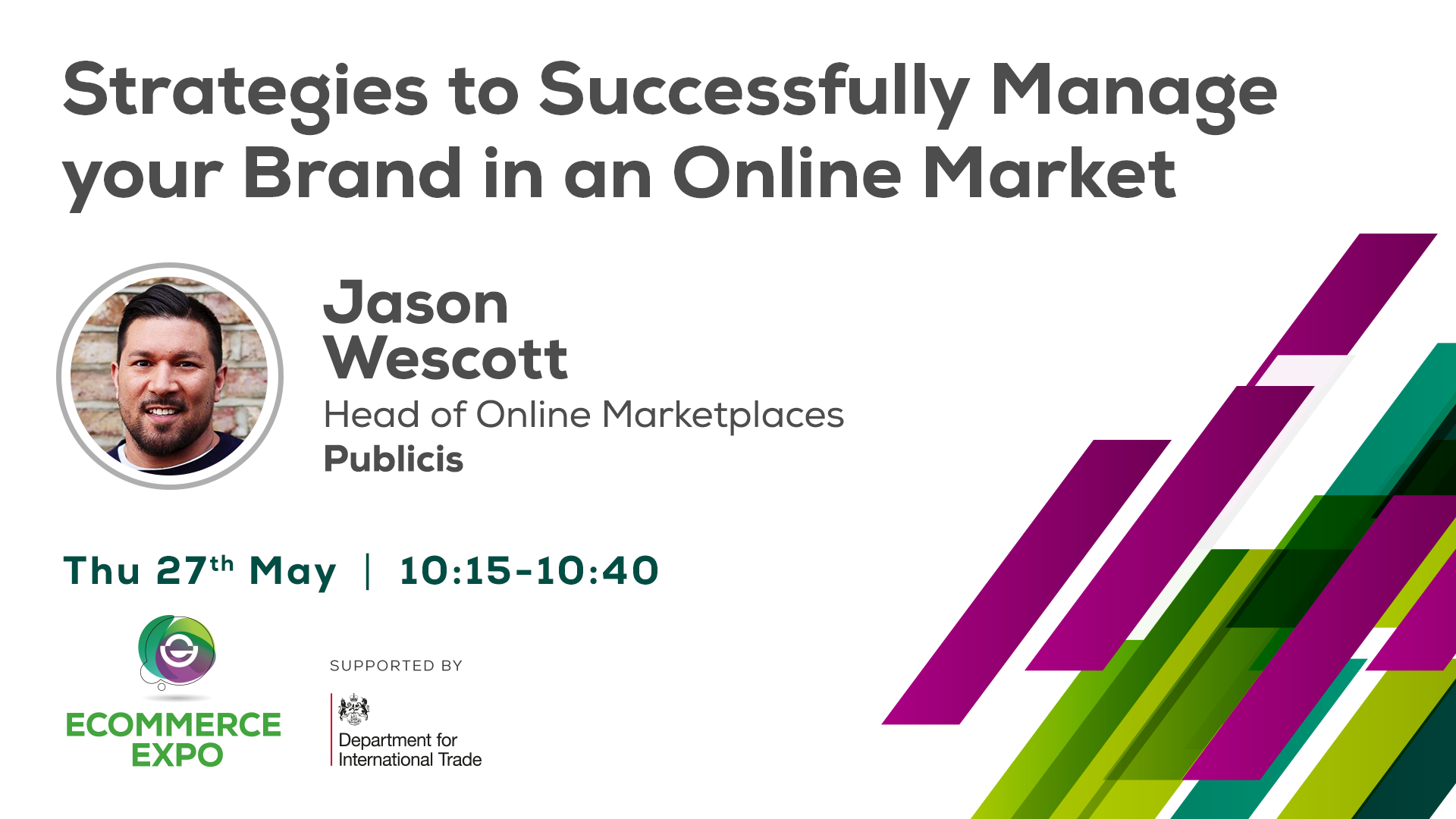 If you have already registered for the event, or still need to register to access the on demand sessions, you can do so via Swapcard here - we hope you enjoy the content!
News for You
We're excited to announce that we have partnered with Raconteur to publish a report on the 'Future of Ecommerce' in The Times. This 16-28 page report highlights trends and innovations in ecommerce to ...

Fostering a greater sense of community should be a key target for retailers in 2021 in whatever channel one operates on, according to many of the presentations at March's expo. The growth in retail su ...

Martin Newman, widely known as The Consumer Champion, has put his 38 years of experience in consumer-facing businesses into his new book; 'The Power of Customer Experience,' and a brand new Mini MBA i ...

After the dust settled on what can only be described as two highly satisfying virtual events in September 2020 and March 2021, we have reflected on what these two dynamic gatherings have taught us.

This is a pivotal moment for ecommerce marketers. As brick-and-mortar stores reopen and customers return to shopping in person, today's marketing decisions will decide how many new customers ecommerce ...

12 May 2021 Ben Sillitoe, Journalist, Sillitoe Media

Instead of looking back on what has happened to the world of commerce in these challenging last 12 months, the brands set for success in 2021 and beyond are those with a strong eye on the future.