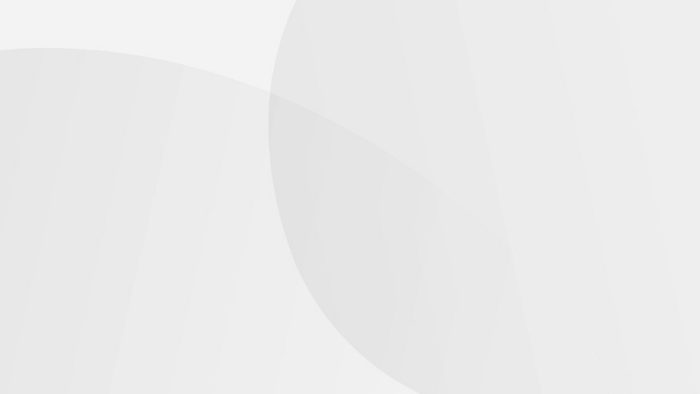 "You can't spend your way out of this one": Sir Martin Sorrell on the 'shape' of the COVID-19 recession
The S4 Capital boss talks to our media partner WARC's Head of Content about the impact of COVID-19 on the advertising industry and the possible outline of recovery.
V or W? Or Bathtub?
We all know we're in a deep advertising recession – last week's AA/WARC Expenditure Report figures confirmed it. The question now is what shape it will be – in other words, how long will it last, and how quick will the rebound be?
That's the question that WARC posed to Sir Martin Sorrell, Executive Chairman of S4 Capital, in a recent video interview – part of their content series on marketing in the COVID-19 recession.
His prediction: a "reverse square root". So that's a sharp downturn, then a rapid partial rebound before a plateau at a lower level than previously. But the picture varies by sector – while travel is hard hit, cash-rich tech companies are taking the opportunity to invest in brand. FMCG companies are holding up better than many, and moving money online, while healthcare is (unsurprisingly) relatively unaffected.
Sorrell has also been vocal in his criticism of those advising brands to spend their way through this recession...
Read more and watch the video at our media partner WARC's website, through this link.
News for You
15 Feb 2021 eCommerce Marketing

We recently caught up with Shaun Abraham, as part of our Speaker Spotlight series of interviews. Shaun is Co-Founder, and Chief Executive Officer at Transaction Insights and has also held senior posit ...

London, UK – 15th February 2021: Starcom UK has released its consumer insights report: A Look Ahead to 2021.

04 Feb 2021 eCommerce Expo Lenovo Executive Q&A: Ajit Sivadasan

Ajit Sivadasan is vice president and general manager of the Lenovo.com eCommerce business at Lenovo. As a founding executive of Lenovo's global online strategy, Ajit leads a global team that has helpe ...

04 Feb 2021 eCommerce Expo Marketing

Put your 2021 plan in context and seek new opportunities to develop effective strategies to grow your business.

05 Feb 2021 eCommerce Expo Marketing

What happened to Europe's e-commerce logistics in 2020? 

05 Feb 2021 eCommerce Marketing

David Williams, Ecommerce, DTC and Omnichannel Expert and ex Ecommerce director at Aspinal of London shares some of his predictions for this year in ecommerce, including the importance of tying up use ...