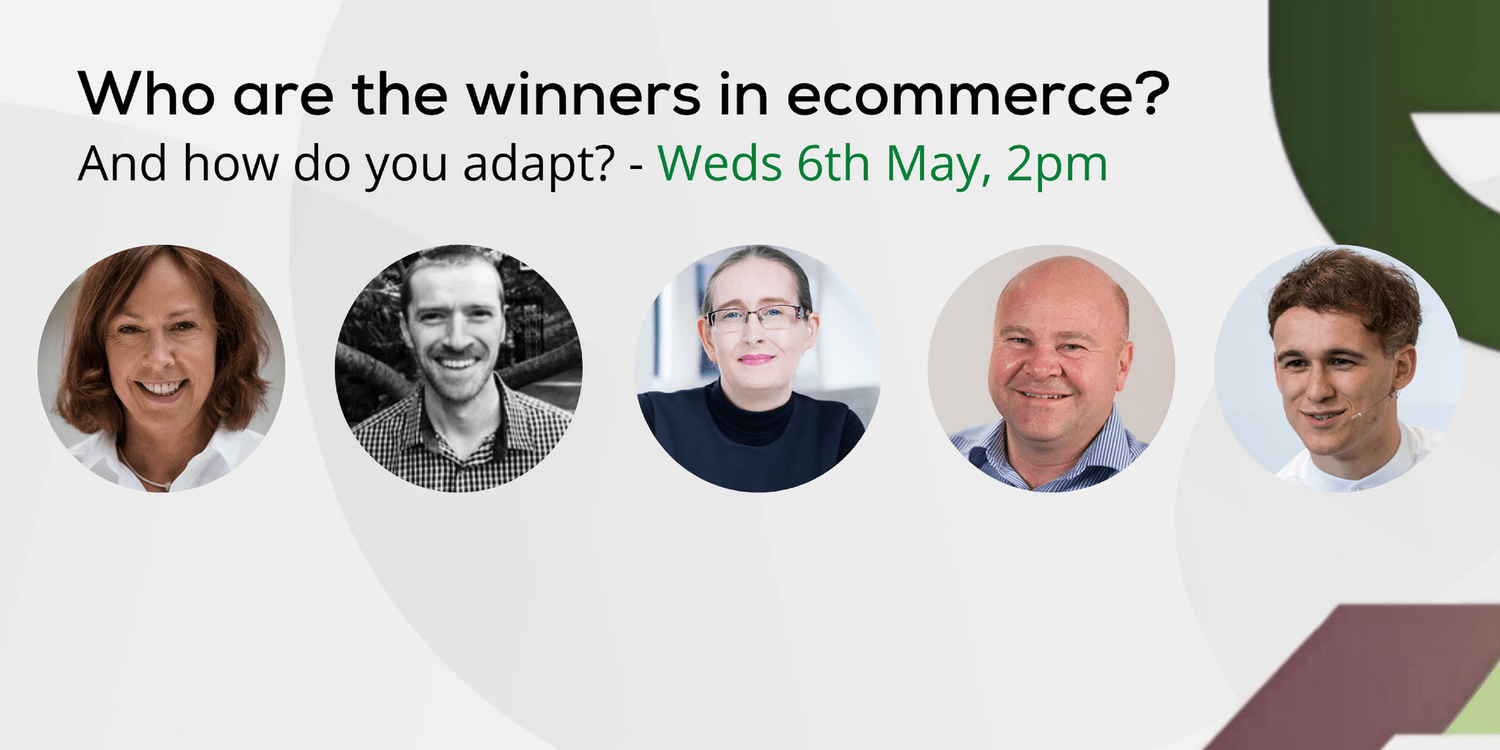 COVID-19 is forcing all retailers to change.
We've seen some revenues collapse. For others, shoot upwards. And for some, it's not so clear cut. Sales of comfy clothes, coffee and barbecues skyrocket, while luggage and luxury goods fall behind. And for some, a DTC platform may yield entirely different results from a marketplace.
Indeed, it's not clear who we define as a winner, and who we can define as a loser. But there is one certainty: change. So what can you do to stay on top? How can you leverage technology to meet demand? How can you understand what your customer wants (and wants tomorrow)? How can you adapt?

Agenda:
00.00 - Introduction from Graeme Howe, Founder, eCommerce Expo
03.35 - Opening statements
10.00 - IMRG data insights
20.00 - Q&A with Michelle Whelan, CEO, Geometry
29.00 - Q&A with Janis Thomas, Growth & Acqusition, The Wedding Shop
38.00 - Open discussion featuring audience Q&A
News for You
Your search returned no results