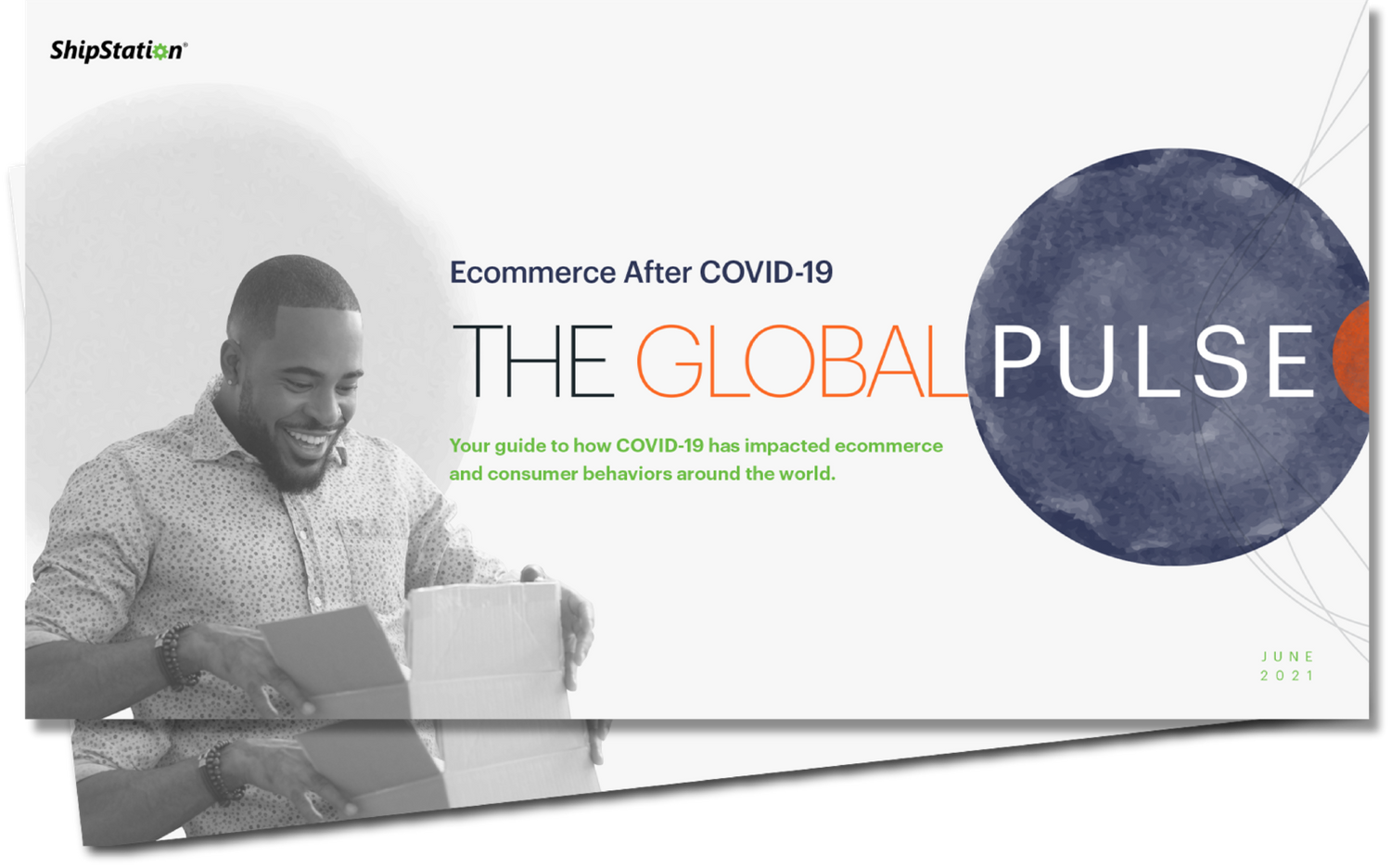 The Global Pulse: Ecommerce After COVID-19
Your guide to how the COVID-19 has impacted ecommerce in the UK and around the world. Learn how buyer behaviours have shifted throughout the pandemic and how you can adapt to better meet expectations.

For this study, we surveyed over 2,000 consumers in the US, UK, Canada, and Australia. Some of the most interesting findings from that survey include:
· The majority of consumers in every geo but the UK have begun shopping in stores again.
· Despite that fact, the majority across all geos still prefer to shop online post-COVID.
· Small business support remains high. The majority of consumers are now willing to pay slightly more to support a small business.
· Nearly 45% of consumers are less likely to shop with retailers that don't offer curbside pickup after the pandemic.
· The vast majority of consumers want full visibility into expected shipping timelines before making an online purchase.
News for You
The latest insights and cutting edge news on evolving tools, trends, and technology to help you exploit new opportunities in the future of eCommerce.
We're sorry, but we couldn't find any results that match your search criteria. Please try again with different keywords or filters.