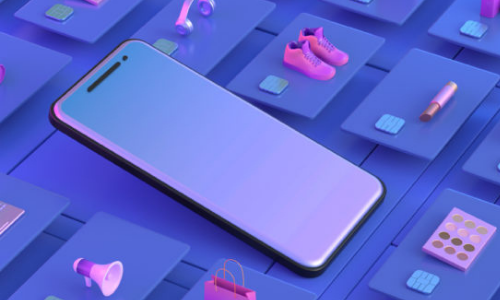 The Future of Retail & E-Commerce campaign launched on 31st March
We supported the Future of Retail & E-Commerce campaign that launched on 31st March within The Guardian newspaper
We supported the Future of Retail & E-Commerce campaign that launched on 31st March within The Guardian newspaper and online at businessandindustry.co.uk/campaign/future-of-retail/
Future of Retail & E-Commerce looked at technologies, AI and data exchange and featured insightful content from techUK, the Data and Marketing Association, FSB and Bira. Visit the website to find out more.

News for You
The latest insights and cutting edge news on evolving tools, trends, and technology to help you exploit new opportunities in the future of eCommerce.
We're sorry, but we couldn't find any results that match your search criteria. Please try again with different keywords or filters.