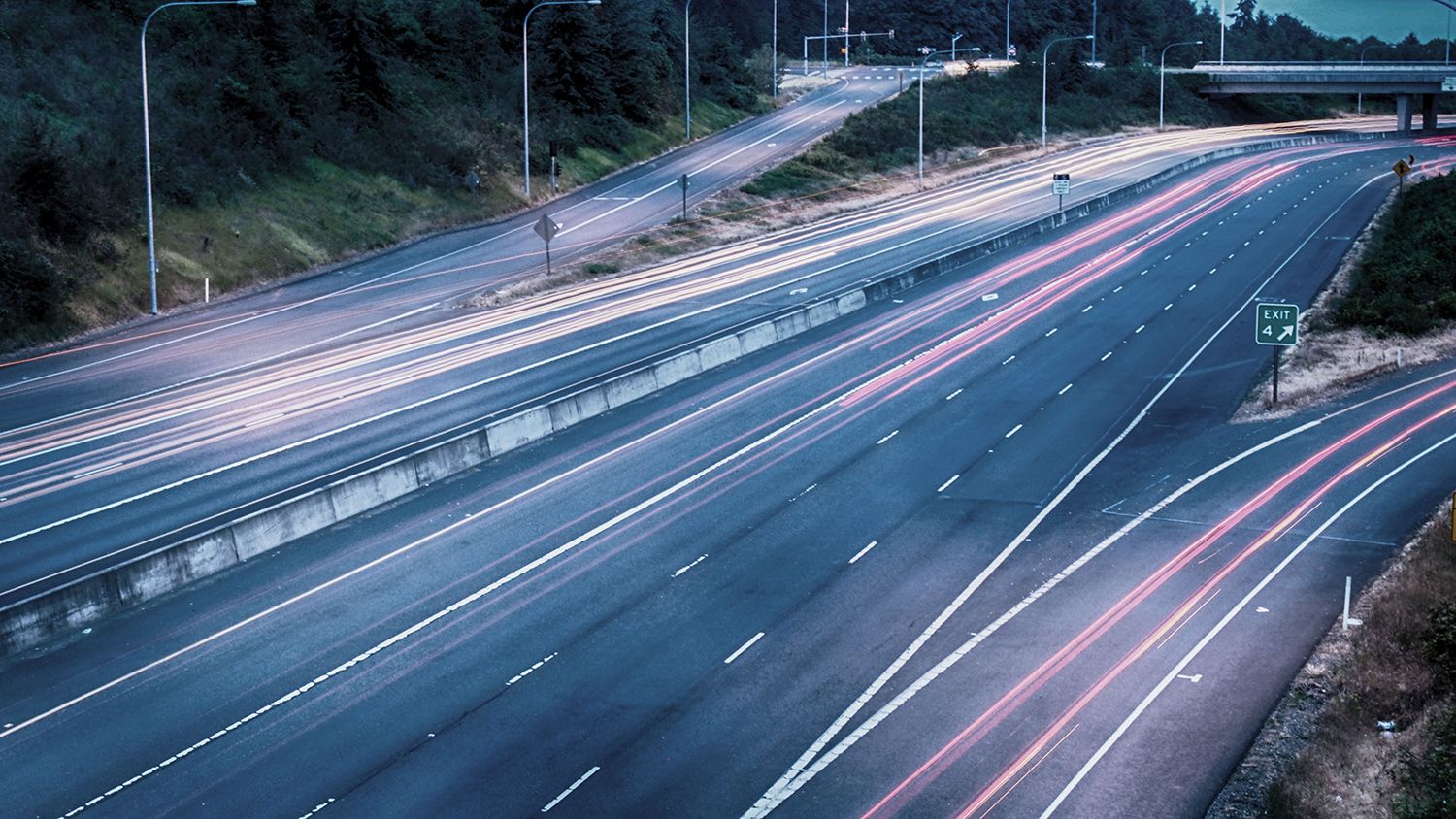 The E-Commerce Race: Are UK retailers meeting consumer expectations?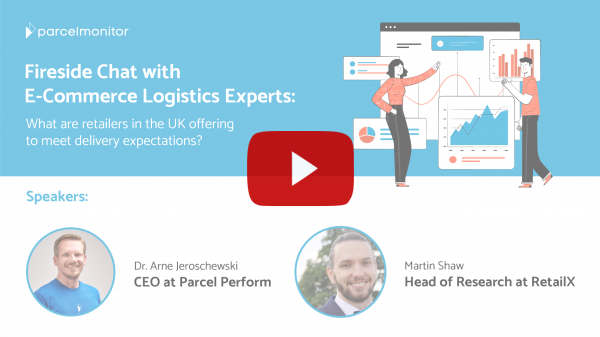 Watch the experts unravel measures taken by retailers in the UK to meet consumers' expectations amid the pandemic. http://bit.ly/fireside-chat-uk-retailer-delivery
Today we're joined by RetailX, a company that specialises in performance research and analysis in multichannel retail.
UK's retail e-commerce sales surpassed 30% of total retail sales due to the pandemic. To adjust to this surge in demand, more retailers began to offer delivery alternatives to provide customers with a fast, reliable and safe shopping experience.
With that in mind, we examined some popular delivery methods offered by Top 500 retailers in the UK.
You can read the full analysis at Parcelmonitor.com.
News for You
The latest insights and cutting edge news on evolving tools, trends, and technology to help you exploit new opportunities in the future of eCommerce.
We're sorry, but we couldn't find any results that match your search criteria. Please try again with different keywords or filters.