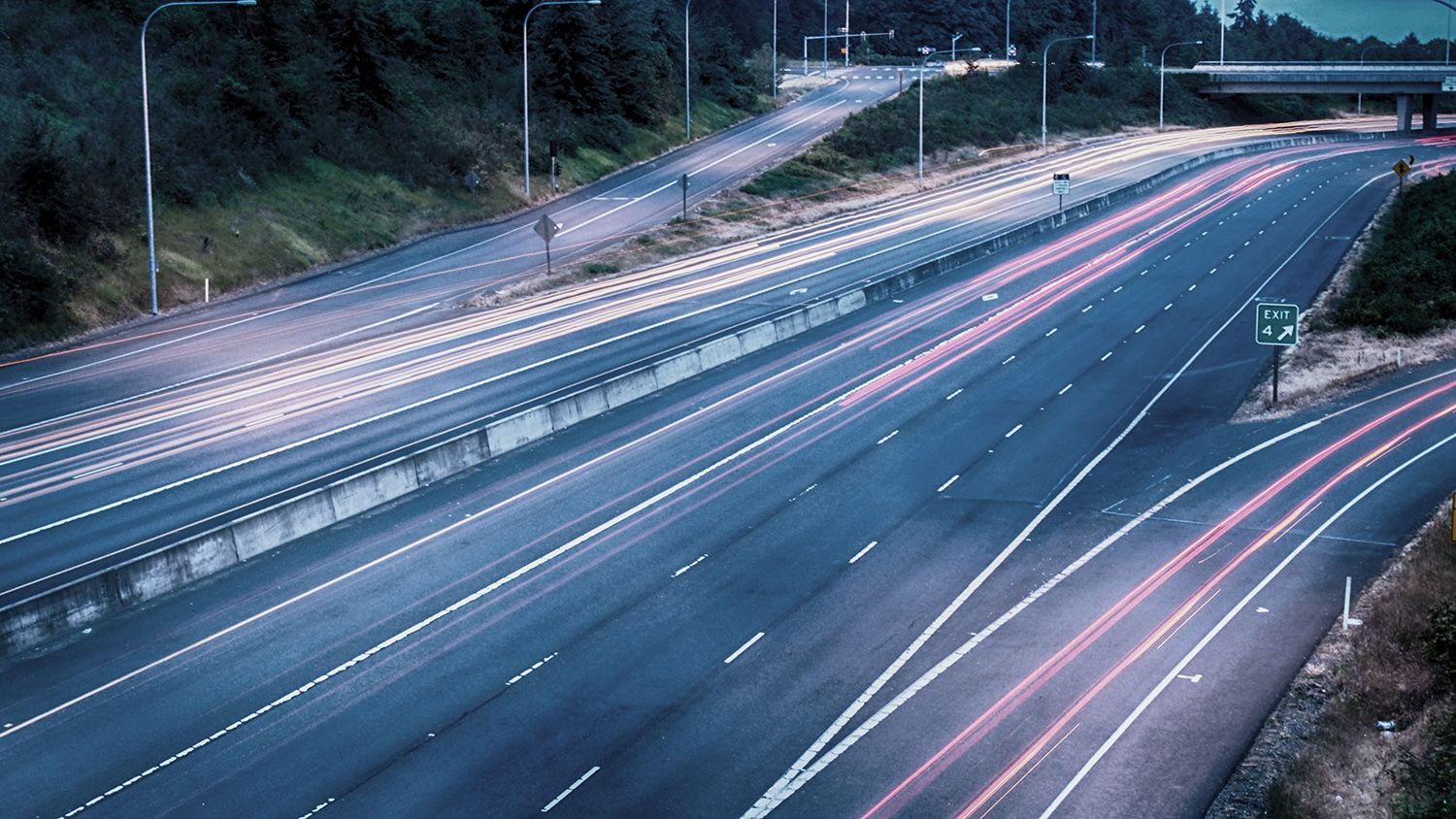 The E-Commerce Race: Are UK retailers meeting consumer expectations?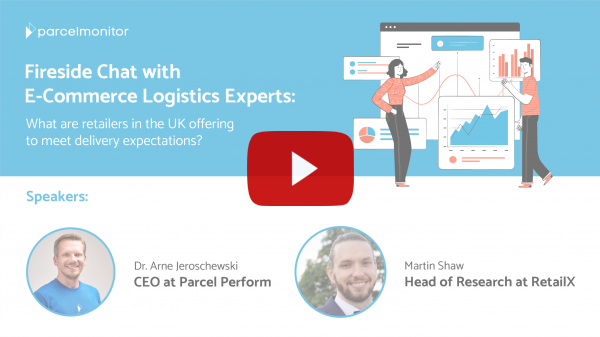 Watch the experts unravel measures taken by retailers in the UK to meet consumers' expectations amid the pandemic. http://bit.ly/fireside-chat-uk-retailer-delivery
Today we're joined by RetailX, a company that specialises in performance research and analysis in multichannel retail.
UK's retail e-commerce sales surpassed 30% of total retail sales due to the pandemic. To adjust to this surge in demand, more retailers began to offer delivery alternatives to provide customers with a fast, reliable and safe shopping experience.
With that in mind, we examined some popular delivery methods offered by Top 500 retailers in the UK.
You can read the full analysis at Parcelmonitor.com.
News for You
15 Feb 2021 eCommerce Marketing

We recently caught up with Shaun Abraham, as part of our Speaker Spotlight series of interviews. Shaun is Co-Founder, and Chief Executive Officer at Transaction Insights and has also held senior posit ...

London, UK – 15th February 2021: Starcom UK has released its consumer insights report: A Look Ahead to 2021.

04 Feb 2021 eCommerce Expo Lenovo Executive Q&A: Ajit Sivadasan

Ajit Sivadasan is vice president and general manager of the Lenovo.com eCommerce business at Lenovo. As a founding executive of Lenovo's global online strategy, Ajit leads a global team that has helpe ...

04 Feb 2021 eCommerce Expo Marketing

Put your 2021 plan in context and seek new opportunities to develop effective strategies to grow your business.

05 Feb 2021 eCommerce Expo Marketing

What happened to Europe's e-commerce logistics in 2020? 

05 Feb 2021 eCommerce Marketing

David Williams, Ecommerce, DTC and Omnichannel Expert and ex Ecommerce director at Aspinal of London shares some of his predictions for this year in ecommerce, including the importance of tying up use ...