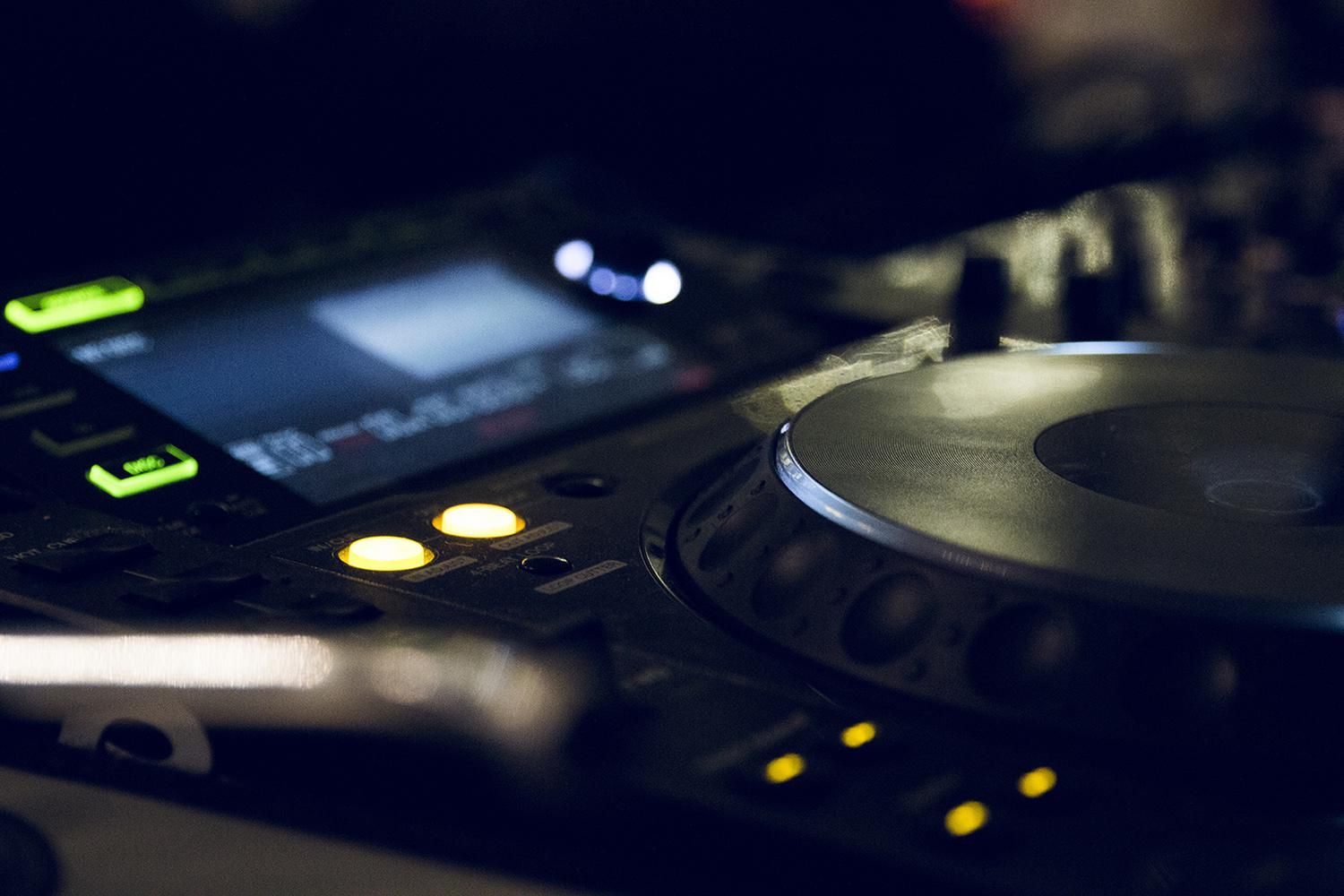 Tips for improving UX and CRO with Sherene Perrier, Global Head of Ecommerce at ROLI
Sherene has worked exclusively with premium and niche brands throughout her career, she has gathered in-depth expertise in website builds, conversion rate optimisation, value-based promotional tactics and CRM marketing, including building extensive and complex customer journeys and automation. Sherene spoke in two sessions at the eCommerce Expo 2020 Virtual edition.
Sherene, welcome and thank you for taking the time to speak to me as I know you're busy launching lots of exciting new projects! For those who don't know, ROLI is a London-based music technology company known for its high tech musical instruments, particularly the Seaboard. It was founded by American-born musician and entrepreneur Roland Lamb in 2009. Its instruments have been used by musicians including Grimes, A. R. Rahman, and Hans Zimmer.
In that context, with your tech/music and ecommerce hats on, can you talk to us a bit about what you've been working on at ROLI - can you share insights into any of your current projects?
Sherene: Our current product range is targeted at "prosumers" or serious hobbyists and professionals in the music production industry. LUMI, an all in one platform to learn how to play the piano, is our first consumer product targeting novice and beginner music makers. It was launched on Kickstarter last year and preorders through our D2C website launch this Thursday 1st October. It's an exciting new offering and opportunity for the business to reach a wider market. We've worked hard on creating a frictionless journey and enjoyable experience for the preorder purchase flow. I'll be eagerly reviewing the data on that funnel to understand what has worked well, and what may need improvements.
Keren: When it comes to improving conversion rates & the user experience, can you share any practical tips for brands and retailers?
Sherene: My three tips would be:
Be adaptive - The pandemic has created a great number of challenges, but opportunities as well. I think it's a renewed opportunity to get reacquainted with your customer, and their needs particularly in context to how this has changed or shifted due to the current situation we are living in. Take this time to listen to your customers, even more, to understand what they need through this time and try and provide it.
Capture more than numbers - Quantitative data is a great starting point for understanding how your website or other properties are performing ad what your users are doing, but it doesn't always explain why. Wherever possible conduct surveys and user testing to get first-hand feedback so you can make improvements with your customers' needs in mind.
Post Purchase Experience - The customer's journey with your brand doesn't end at the checkout. Pay as much attention to the retention portion of your customer journey/cycle as you do to acquire and convert their first purchase. This could make a huge difference in attaining customer loyalty and increasing lifetime value.
Keren: It's been an interesting and challenging time for retailers this year - what are your predictions for 2021? How do you see the market continuing to evolve and what should be on everyone's radar?
Sherene: There's no telling how this pandemic will play out through the next year, but it's clear that eCommerce will continue to thrive. As such we will see brands experimenting with technologies to create inventive ways to inform the consideration stage for shoppers, but also help build on their brand story. I think we'll see more use cases and the general advancement of AI and VR technologies, for example, to bring brands' stories and products to life beyond plain product descriptions and videos.
Hanifa, a private fashion label popular on Instagram created a virtual runway show for their latest collection last Spring. It was a great way to promote their collection, but also refresh how a fashion story could be told. It's great to see small and niche brands leading and innovating in this way.
Keren: Something that is very much front-of-mind right now for every sector is how to increase diversity and particularly with the tech and music worlds, as well as major brands, we've seen a push for increased representation for women and those with BAME backgrounds. Do you think the industry is doing enough? Can you highlight any positive stories that we can all learn from?
Sherene: Having a diverse workforce is crucial to creating a great product and experience. Any business that lacks this will invariably have blind spots. We've seen how this comes to fruition time and time again, particularly with more and more companies' algorithms being called into question for the inherent biases they display.
If I approach the issue with my eCommerce mind on I think companies could be doing more to help increase the pool of potential candidates from these backgrounds. I would like to see more companies working with educational platforms to introduce young children and teenagers to the types of roles and skills needs in their industries, and/or providing apprenticeships and internships to young adults from various backgrounds. We need more encouragement for people from diverse backgrounds to consider technology roles as a viable career path to drive better representation in the long run.
The industry also has a way to go in regards to how hires are treated. Hiring a wide range of talent is great, but if you're unable to keep them than the impact is limited. It must go beyond recruitment and hiring, but also reflecting on the business's current work culture and how it does or does not treat its employees fairly and empowers them within their role, and supports their progression. Representation throughout the company, at all levels of management and within the executive committee or board is crucial as well.
We have a long way to go, but I feel like progress is possible if we continue to have these conversations and hold every company accountable to values they claim to possess and stand for.
News for You
The latest insights and cutting edge news on evolving tools, trends, and technology to help you exploit new opportunities in the future of eCommerce.
We're sorry, but we couldn't find any results that match your search criteria. Please try again with different keywords or filters.