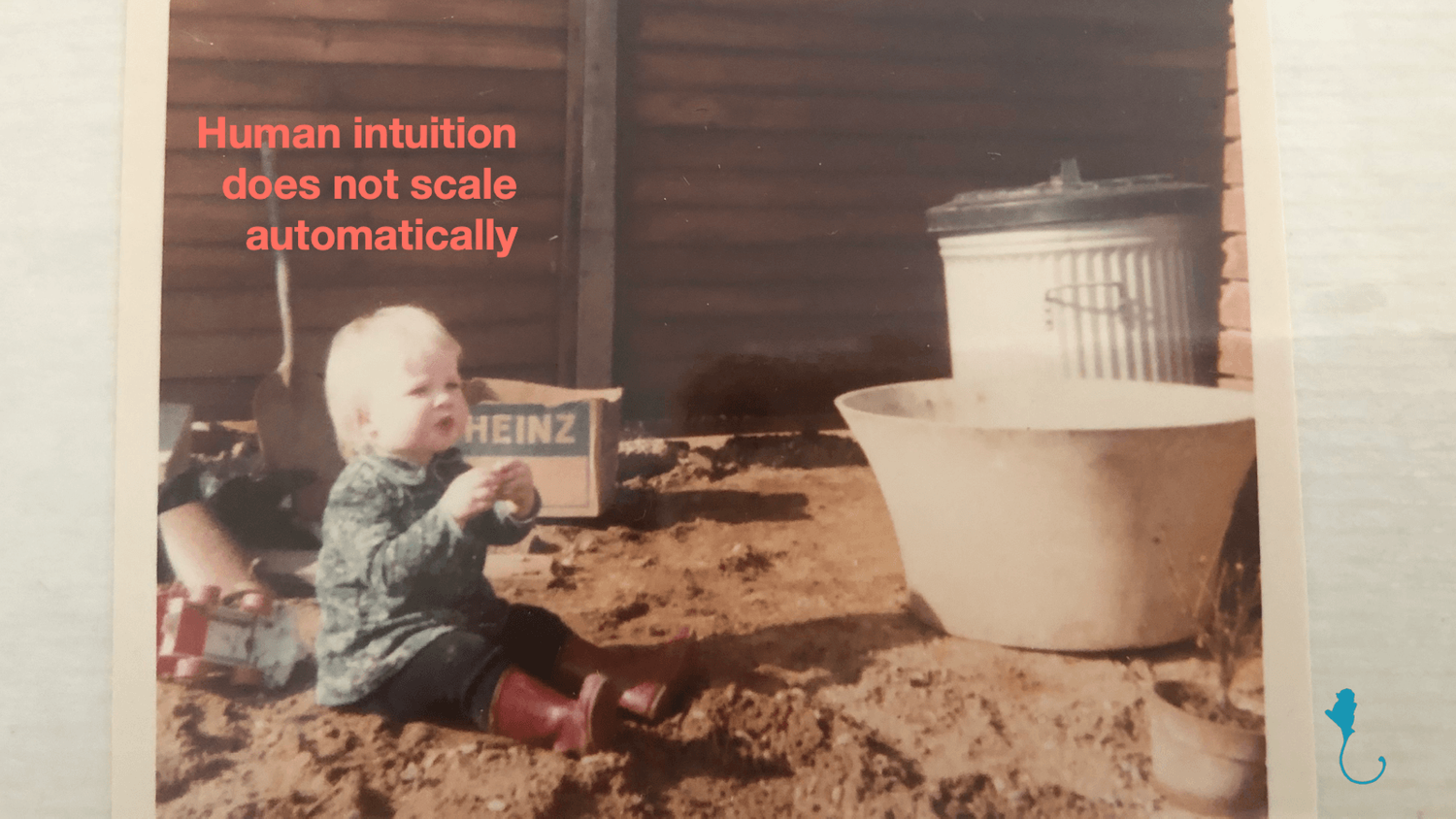 Post-pandemic planning survey: gain exclusive access to business insights
Sam Tidmarsh sits down with Dan Thwaites, co-founder and chief strategy officer at Capuchin Behavioural Science, following the launch of their survey on expert opinions on post-pandemic planning.

How is it looking for business post-lockdown?
""Expert" opinions range from forecasting unmitigated disaster, to a brave new world, to adapted business as usual. The truth is likely to be less even and more varied. And may well continue for 6 months to a year or longer.
As the current COVID Lockdown regime relaxes or adapts, businesses are going to face the post-pandemic world and need to ensure they are ready for a dynamic and unpredictable environment."

What is your research showing so far?
"Research so far shows variations from pockets of deep customer concern (health and financial) as well as seams of opportunities (such as accrued disposable income) and challenges ahead (from pressure to discount to social distancing in shops and other public places).
But businesses must continue, and successful businesses will be those that can recognise and navigate both barriers and opportunities in the marketing and customer experiences they manage for their audiences."

How will your upcoming report support marketing experts?
[Our] "report will highlight what marketing experts are doing in their business, and what their expectations and plans are.
The expert opinions of you and people like you will feed into the report's actionable recommendations on marketing strategy over the next 6-12 "post pandemic" months.
For completing a 5- to 10-minute survey, you'll get exclusive access to the business insights report that comes out of it. Your answers will, of course, be entirely confidential and anonymous."
If you would like to take part in the survey and gain exclusive access to the business insights report that comes out of it, you can take part here:
News for You
The latest insights and cutting edge news on evolving tools, trends, and technology to help you exploit new opportunities in the future of eCommerce.
We're sorry, but we couldn't find any results that match your search criteria. Please try again with different keywords or filters.