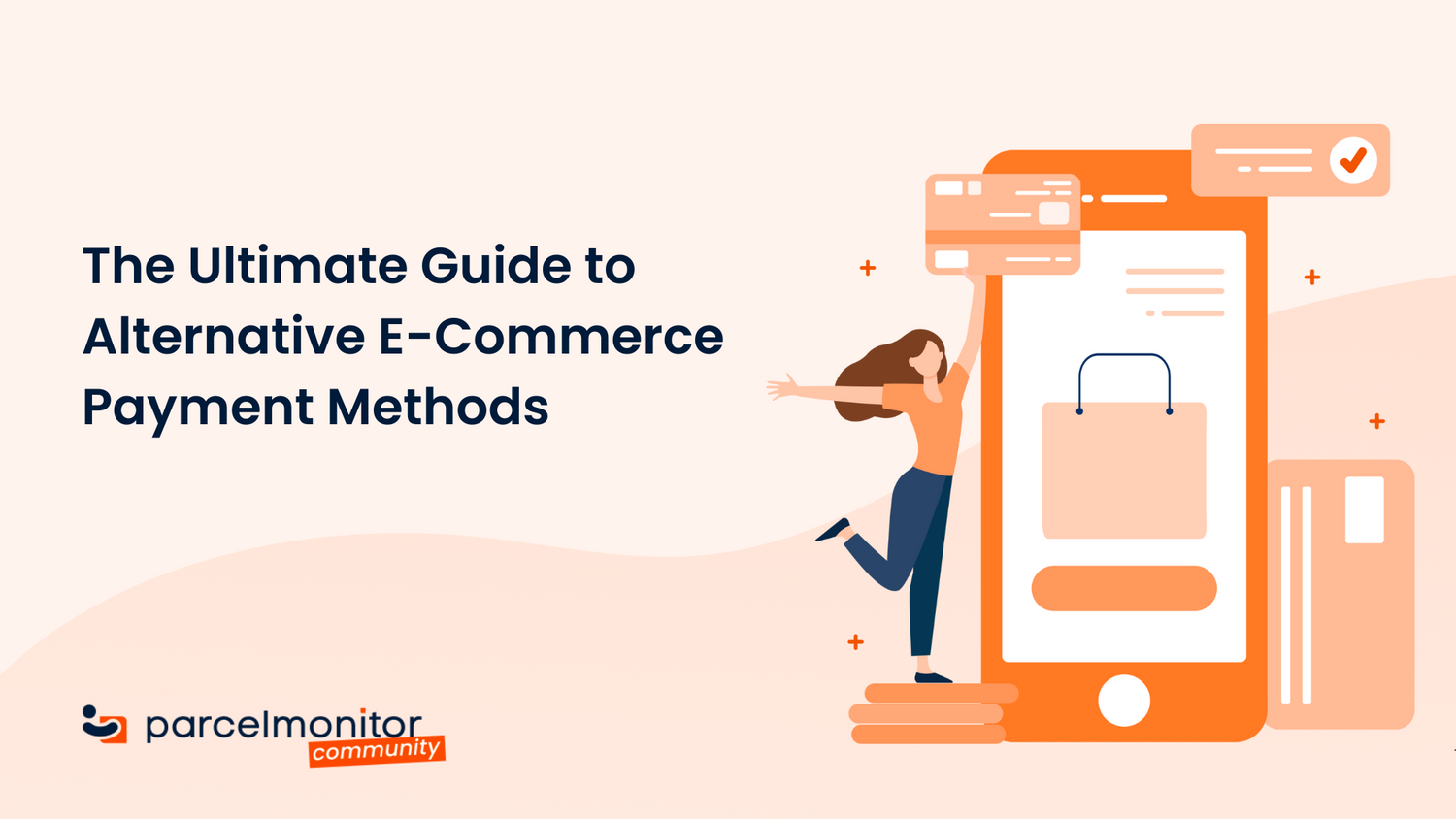 In today's rapidly evolving digital landscape, the realm of e-commerce is undergoing a paradigm shift, not only in terms of what is sold, but also how transactions are conducted. The surge in online shopping has paved the way for a diverse array of payment preferences, driving businesses to expand their horizons beyond traditional payment methods.
According to our media partner Parcel Monitor, one of the key players in the alternative payment landscape is digital wallets. Services like PayPal, Apple Pay, and Google Pay have gained traction by offering a streamlined checkout process and an added layer of security through tokenization. With these wallets, customers can make purchases without repeatedly entering sensitive card information, boosting trust and reducing friction.
Likewise, cryptocurrencies have surfaced as a disruptive influence in the realm of eCommerce payments. Although still on the path to widespread adoption, digital currencies such as Bitcoin and Ethereum offer decentralized and borderless transaction capabilities. Their embrace can captivate tech-savvy, globally scattered consumers seeking innovative payment options. Additionally, the surging momentum of the "buy now, pay later" trend has become increasingly evident. This choice empowers customers to procure items and postpone payments, frequently without incurring interest, across a sequence of installments.
The decision to embrace alternative eCommerce payment methods is not just a matter of catering to diverse customer preferences; it's a strategic move that can yield numerous benefits for businesses operating in the digital age. First and foremost, expanding payment options can significantly enhance the overall customer experience. By accommodating a range of payment preferences, businesses empower customers to choose the method that aligns with their convenience and security concerns. This reduction in friction during the checkout process can lead to higher conversion rates, lower cart abandonment rates, and increased customer loyalty.
As previously mentioned, the provision of alternative payment methods can also nurture an atmosphere of trust and security. For those concerned about sharing credit card details online, methods like digital wallets or one-time virtual cards present an extra layer of confidentiality, as sensitive data remains shielded from direct merchant access. This bolstered sense of security can attract conscientious consumers and contribute to cultivating a favorable brand standing.
To learn more about the various alternative payment methods:
About Parcel Monitor
Parcel Monitor is a community initiated by eCommerce logistics enthusiasts at Parcel Perform. We aim to inspire the eCommerce logistics ecosystem to create a better delivery experience for everyone.

Parcel Monitor offers free parcel tracking across 1045+ carriers globally on a single platform. Leveraging on our data and technology, we capture consumer trends, provide market visibility and derive industry insights while fostering collaboration across the entire eCommerce industry.
News for You
The latest insights and cutting edge news on evolving tools, trends, and technology to help you exploit new opportunities in the future of eCommerce.
We're sorry, but we couldn't find any results that match your search criteria. Please try again with different keywords or filters.