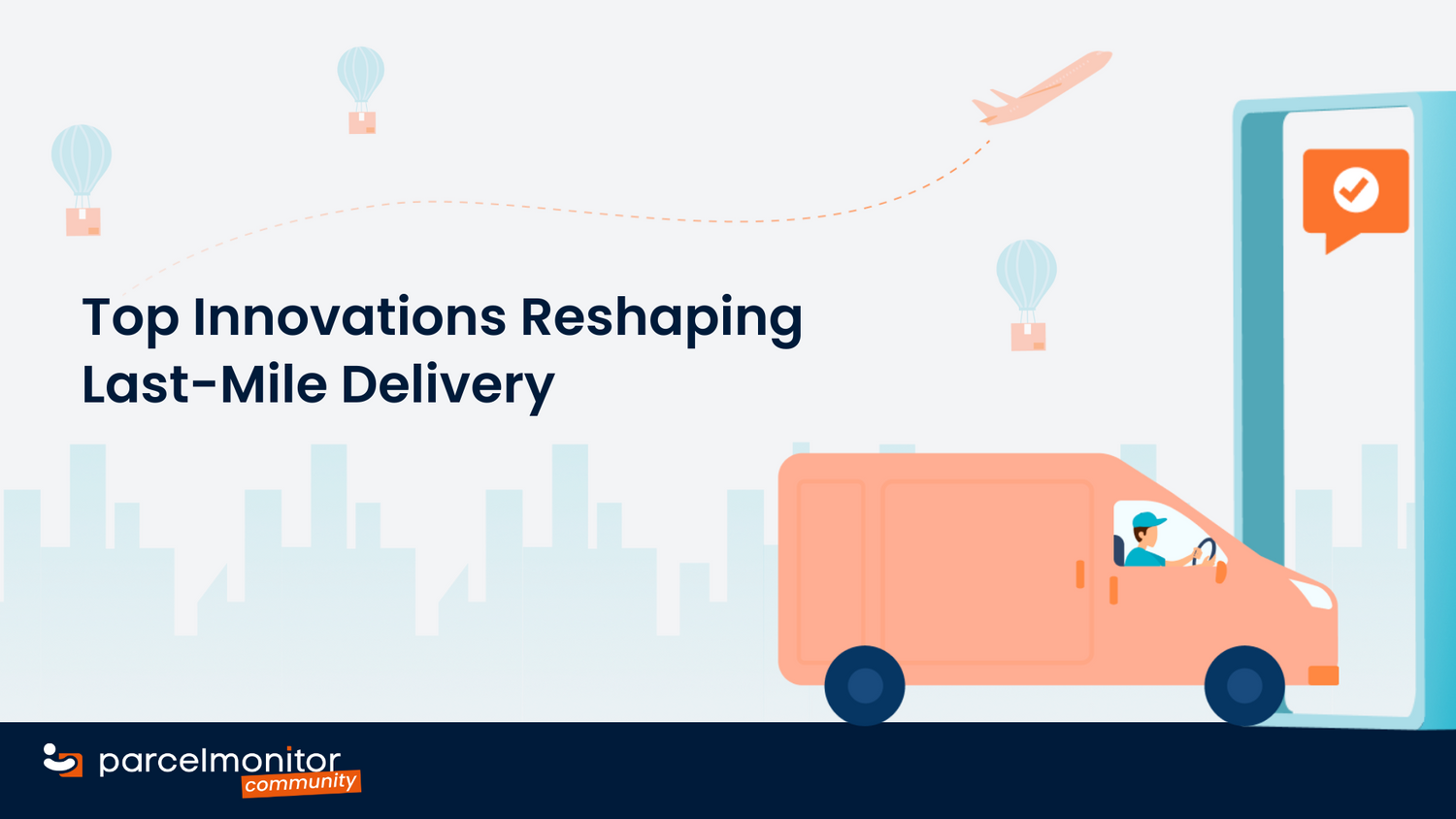 The last-mile delivery, which is the final step in the delivery process, is one of the most crucial parts of the e-commerce industry as it can make or break the customer experience.
That being said, it has been a challenging aspect for retailers worldwide due to various factors such as supply chain disruptions, rising commodity costs, and unprecedented delays. Fortunately, technological innovations have been emerging in recent years to help reshape the last-mile delivery landscape. In one of their recent articles, our media partner Parcel Monitor discusses some of these top innovations that businesses should consider implementing in 2023 and beyond:
The Use of Micro Depots or Micro Hubs

Adoption of Electronic Vehicles

Deploying Hybrid Fleet Management Systems

Utilizing Dynamic Routing and Optimization

Leveraging Driver-Facing Mobile Applications
Check out the full article to find out more!
About Parcel Monitor
Parcel Monitor is a community initiated by e-commerce logistics enthusiasts at Parcel Perform. We aim to inspire the e-commerce logistics ecosystem to create a better delivery experience for everyone.

Parcel Monitor offers free parcel tracking across 950+ carriers globally on a single platform. Leveraging on our data and technology, we capture consumer trends, provide market visibility and derive industry insights while fostering collaboration across the entire e-commerce industry.
News for You
The latest insights and cutting edge news on evolving tools, trends, and technology to help you exploit new opportunities in the future of eCommerce.
We're sorry, but we couldn't find any results that match your search criteria. Please try again with different keywords or filters.