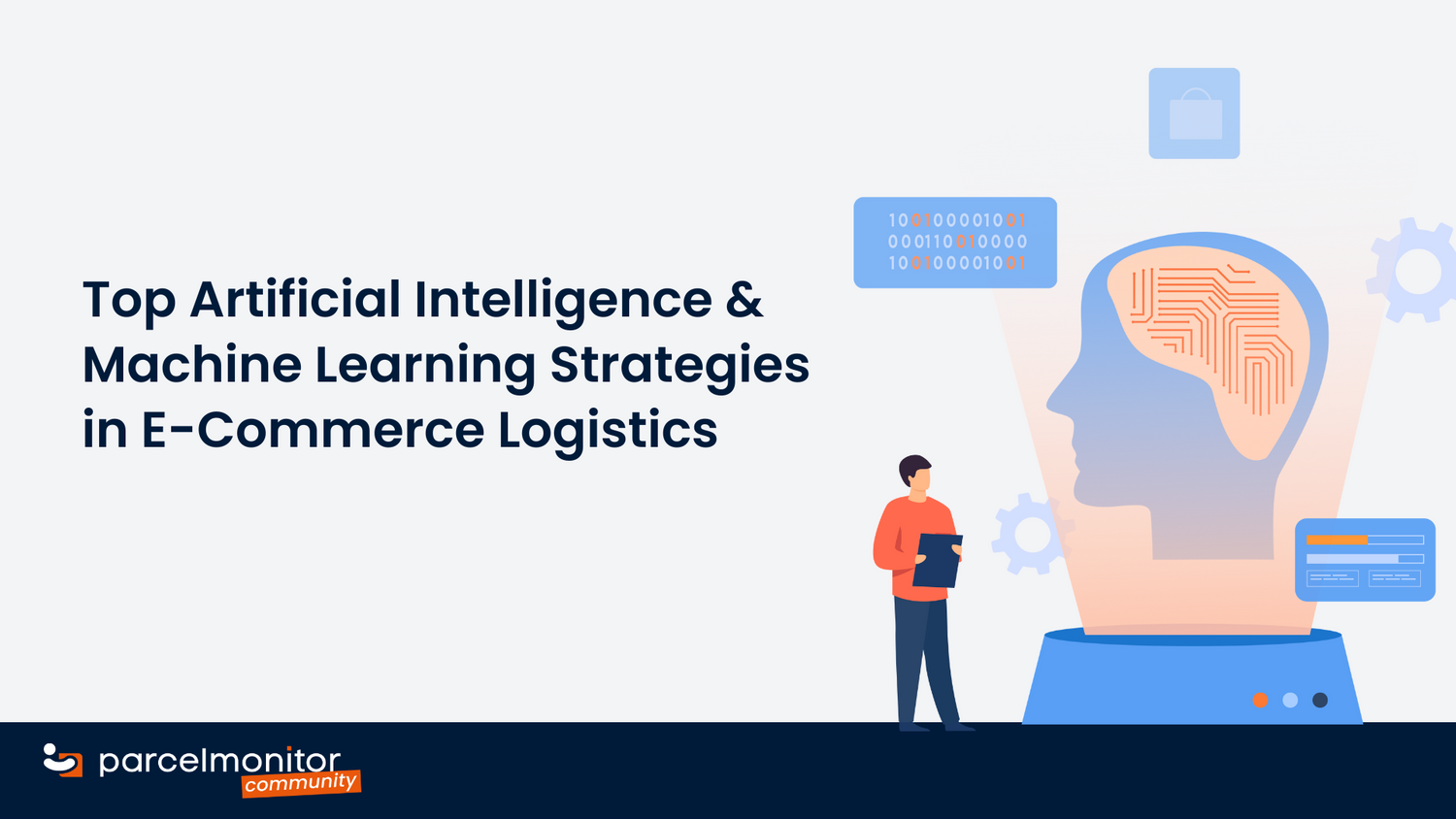 AI and ML technologies are revolutionizing e-commerce logistics, enabling businesses to enhance operational efficiency, optimize supply chain processes, and deliver exceptional customer experiences. From demand forecasting to personalized recommendations, the applications of AI and ML in e-commerce logistics are endless.
For starters, AI and ML-powered demand forecasting algorithms play a pivotal role in inventory management. By analyzing historical and real-time logistics data, businesses can accurately predict customer demand, optimize inventory levels, and minimize stockouts. This proactive approach ensures that the right products are available at the right time, leading to improved order fulfillment rates and customer satisfaction. Additionally, ML algorithms can identify demand patterns and trends, enabling businesses to make data-driven decisions and effectively plan for future inventory needs.
Route optimization is another critical aspect of e-commerce logistics where AI and ML bring significant benefits. These technologies consider factors such as traffic conditions, delivery time windows, and real-time data to optimize delivery routes. By minimizing travel time and distance, businesses can reduce transportation costs, improve delivery efficiency, and enhance the overall customer experience. AI-powered route optimization also enables real-time adjustments, allowing for dynamic rerouting in response to unexpected events or changes in customer preferences.
Check out the full article for more details!
About Parcel Monitor
Parcel Monitor is a community initiated by e-commerce logistics enthusiasts at Parcel Perform. We aim to inspire the e-commerce logistics ecosystem to create a better delivery experience for everyone.

Parcel Monitor offers free parcel tracking across 950+ carriers globally on a single platform. Leveraging on our data and technology, we capture consumer trends, provide market visibility and derive industry insights while fostering collaboration across the entire e-commerce industry.
News for You
The latest insights and cutting edge news on evolving tools, trends, and technology to help you exploit new opportunities in the future of eCommerce.
We're sorry, but we couldn't find any results that match your search criteria. Please try again with different keywords or filters.