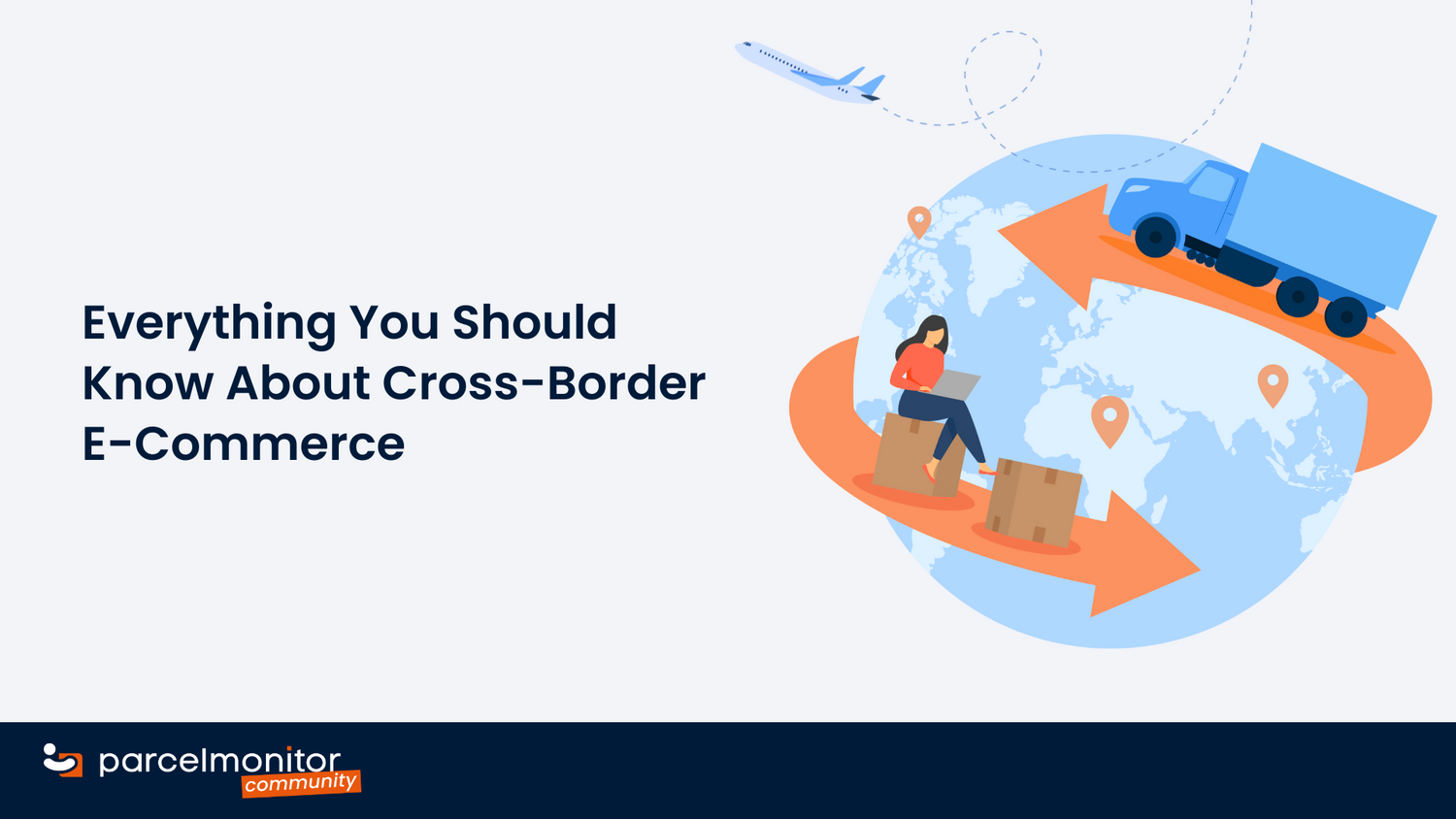 Cross-border e-commerce has emerged as a significant force in the global economy, revolutionizing the way businesses and consumers engage in international trade. With the advancements in logistics technologies, buying and selling products across borders has become more accessible and convenient than ever before.
One of the key drivers of cross-border e-commerce is the internet, which has connected people from around the world and facilitated seamless communication and transactions. E-commerce platforms and marketplaces have played a pivotal role in enabling cross-border trade by providing a digital infrastructure for businesses to showcase and sell their products globally.
Advancements in logistics and shipping have also been instrumental in the growth of cross-border e-commerce. Efficient supply chain management, streamlined customs procedures, and reliable international shipping services have reduced the barriers to trade and made it easier for businesses to deliver products to customers in distant locations.
Needless to say, the benefits of cross-border e-commerce are numerous. For businesses, it offers the opportunity to tap into new markets and diversify their customer base, potentially leading to increased sales and revenue. It also allows businesses to leverage economies of scale and access cost-effective production and sourcing options from different countries.
On the consumer side, cross-border e-commerce opens up a world of choices. Consumers can access a vast array of products, including unique and niche items that may not be available locally. They can compare prices, read reviews, and make informed purchasing decisions from the comfort of their homes. Cross-border e-commerce also promotes cultural exchange and fosters global connectivity by connecting buyers and sellers across different cultures and geographies.
Having said that, cross-border e-commerce is not without its challenges. Language barriers, currency conversions, varying legal and regulatory frameworks, and concerns about product authenticity and quality are some of the issues that need to be addressed to foster trust and confidence in cross-border transactions.
Check out the full article to learn more!
About Parcel Monitor
Parcel Monitor is a community initiated by e-commerce logistics enthusiasts at Parcel Perform. We aim to inspire the e-commerce logistics ecosystem to create a better delivery experience for everyone.

Parcel Monitor offers free parcel tracking across 950+ carriers globally on a single platform. Leveraging on our data and technology, we capture consumer trends, provide market visibility and derive industry insights while fostering collaboration across the entire e-commerce industry.
News for You
The latest insights and cutting edge news on evolving tools, trends, and technology to help you exploit new opportunities in the future of eCommerce.
We're sorry, but we couldn't find any results that match your search criteria. Please try again with different keywords or filters.