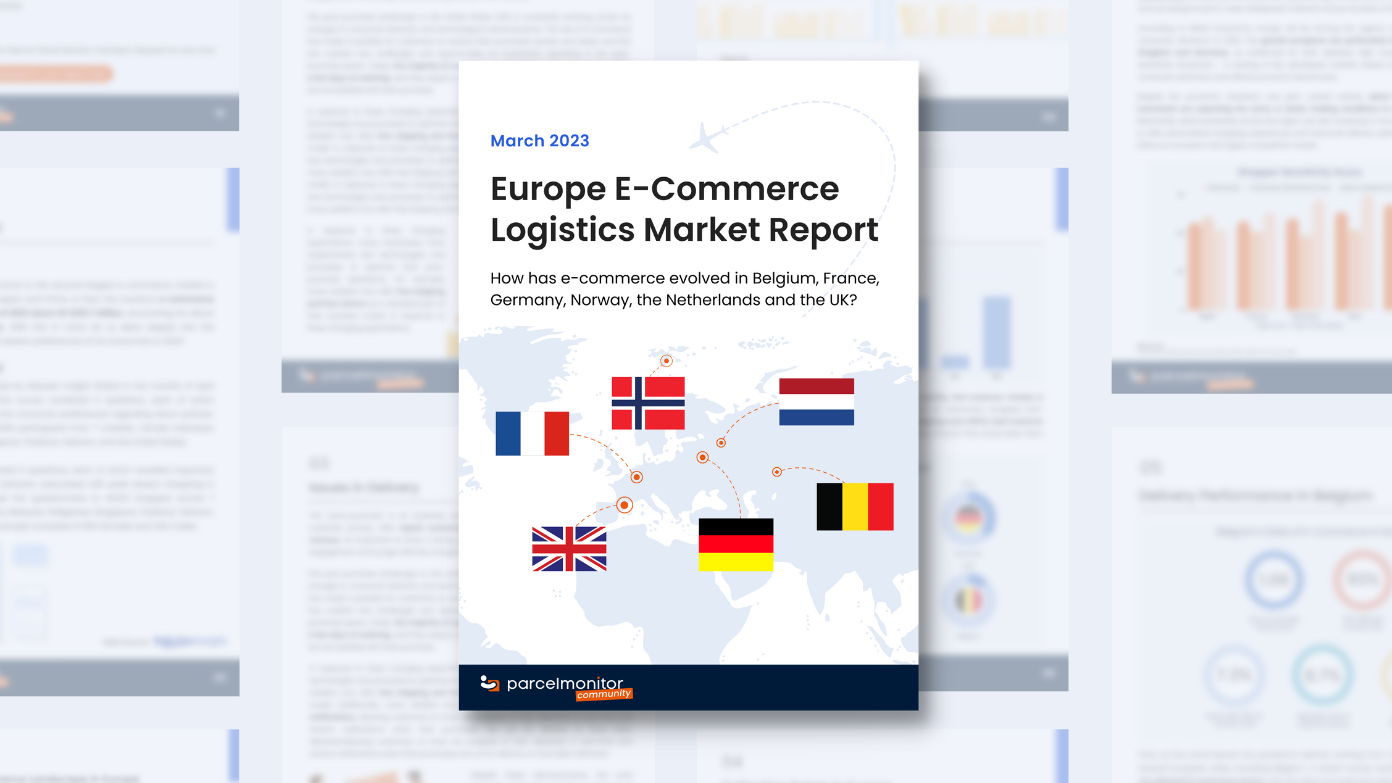 Europe is home to a rapidly growing e-commerce logistics industry that has seen significant growth in recent years. With the rise of online shopping, the demand for efficient and reliable logistics services has never been higher. This has resulted in a surge in investments in e-commerce logistics infrastructure, with companies looking to streamline their supply chains to meet the demands of their customers.
As mentioned in the Europe E-Commerce Logistics Market Report 2023 by Parcel Monitor, about 68% of European consumers between the ages of 16 and 74 purchased or ordered products or services online in the 12 months preceding the survey – a 1% increase from 2021. Meanwhile, retail businesses across the region are also investing in innovative technologies to offer personalized shopping experiences and improved delivery options, as part of their efforts to succeed in this highly competitive market. In fact, about 57% of European merchants are expecting the same or better trading conditions in 2023 than the year before.
Download the full report to find out more!

About Parcel Monitor
Parcel Monitor is a community initiated by e-commerce logistics enthusiasts at Parcel Perform. We aim to inspire the e-commerce logistics ecosystem to create a better delivery experience for everyone.

Parcel Monitor offers free parcel tracking across 950+ carriers globally on a single platform. Leveraging on our data and technology, we capture consumer trends, provide market visibility and derive industry insights while fostering collaboration across the entire e-commerce industry.