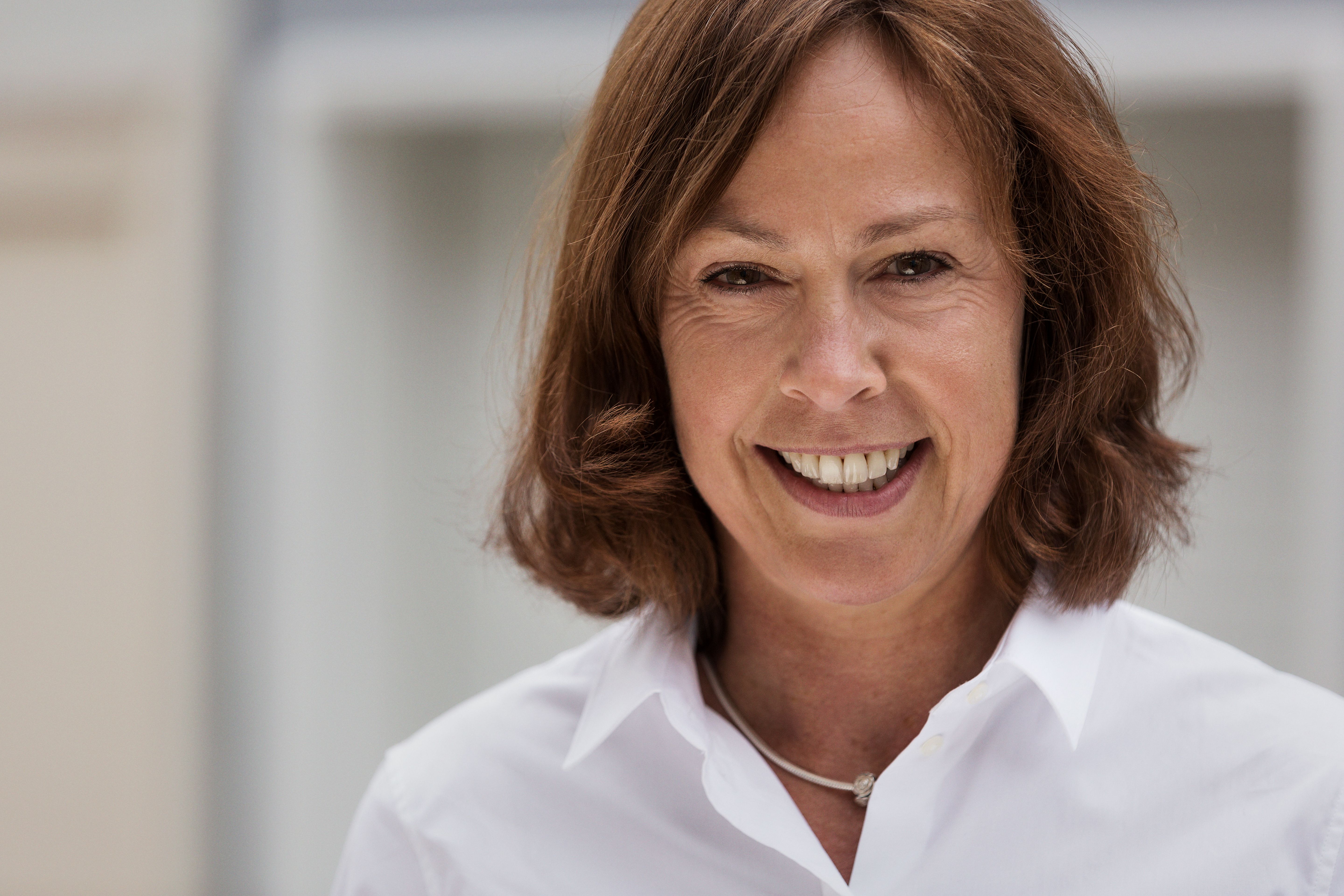 1. How have you seen social commerce evolving in the last year? What has been the impact of COVID? Where do you see social commerce evolving to in the next 12-18 months?
For context, 2020 was the biggest mobile shopping year ever with consumers collectively spending 82 billion hours in shopping apps - thirty percent up from 2019. Amazon's app has seen 55 percent year on year growth, Tesco's retail app registered 150 percent year on year while fashion apps such SHEIN, recorded a massive 490 percent growth.
There is a lot more to come. Social Commerce is in its infancy. Facebook, Pinterest, Snapchat, Tik Tok will go mainstream. Live shopping is showing increasing signs of interest - check out HSE.com in Germany.
2. Please can you tell us about any particular projects that VMLY & R is working on in the social commerce space? How are you working with your clients to bring brands closer to consumers during COVID, with a particular emphasis on social?
Yes, we are working on several different projects. From brands wanting to launch Facebook shops, digital first brands looking to recruit new audiences via social channels, and the area we are super excited about, Influencer Commerce…
Influencer Commerce is the alliance of peer-to-peer selling and paid media capabilities. It legitimises the role of influencers by enabling them to sell products from their brand partners to their community of followers.
By leveraging the influencers' authenticity, the trust of their communities and the effectiveness of paid media, it is now possible to link influencers directly to conversion.
One of the ways we're delivering on social and influencer commerce is via Instagram Shopping from Creators. Influencers and creators have an ability to create their own shoppable Instagram posts to promote products from brands they partner with. Anyone seeing the creator's content can tap "view products" and purchase the tagged products using Instagram Checkout – all within the Instagram app. Genius!
Earlier this year, WPP announced a global partnership with Tik Tok. It's great. It gives us early access to products in development to test and trial with our clients. One feature in early testing is "Shop Now". A call-to-action sitting directly in influencer videos (organic) which can be amplified by paid solutions.
3. We've heard speakers at ECE / TFM 2021 talking about the importance of brands tailoring their approach to each social channel "It's about picking the right channels for the right audience and doing the right content on those channels."– what are your thoughts on this? How are you helping your customers in this regard?
I believe in this whole heartedly. We can't treat all social platforms and apps the same, just as we would not treat retail channels, marketplaces like Amazon and Alibaba, as well as D2C channels all the same.
Firstly, it's about understanding the people brands are trying to reach. Who they are, what motivates them, where they search, how they search, and, where they buy? Each social platform is just like a mini cultural ecosystem and, to win in those ecosystems you should speak to and engage with people in a way that is relevant to them.
Take Instagram. Most people use Instagram to discover new products. See a new product from someone like you and very often you will go on to buy that product.
Pinterest, on the other hand, is full of beautiful feature imagery, often with expert recommendations from designers and magazine editors. Pinterest feels like a personal stylist with the look of a high-end publication.
So, from these two examples alone, you can see that engaging with people on these platforms is very, very different. Winning brands are taking note.
At ECE we heard loud and clear that Social Commerce / Influencer Commerce is growing rapidly. And as remarked above, the more we engage with mobile apps and shop within those apps, the greater our growth will be. There is a long way to go yet!

See Michelle Whelan speak at eCommerce Expo in the Agency Panel, alongside Nadine Young, Starcom's CEO and chaired by Richard Robinson, Managing Director - XEIM advise
News for You
Your guide to how the COVID-19 has impacted ecommerce in the UK and around the world. Learn how buyer behaviours have shifted throughout the pandemic and how you can adapt to better meet expectations.

For ecommerce marketers, it's not easy to constantly find new users, sell them on your value proposition repeatedly, or build a brand the way you want, especially when acquisition costs are climbing s ...

22 Jul 2021 Harriet Fawcett, CloserStill Media

After a huge success in 2020 and March 2021, eCommerce Expo and Technology for Marketing are back again, this time taking place virtually on 28th – 30th September 2021. Brought to you by CloserStill M ...

We're excited to announce that we have partnered with Raconteur to publish a report on the 'Future of Ecommerce' in The Times. This 16-28 page report highlights trends and innovations in ecommerce to ...

Fostering a greater sense of community should be a key target for retailers in 2021 in whatever channel one operates on, according to many of the presentations at March's expo. The growth in retail su ...

Martin Newman, widely known as The Consumer Champion, has put his 38 years of experience in consumer-facing businesses into his new book; 'The Power of Customer Experience,' and a brand new Mini MBA i ...