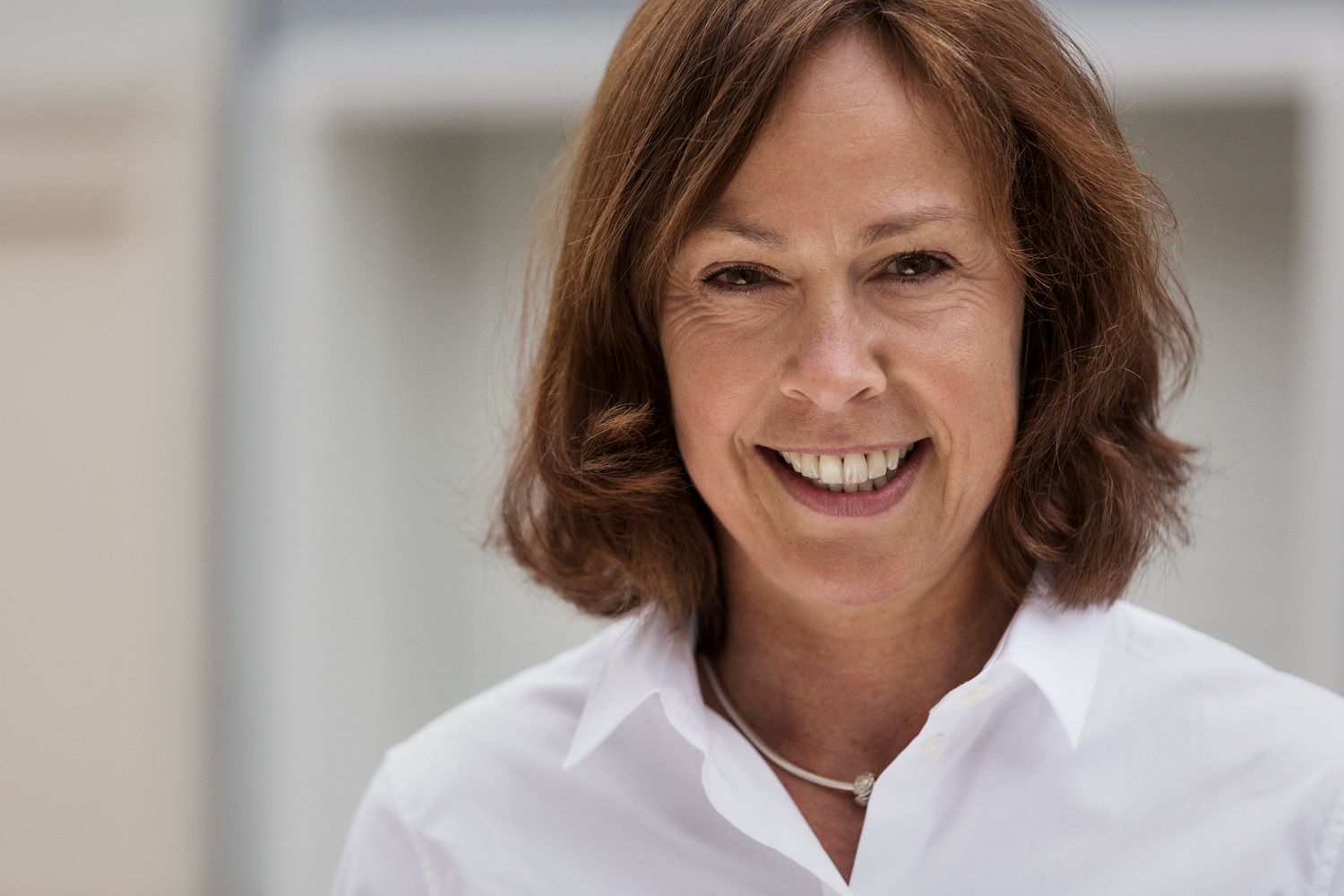 Michelle Whelan Q&A
Michelle Whelan, CEO VMLY&R Commerce, explores the future of omnichannel retail with two brands who represent two very different experiences, yet both aligned on the future of commerce.
Lilia Fusa, Colgate Palmolive eCommerce channel lead UK & Ireland, and, Catherine Loftus, Head of Digital Marketing – Bird & Blend Tea. An award-winning, independent tea mixology company.
Q1: What are some of the big trends you're seeing in omnichannel retail especially given the experiences we have had over the last 18 months?
We are seeing huge shifts in behaviour change in how people are engaging with brands, their expectations of brands and how they are using different channels to meet individual needs.
As a result, physical and digital retail play a role together to shape the brand experience. Colgate Palmolive have recently reorganised sales and marketing to become one team focused on delivering one seamless brand and product experience. Their view of the world is from a holistic Commerce perspective where the 'e' in eCommerce is now silent as people do not see any boundaries between the two worlds of digital and physical.
At Bird & Blend Tea, after 18 months of focussing on their online business, they are re-learning the role of the physical store experience and how it is changing the way people are engaging with the brand. Now more than ever, people are looking for great physical experiences, enhanced with digital technology.
Q2: Where do you see omnichannel evolving to in the next 12-18 months?
A huge anticipation on retail innovation with all of the pureplay retailers entering the physical space. The launch of Amazon department stores in the US is a good case in point.
Closer to home the transformation of our own client Walgreens Boots Alliance into a data driven, mass personalisation retailer is a fantastic demonstration of how companies are evolving to be more relevant.
For both businesses, the evolving role of data and technology is delivering new insights and a new understanding of how to appeal to new and existing consumers.
Q3: And finally, three predictions about what you're expecting the future of Commerce to look like?
Digital and physical aren't just blurring; they're coalescing into a creative whole. Post pandemic, we can say goodbye to mobile and digital only worlds. We are experiencing a level setting where people want both. The real inspired brands and companies are recognising they need to step up their game, just as they did in transitioning to e-commerce.

People are essential to driving Commerce Innovation. From online live chats, to instore virtual and real assistants, live streaming, recommendations and influencers, employees will play a key role in providing the highly relevant experiences and education that consumers look for.

Speed is the essence. Building seamless customer journeys and having the right solutions to join up key moments along the customer journey is the secret sauce. The appetite to build true end to end, joined up experiences for our brands is essential. And technology needs to push forward, faster to help us get there.
News for You
The latest insights and cutting edge news on evolving tools, trends, and technology to help you exploit new opportunities in the future of eCommerce.
We're sorry, but we couldn't find any results that match your search criteria. Please try again with different keywords or filters.