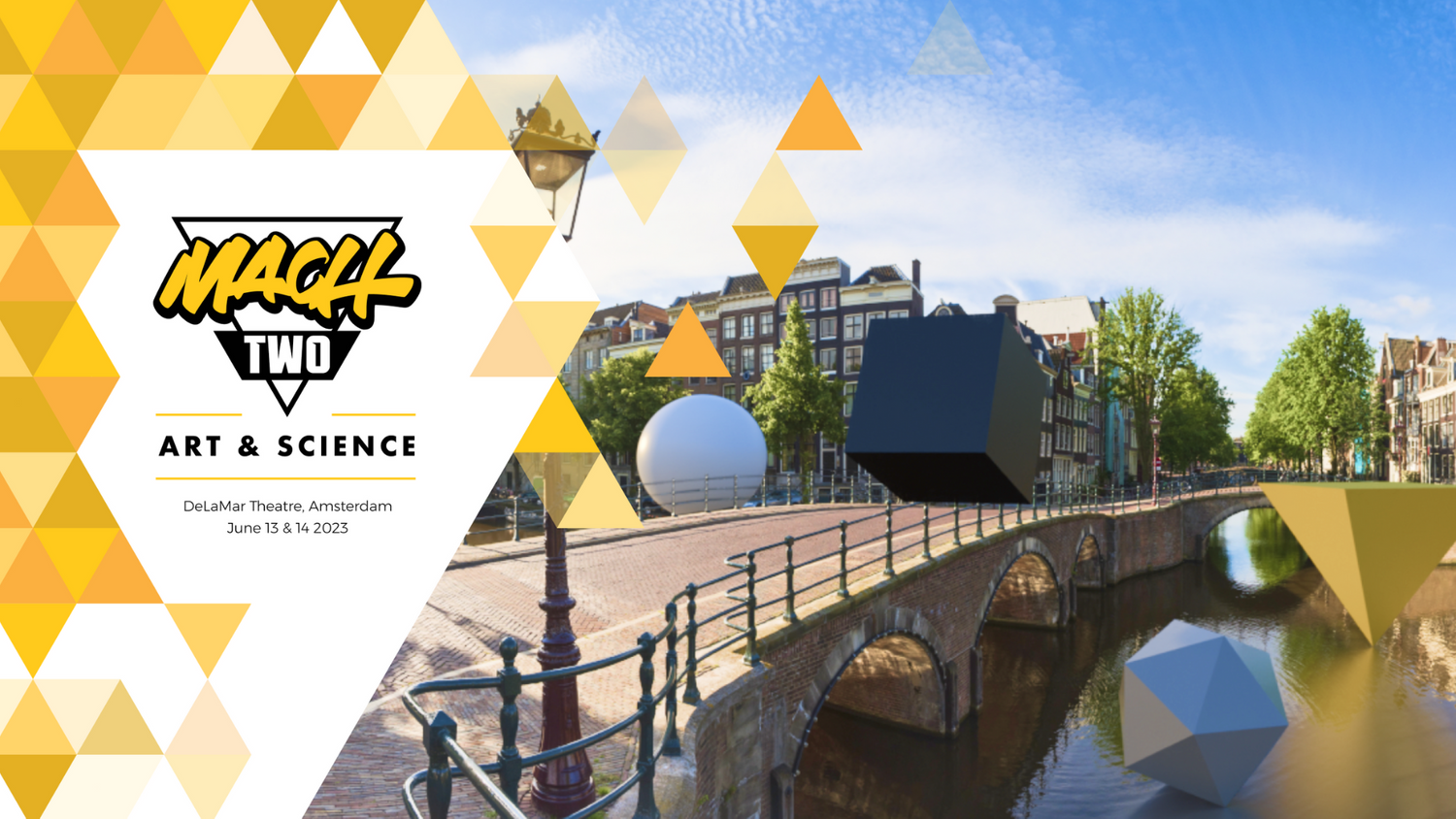 Composable architecture and MACH (Microservices, API-first, Cloud-native SaaS & Headless) design principles are changing the way we do business. The speed, agility and scalability they offer are transformative for enterprises – future-proofing digital ecosystems whilst dramatically improving customers' experiences.
MACH Alliance global research among senior IT decision makers in 2023 showed that 85 percent of organizations have increased the percentage of their MACH infrastructure in the past 12 months. Those companies cite increased ability to respond to changes in the market faster, to build and implement new functionality quicker and reduced costs. They're also more likely to say their infrastructure is keeping up with customer demands and that they're ahead of the competition than those with lower MACH adoption rates.
But this infinite opportunity and reward require a new way of thinking – one where leadership must consider how best to orchestrate data of all types across every system in the business. And with this, they must build a new, collaborative culture that has technology, ambition and continuous improvement at its core.
MACH TWO (Amsterdam, June 13 & 14) is THE annual event for digital and technology professionals to hear from brands and practitioners how this modern technology approach is delivering value for their organizations. Over two days, attendees will hear from digital leaders who are using MACH to create new futures including those from the likes of AmerCareRoyal, ASICS, Emma Sleep, IKEA, Mars, Philips, PUMA, Vodafone and more.
Hundreds of on-site attendees will have access to exclusive in-person content and the opportunity to connect with industry peers, thought leaders and MACH experts.
The promise of a composable future is bright, and together at MACH TWO, we'll move toward making that promise a reality. This event is completely FREE to attend. We invite you to join us.
About the MACH Alliance
The MACH Alliance is a [501(c)(6)] non-profit organization, governed by an independent board and does not endorse specific vendors, members or otherwise. The Alliance was formed in June 2020 to help enterprise organizations navigate the complex modern technology landscape. It aims to guide and show the business advantage of open tech ecosystems that are Microservices based, API-first, Cloud-native SaaS and Headless. All MACH Alliance members meet certification principles that are published on the website.
The MACH Alliance welcomes technology companies and individual industry experts who share the same vision for the future. Learn more at https://machalliance.org/, and follow us on LinkedIn.
News for You
The latest insights and cutting edge news on evolving tools, trends, and technology to help you exploit new opportunities in the future of eCommerce.
We're sorry, but we couldn't find any results that match your search criteria. Please try again with different keywords or filters.