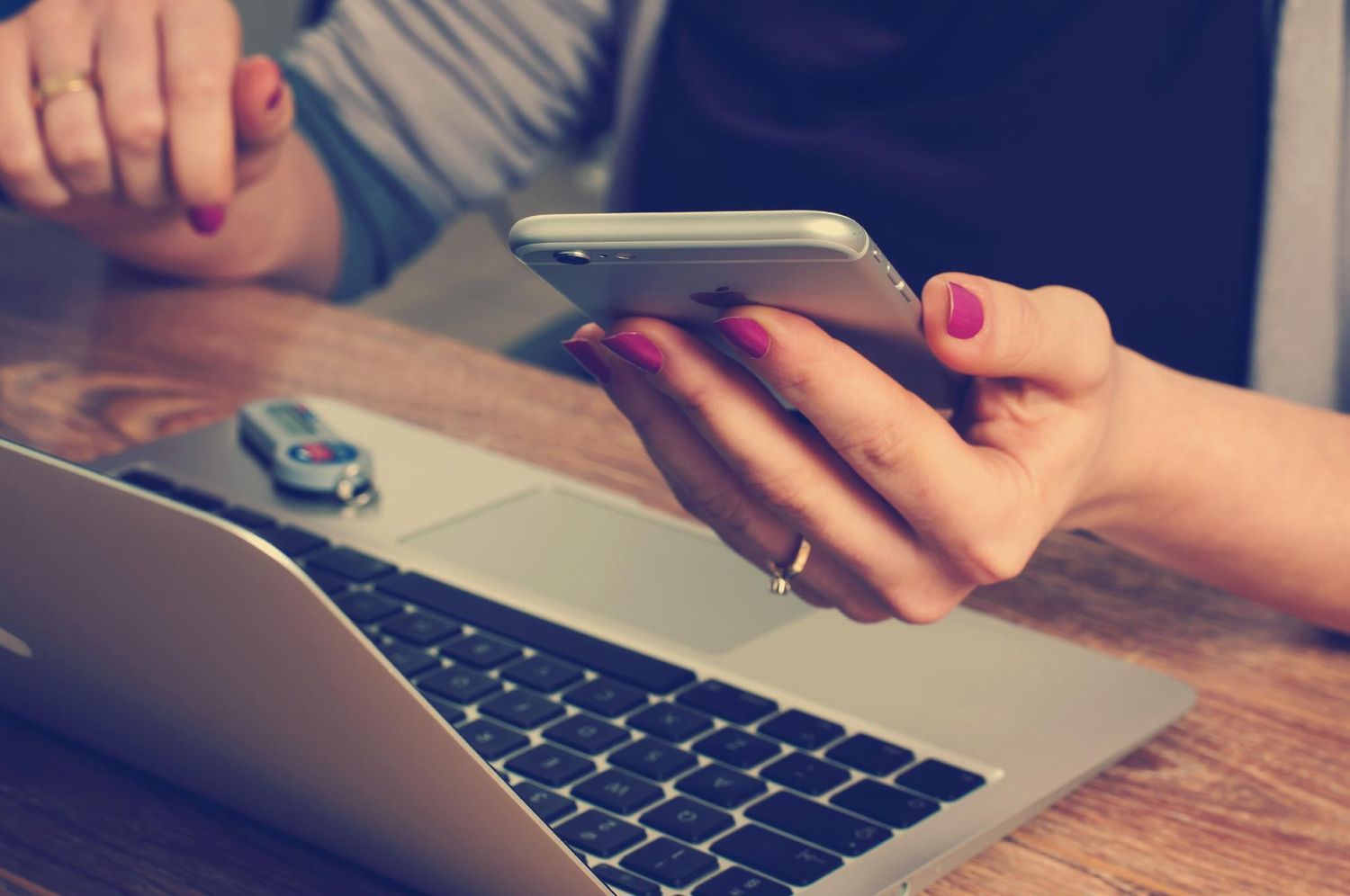 Sales growth for smartphone shopping is outpacing all other devices during lockdown. Matthew Walsh, Director of Data, IMRG, explains why.
In the latest IMRG data webinar, Matthew Walsh responded to new retailer data that reveals smartphones are seeing the highest growth out of all devices during lockdown.
Matthew explained, "Smartphones have outperformed the market at the moment, and not just because it is taking share away from people buying on a tablet. There is something quite interesting to think about."
"At the moment, there are an estimated 8.5m people on furlough in the UK. A very good proportion of those people will have been used to going into offices, Monday through to Friday. At the offices, they have a desktop or laptop.
Indeed, if you look at the analysis for a retailer's website, judged by device, you'll see a really rather nice spike at 9am from desktop traffic. That's people coming into the office and deciding to do some shopping.
But that doesn't exist anymore. With these 8.5m people on furlough, and a good proportion of these no longer accessing a desktop, there's a very good chance that their shopping habits are now being deferred over to smartphones."

Customer Week: Smartphone study
Taking place daily next week, between 15th – 19th June 2020, you can join Vodafone, Maplin, Heal's, Microsoft, Royal Mail and more for the eCommerce Expo and IMRG Customer Week.
IMRG's Strategy & Insights Director Andy Mulcahy tells me, "we've got five different presentations on progression for websites on smartphones. A nice study on which elements seem to suggest good conversion, good practice - and which studies don't."
"[We're also] doing a review on what has happened [in ecommerce] since the lockdown, including discounting patterns and new customer acquisition data. Lots to get your teeth stuck into".
eCommerce Expo & IMRG Customer Week will include latest research from IMRG on how customer behaviour is evolving, with a particular focus on how customer behaviour will be impacted over the longer term by the Coronavirus outbreak. And all delivered thanks to data-informed insight.
We've designed Customer Week to support you to adapt your proposition, so that you can cater for evolving expectations. Hopefully you can join us!


Get your free ticket to Customer Week through this link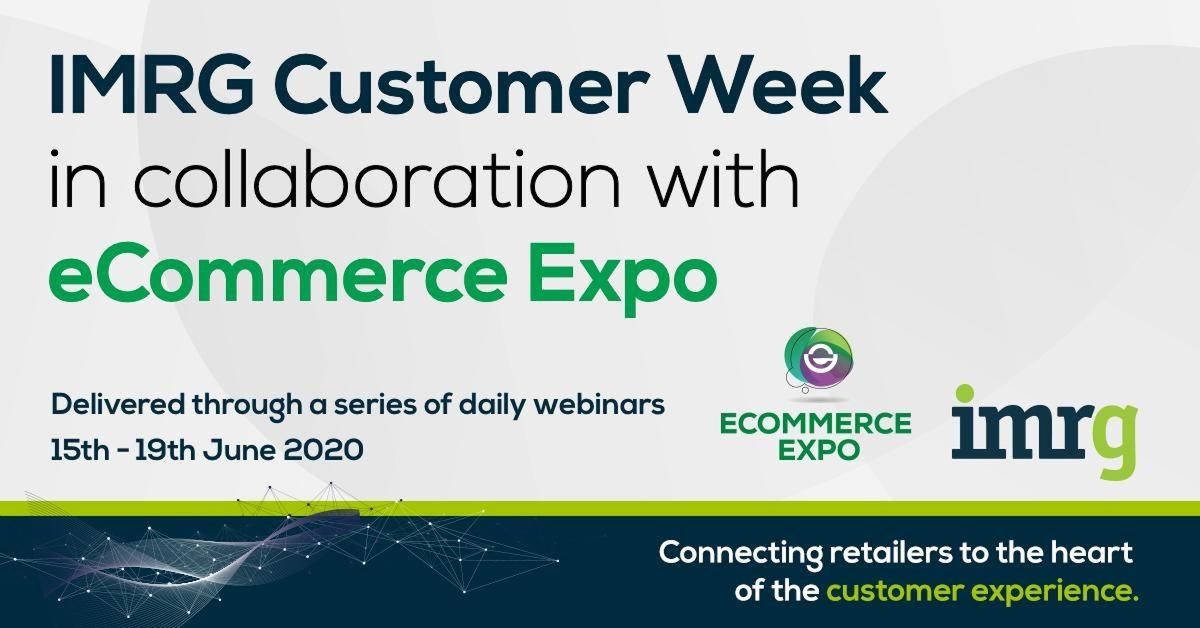 News for You
The latest insights and cutting edge news on evolving tools, trends, and technology to help you exploit new opportunities in the future of eCommerce.
We're sorry, but we couldn't find any results that match your search criteria. Please try again with different keywords or filters.