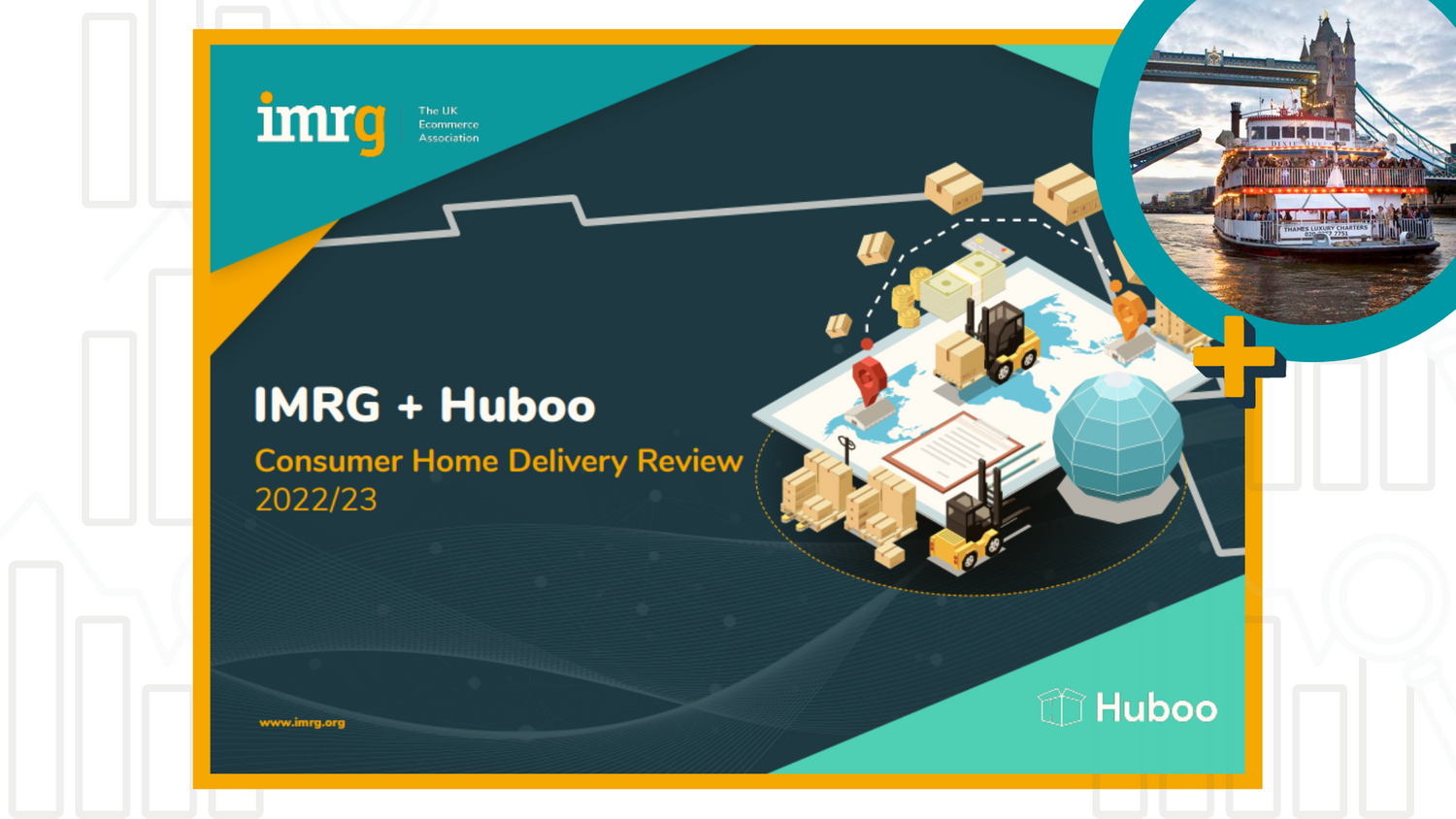 (This research is from an IMRG survey of 1,000 customers in the UK between December 2022 and January 2023)
There has been an increase in the number of people who have let delivery concerns prevent them from shopping online (a 4 percentage point increase relative to 2021), according to IMRG's Consumer Home Delivery Review (2022/23) supported by Huboo. It is no wonder, given the mass media coverage of postal strikes in the latter half of 2022 and the beginning of 2023, together with heightened post-pandemic customer demands.
The risk of failed delivery due to no one being at home to receive the parcel is the leading concern for customers (57%), and following this is the additional cost of home delivery (45%). Also, trend lines have shown that the amount of customers who have never used click-and-collect services has increased (up 2.8 percentage points from 2021), likely owing to more customers having designated 'safe spaces' in their homes.
In helping retailers navigate international trends, the findings include that more customers than not have purchased from a non-UK website, albeit at a lower rate compared to the last four years. However, it is promising that of those who have, three-quarters would do so again.
Download the free report today!
About IMRG:
IMRG helps their members to understand and improve their online retail performance through a busy programme of performance benchmarking, data analysis, insight, best practice-sharing, and events. They have been tracking online sales since 2000 – and now measure over 120 individual metrics in a series of indexes, providing in-depth intelligence on online and mobile sales, delivery trends, marketing ROI, and channel performance.
In just a few weeks (23rd May), IMRG will launch their International Index as they cruise down the River Thames, helping you to benchmark your global ecommerce performance and aiding you with entering global markets with minimal friction. You can save your space today.
News for You
The latest insights and cutting edge news on evolving tools, trends, and technology to help you exploit new opportunities in the future of eCommerce.
We're sorry, but we couldn't find any results that match your search criteria. Please try again with different keywords or filters.