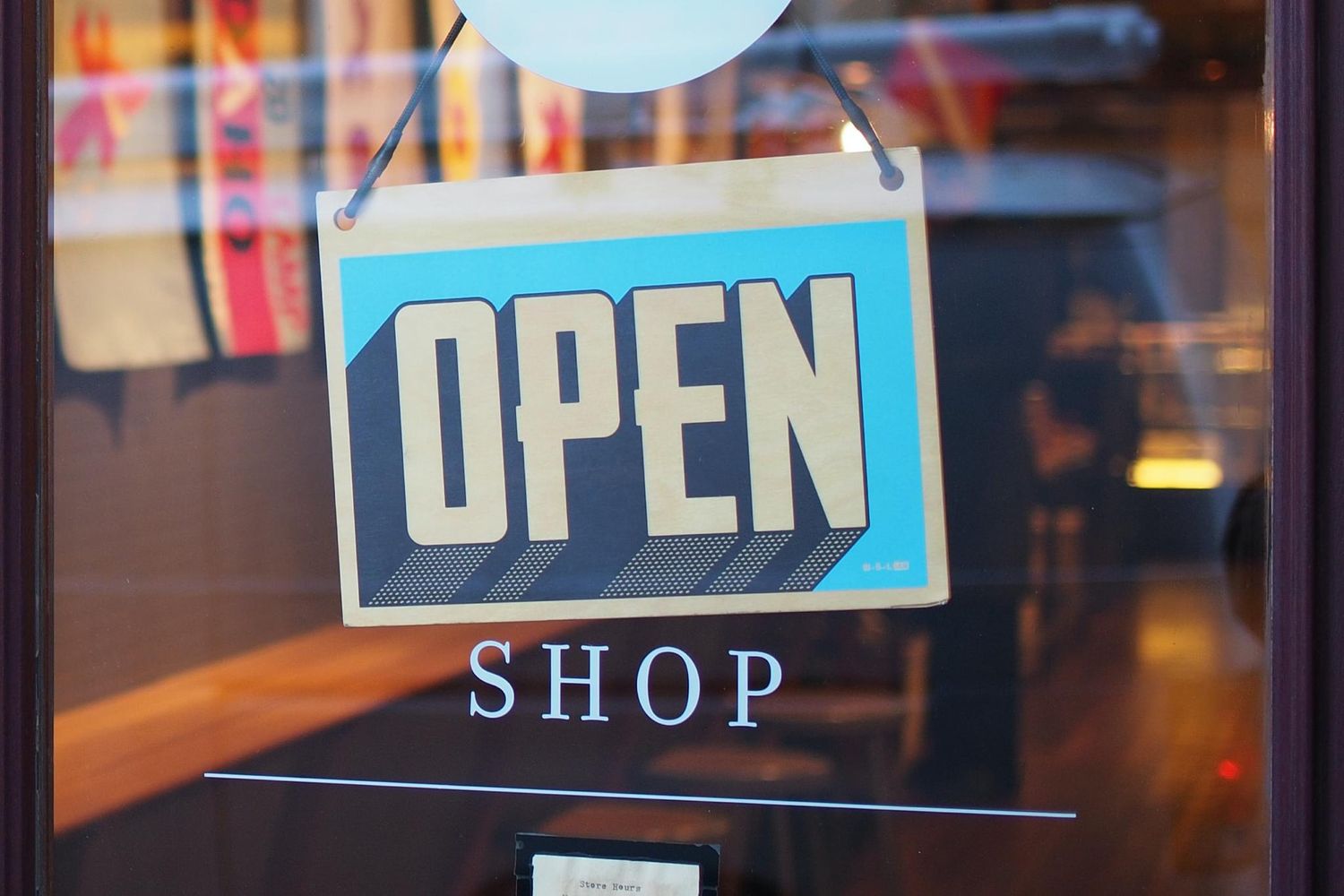 In last week's IMRG blog article, I picked out eight ways the coronavirus crisis might change how consumers shop.
The fact of the matter is that I – with the help of contributing IMRG members – could have gone into far more detail on each of the suggestions. So, this week I am putting the focus specifically on one of the eight – mainly because it has been a fascinating area of development amid the Covid-19 pandemic.
How to use stores to get the most out of eCommerce is something retailers have seemingly given lots of thought to since 23 March when the majority of physical retail spaces were temporarily closed to the public due to government restrictions.
Whether going completely 'dark' and setting stores up as online fulfilment hubs from where items are picked, packed, and fulfilled, a la Majestic Wine, or using shops for a combination of click & collect and home delivery only, which was the case at B&Q until it recently reopened some of its estate, retailers have shown flexibility. Dunelm is also offering new forms of click & collect, with items brought to people's cars and left by the boot by a member of staff for those unwilling to venture to the shopfront.
Each of the aforementioned retailers were permitted to keep stores open if they felt it appropriate to do so. They are all deemed 'essential' in this health emergency, according to the government, but they initially felt it was safer to keep shops closed and adapt their eCommerce models as the pandemic escalated.
As Alecxa Julia Cristobal, marketing content writer at digital payment provider AsiaPay, puts it, they have developed "new and creative ways on how to survive the temporary economic crisis".

Systems and circumstance
Many of the ways stores have been used to serve online orders in the pandemic will still hold weight once this health crisis ends.
Leveraging shops for eCommerce can help shorten delivery times for customers, or expand product availability listed on websites – and it can give shoppers multiple pre-ordering and in-store pick-up options. At this time of slashed revenues for many in the industry, it is crucial to find as many ways as possible to shift goods.
Bruce Fair, chief revenue officer at Metapack, a delivery management software provider, says inventory trapped in closed physical stores will be "rapidly losing value", causing "another major concern for retailers who need to recoup lost profits and avoid markdowns".
The non-essential retailers that have shuttered their shops have been facing up to this conundrum ever since the prime minister, Boris Johnson, ordered them to temporarily close. It has prompted many different strategies.
Harvey Nichols, for example, took the early decision to empty stores of stock and place items in warehouses – for various security reasons. It means the luxury department store chain's famous Knightsbridge site, which in normal times is used to fulfil online orders if a product is not in the warehouse, is currently bare and it will take some time to restock once given the green light to open again.
Utilising stores for fulfilment has been a popular alternative to Harvey Nichols' stance.
Commenting on the companies that have switched to a dark store model, Joe Farrell, vice president of international operations at PFS, a fulfilment services provider, says the "hybrid store model" should be considered as part of long-term planning.
"By adopting a hybrid store model, retailers can make their store location work twice as hard by doubling up as a physical store with a mini distribution hub within it," he states."This enables brands to keep up with"...
News for You
The latest insights and cutting edge news on evolving tools, trends, and technology to help you exploit new opportunities in the future of eCommerce.
We're sorry, but we couldn't find any results that match your search criteria. Please try again with different keywords or filters.