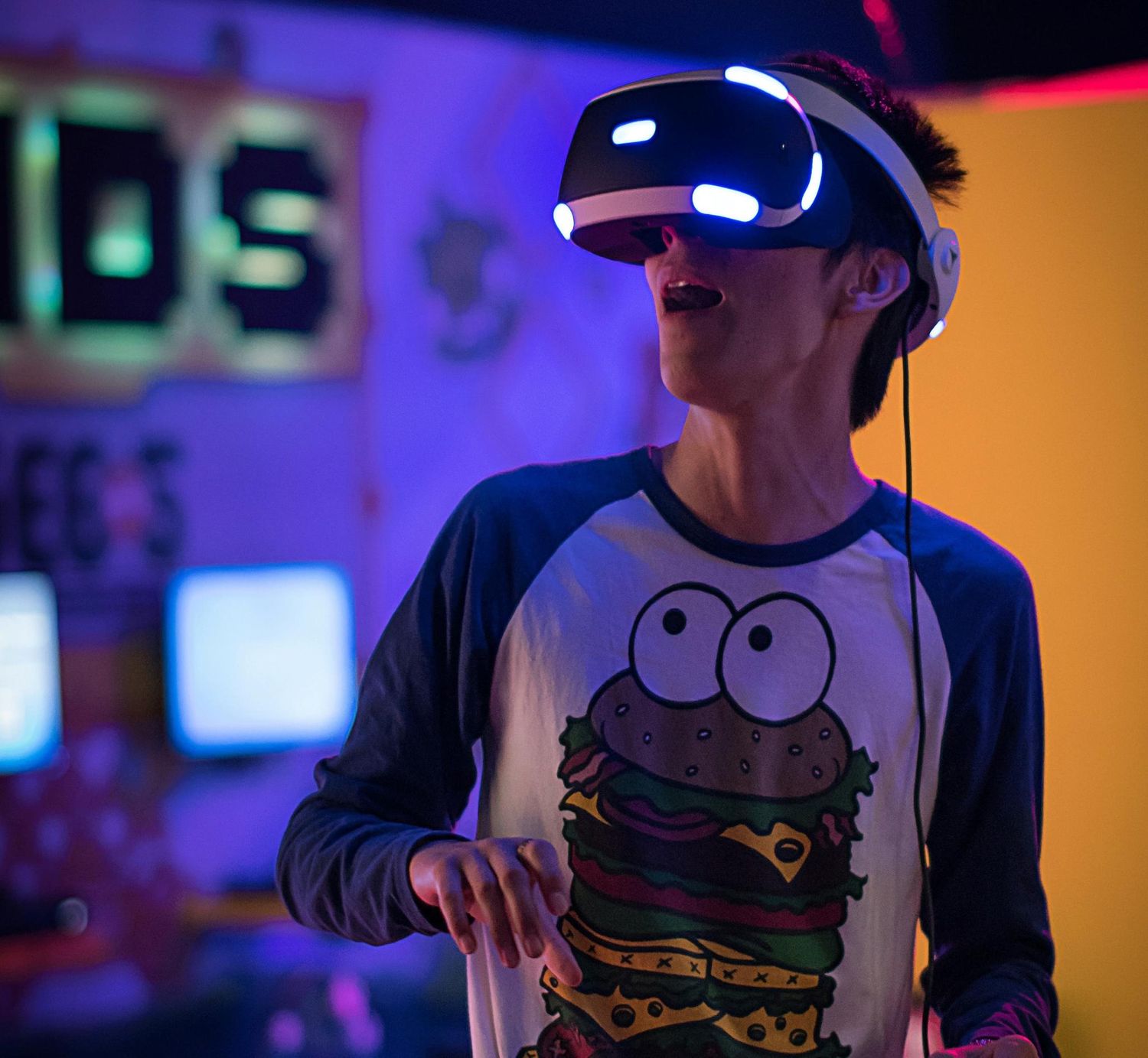 The virtual world doesn't isolate people; instead, it gives game players a new, diverse community to engage with, argues Anzu's Itamar Benedy.
Every time the world is introduced to a new social network, advertisers can add the platform to their marketing strategy as an additional medium that helps them communicate with consumers.
Each channel is slightly different in terms of user demographics and the creative opportunities it offers for advertisers. Brands that understand how to best utilize each outlet set themselves up for success and can achieve fantastic results.
Video games are no different. The format has transitioned itself into one that goes way beyond gameplay. It is now a social network with billions of daily active users who log in to play, yes, but also to connect and converse with friends and strangers.
Like other social media platforms, advertisers can target users and share their messages inside games. What sets it apart is the amount of creative freedom advertisers have.
For brands that use a multi-channel approach, adding in-game ads to their marketing mix provides another way to win over customers.
News for You
15 Feb 2021 eCommerce Marketing

We recently caught up with Shaun Abraham, as part of our Speaker Spotlight series of interviews. Shaun is Co-Founder, and Chief Executive Officer at Transaction Insights and has also held senior posit ...

London, UK – 15th February 2021: Starcom UK has released its consumer insights report: A Look Ahead to 2021.

04 Feb 2021 eCommerce Expo Lenovo Executive Q&A: Ajit Sivadasan

Ajit Sivadasan is vice president and general manager of the Lenovo.com eCommerce business at Lenovo. As a founding executive of Lenovo's global online strategy, Ajit leads a global team that has helpe ...

04 Feb 2021 eCommerce Expo Marketing

Put your 2021 plan in context and seek new opportunities to develop effective strategies to grow your business.

05 Feb 2021 eCommerce Expo Marketing

What happened to Europe's e-commerce logistics in 2020? 

05 Feb 2021 eCommerce Marketing

David Williams, Ecommerce, DTC and Omnichannel Expert and ex Ecommerce director at Aspinal of London shares some of his predictions for this year in ecommerce, including the importance of tying up use ...