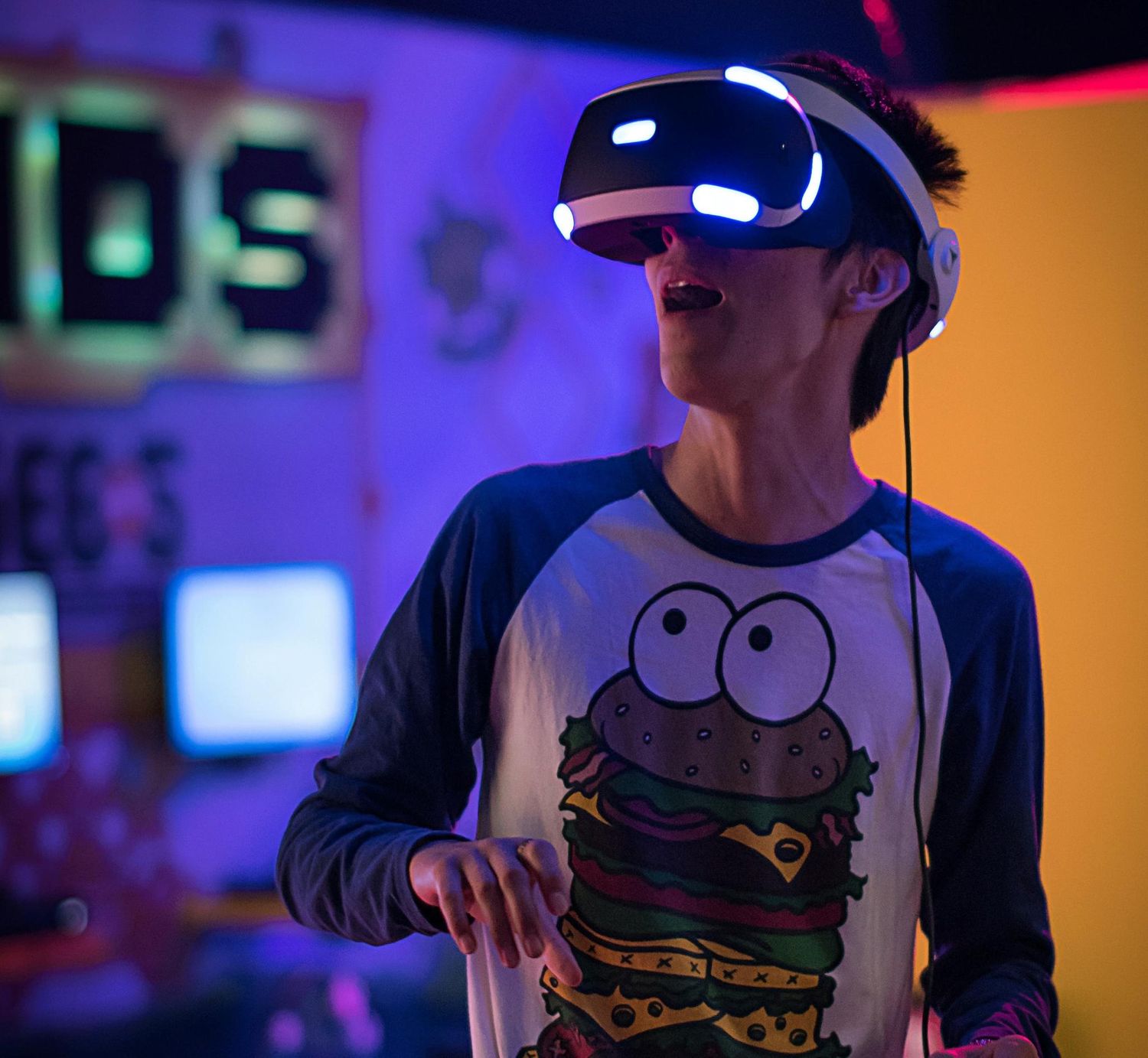 The virtual world doesn't isolate people; instead, it gives game players a new, diverse community to engage with, argues Anzu's Itamar Benedy.
Every time the world is introduced to a new social network, advertisers can add the platform to their marketing strategy as an additional medium that helps them communicate with consumers.
Each channel is slightly different in terms of user demographics and the creative opportunities it offers for advertisers. Brands that understand how to best utilize each outlet set themselves up for success and can achieve fantastic results.
Video games are no different. The format has transitioned itself into one that goes way beyond gameplay. It is now a social network with billions of daily active users who log in to play, yes, but also to connect and converse with friends and strangers.
Like other social media platforms, advertisers can target users and share their messages inside games. What sets it apart is the amount of creative freedom advertisers have.
For brands that use a multi-channel approach, adding in-game ads to their marketing mix provides another way to win over customers.
News for You
The latest insights and cutting edge news on evolving tools, trends, and technology to help you exploit new opportunities in the future of eCommerce.
We're sorry, but we couldn't find any results that match your search criteria. Please try again with different keywords or filters.