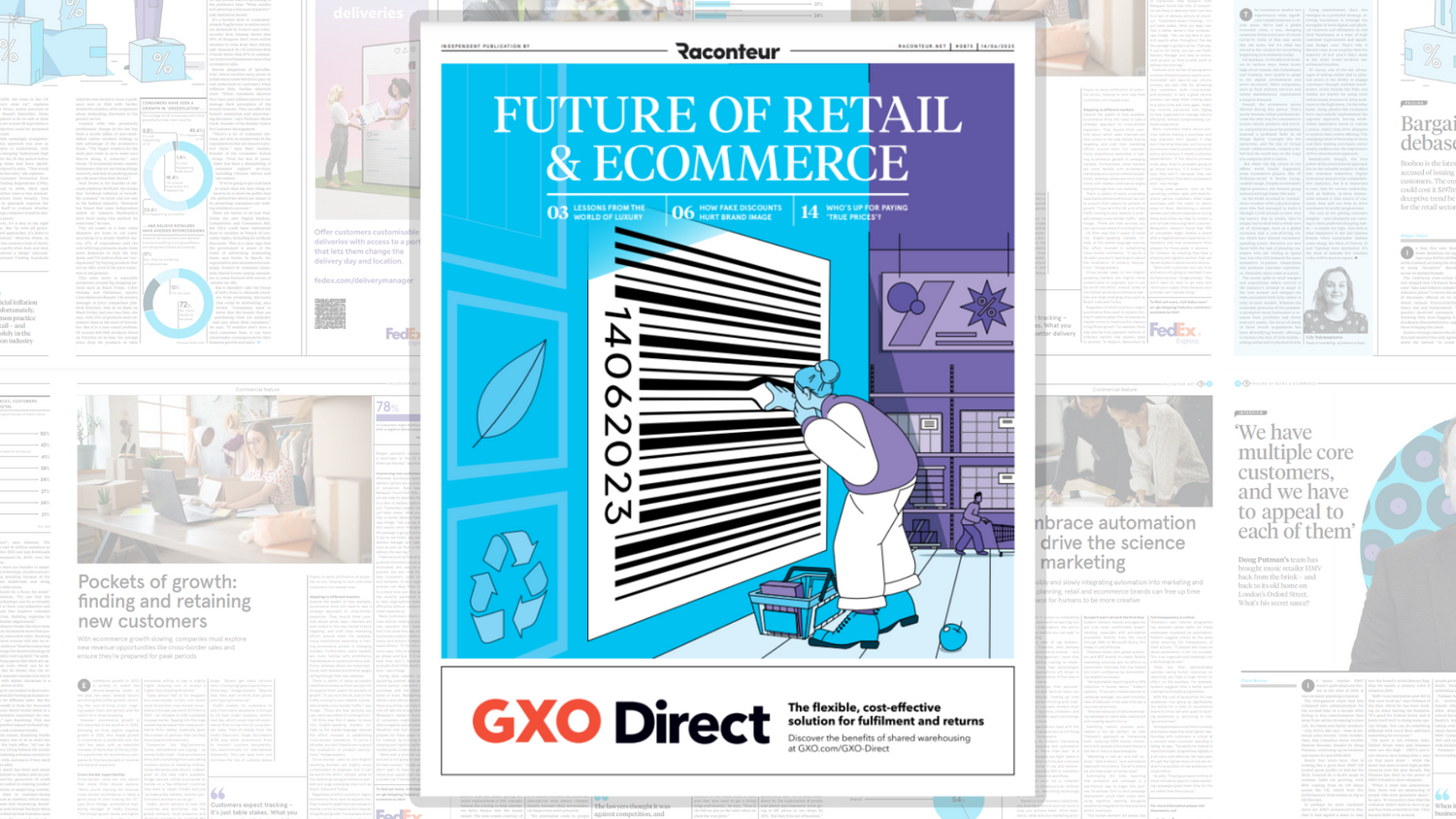 As consumers tighten their belts, retailers are having to remain constantly on the lookout for ways to differentiate themselves and win their share of that hard-earned cash. It's something certain segments have proved more effective at than others. So, what can the laggards learn?
Download the full report:
News for You
The latest insights and cutting edge news on evolving tools, trends, and technology to help you exploit new opportunities in the future of eCommerce.
We're sorry, but we couldn't find any results that match your search criteria. Please try again with different keywords or filters.