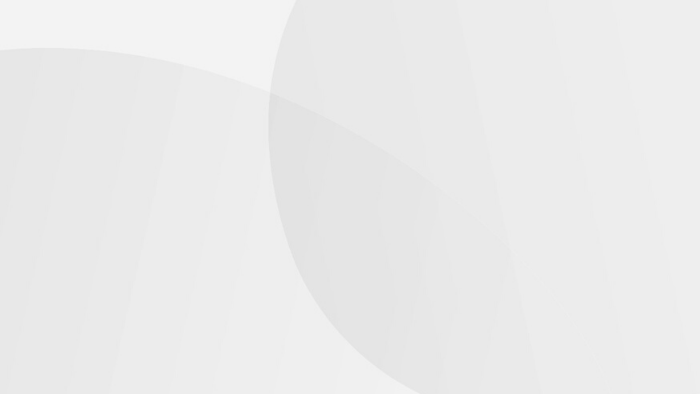 eCommerce Expo, in collaboration with Raconteur, will release the Future of Ecommerce report in The Times
The team behind eCommerce Expo are excited to announce that they will be releasing a sixteen page Future of Ecommerce report, in collaboration with publisher Raconteur.
The report, which will be published on June 30th in The Times, will highlight trends and innovations in ecommerce to a readership of 1.05 million and a national circulation of 408,000 copies.
The report will feature industry leading journalists, combined with the first-hand expertise of ecommerce professionals from brands.
For those who would like to be profiled within the report, and reach these audiences, please contact Emma Luddit, Publishing Manager, on el@raconteur.net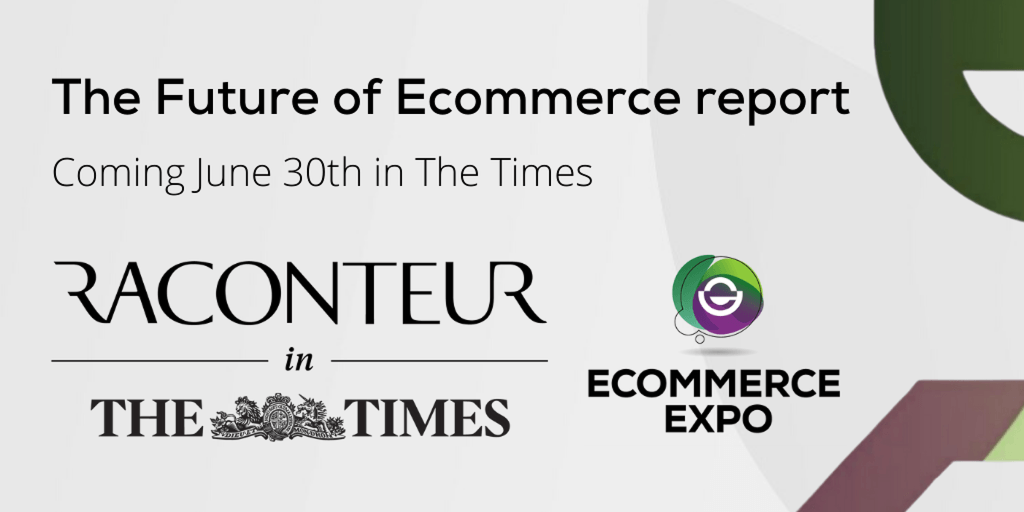 News for You
Your search returned no results