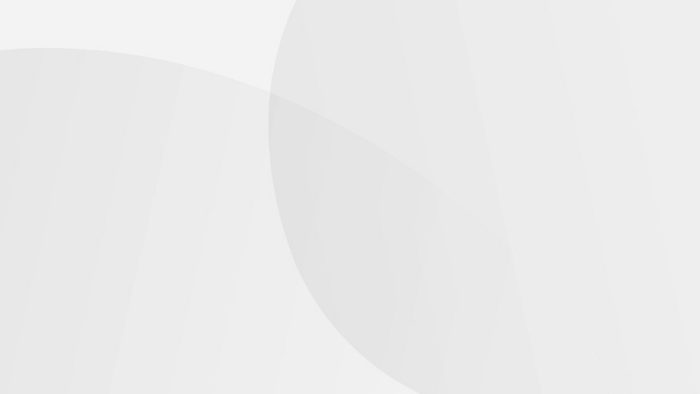 eCommerce Expo, in collaboration with Raconteur, will release the Future of Ecommerce report in The Times
The team behind eCommerce Expo are excited to announce that they will be releasing a sixteen page Future of Ecommerce report, in collaboration with publisher Raconteur.
The report, which will be published on June 30th in The Times, will highlight trends and innovations in ecommerce to a readership of 1.05 million and a national circulation of 408,000 copies.
The report will feature industry leading journalists, combined with the first-hand expertise of ecommerce professionals from brands.
For those who would like to be profiled within the report, and reach these audiences, please contact Emma Luddit, Publishing Manager, on el@raconteur.net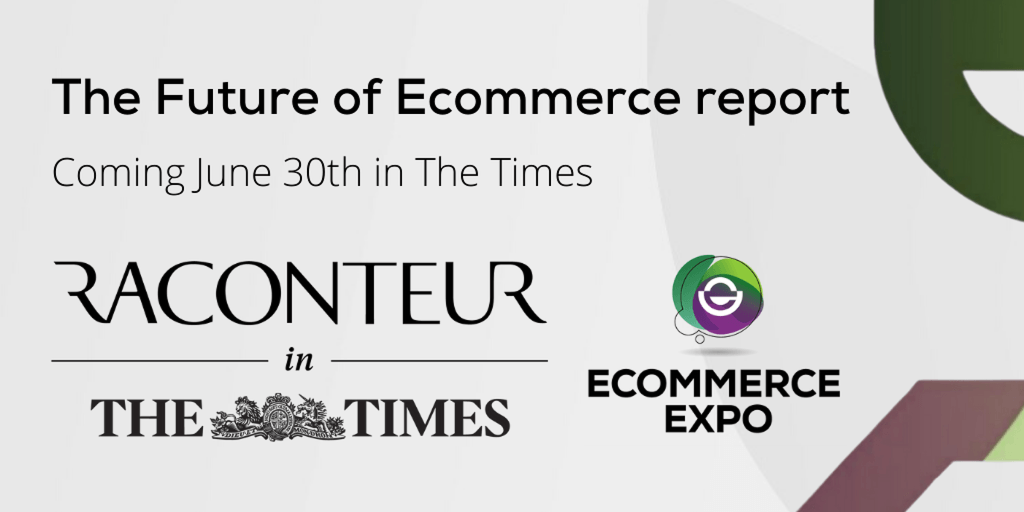 News for You
15 Feb 2021 eCommerce Marketing

We recently caught up with Shaun Abraham, as part of our Speaker Spotlight series of interviews. Shaun is Co-Founder, and Chief Executive Officer at Transaction Insights and has also held senior posit ...

London, UK – 15th February 2021: Starcom UK has released its consumer insights report: A Look Ahead to 2021.

04 Feb 2021 eCommerce Expo Lenovo Executive Q&A: Ajit Sivadasan

Ajit Sivadasan is vice president and general manager of the Lenovo.com eCommerce business at Lenovo. As a founding executive of Lenovo's global online strategy, Ajit leads a global team that has helpe ...

04 Feb 2021 eCommerce Expo Marketing

Put your 2021 plan in context and seek new opportunities to develop effective strategies to grow your business.

05 Feb 2021 eCommerce Expo Marketing

What happened to Europe's e-commerce logistics in 2020? 

05 Feb 2021 eCommerce Marketing

David Williams, Ecommerce, DTC and Omnichannel Expert and ex Ecommerce director at Aspinal of London shares some of his predictions for this year in ecommerce, including the importance of tying up use ...