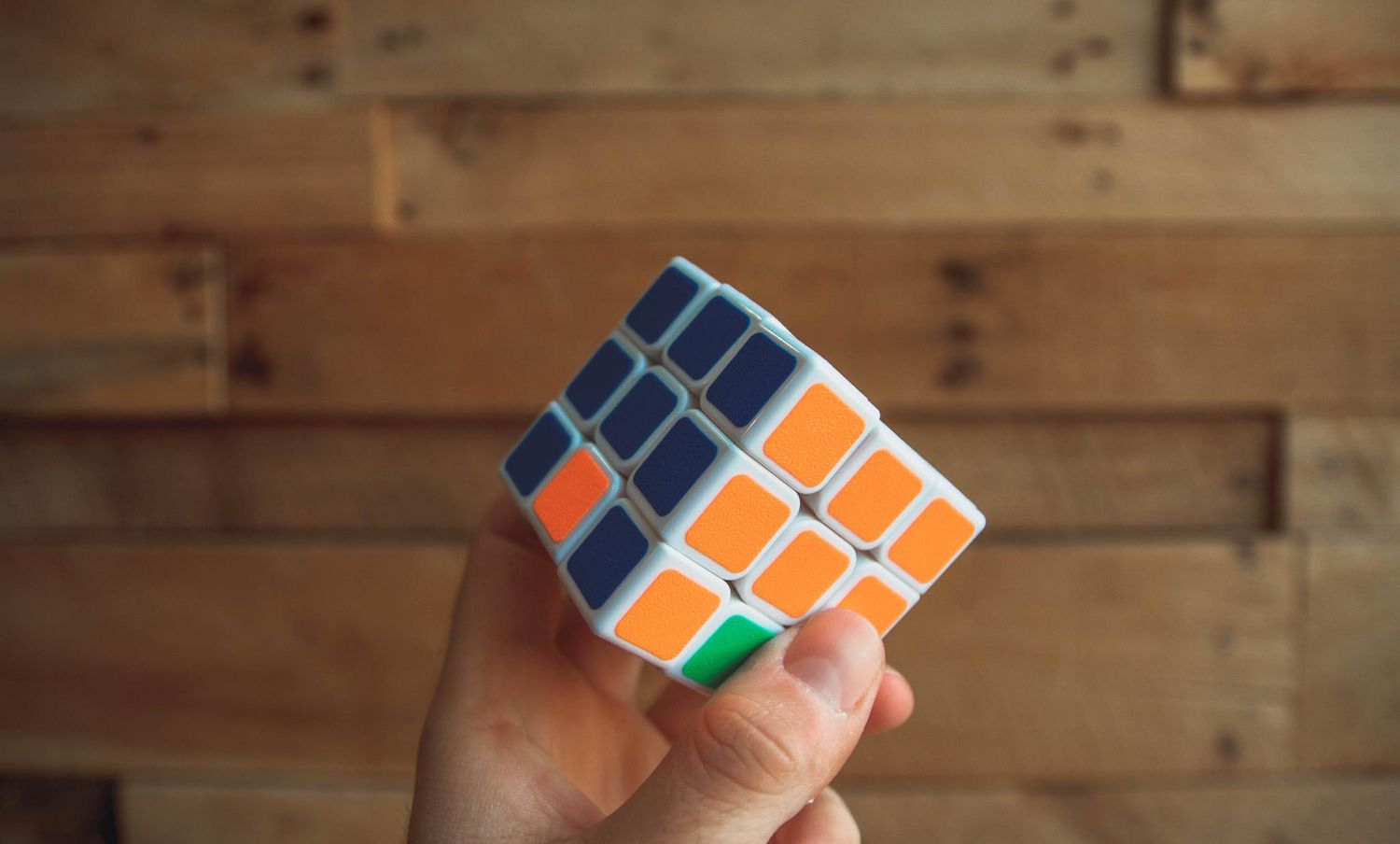 Exclusive early results reveal over 50% are planning a "large" or "complete" change in marketing strategy
Exclusive early analysis of responses from an expert senior marketers panel indicates over half of marketers are planning a large or complete change in their marketing strategy.
Technology for Marketing and ad:tech LDN, in collaboration with Capuchin Behavioural Science, will be releasing a marketing survey which looks at how marketers will rebound from the Covid-19 crisis.
Exclusive early results show that over 50% of marketers are planning a "large" or "complete" change in their marketing strategy.
In addition to this, early results suggest that as few as 5% of brands have the same budget as before the crisis.
The results suggest that the majority of brands are going to have to reconsider the ways in which they reach their audiences.
Dan Thwaites, co-founder and CSO of Capuchin Behavioural Science, explains,
It looks like change is set across the piece. But we're starting to get a clear picture on the nuance of what is changing, where they see the opportunities and how they are thinking about their audiences. We look forward to sharing the final report.

One week left to take part
By taking part in this survey in collaboration with the minds behind Capuchin Behavioural Science, you can gain access to the full report on release.
If you haven't already done so, you can take part below. The research closes off in one week, with results coming early June.
News for You
15 Feb 2021 eCommerce Marketing

We recently caught up with Shaun Abraham, as part of our Speaker Spotlight series of interviews. Shaun is Co-Founder, and Chief Executive Officer at Transaction Insights and has also held senior posit ...

London, UK – 15th February 2021: Starcom UK has released its consumer insights report: A Look Ahead to 2021.

04 Feb 2021 eCommerce Expo Lenovo Executive Q&A: Ajit Sivadasan

Ajit Sivadasan is vice president and general manager of the Lenovo.com eCommerce business at Lenovo. As a founding executive of Lenovo's global online strategy, Ajit leads a global team that has helpe ...

04 Feb 2021 eCommerce Expo Marketing

Put your 2021 plan in context and seek new opportunities to develop effective strategies to grow your business.

05 Feb 2021 eCommerce Expo Marketing

What happened to Europe's e-commerce logistics in 2020? 

05 Feb 2021 eCommerce Marketing

David Williams, Ecommerce, DTC and Omnichannel Expert and ex Ecommerce director at Aspinal of London shares some of his predictions for this year in ecommerce, including the importance of tying up use ...