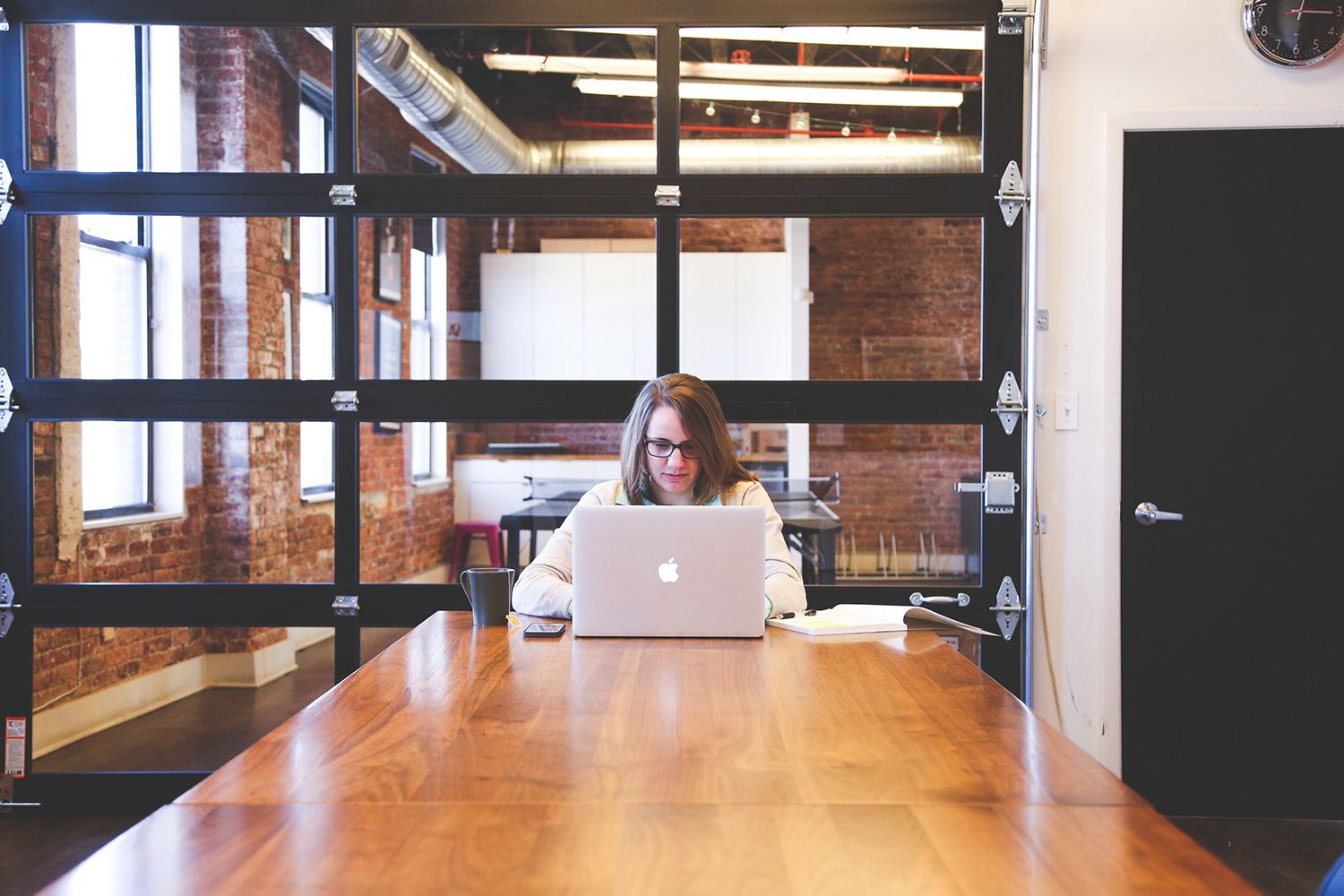 WEBINAR SERIES: Preparing for the unexpected: Scalability in Retail & eCommerce in 2021
Join Couchbase and 3 expert panellists @ 11:00am on Tuesday 26th Jan
2020 might have been a year like no other, but it highlighted yet again the importance of online retail. Simply having an eCommerce platform is no longer enough - being able to handle extreme peaks in demand during unpredictable circumstances, has now been proven to be the difference between survival or bankruptcy for some retailers.
Database management has never been more important for retailers - the ability to offer elasticity in how you provision capacity all year round is critical. As is the capability to ensure stock control decisions can proactively predict unexpected surges. Join Couchbase as we start to review what the next twelve months could look like for online retail - and look to provide guidance on preparing for the unexpected.
Host Keren Bowman, eCommerce expo and Technology for Marketing Senior Content Producer, will be joined by 3 expert panellists who all have extensive knowledge and experience on retail within unpredictable times, gained from distinct areas.

Speakers include:
Chris Bridgland, Senior Director, Solutions Engineering EMEA, Couchbase
Chris heads up Couchbase's Solutions Engineering teams and Services business in EMEA. His primary goal is to ensure that customers get the most value from investing in Couchbase's NoSQL technology and to help deliver ever-richer and ever more personalised customer and employee experiences and to think beyond business as usual. Prior to joining Couchbase, Chris spent 4 years at Veritas and 14 years at EMC and RSA Security (now Dell EMC) in various Presales, Consulting and Management roles to bring new solutions to address continuous changes in how businesses need to operate.
Janis Thomas, Ecommerce & Marketing Director, Look Fabulous Forever
Janis is an expert in driving digital marketing to deliver increased revenue and profitable growth in eCommerce and subscription businesses. She has grown diverse brands from Birchbox to Playboy. She has held senior consumer marketing roles in eCommerce, digital media and entertainment businesses.
She is now responsible for leading eCommerce and marketing at Look Fabulous Forever, the innovative cosmetics and skincare brand designed to meet the needs of older women.
Matthew Walsh, Director of Data & Retail, IMRG
Matthew is responsible for all of the data and market reporting that IMRG publish. He produces the IMRG CapGemini Retail Index which is the largest and longest running eCommerce benchmark in the UK. Matthew also regularly provides market insights to the IMRG community explaining the trends and optimisation strategies in online retail.
News for You
The latest insights and cutting edge news on evolving tools, trends, and technology to help you exploit new opportunities in the future of eCommerce.
We're sorry, but we couldn't find any results that match your search criteria. Please try again with different keywords or filters.