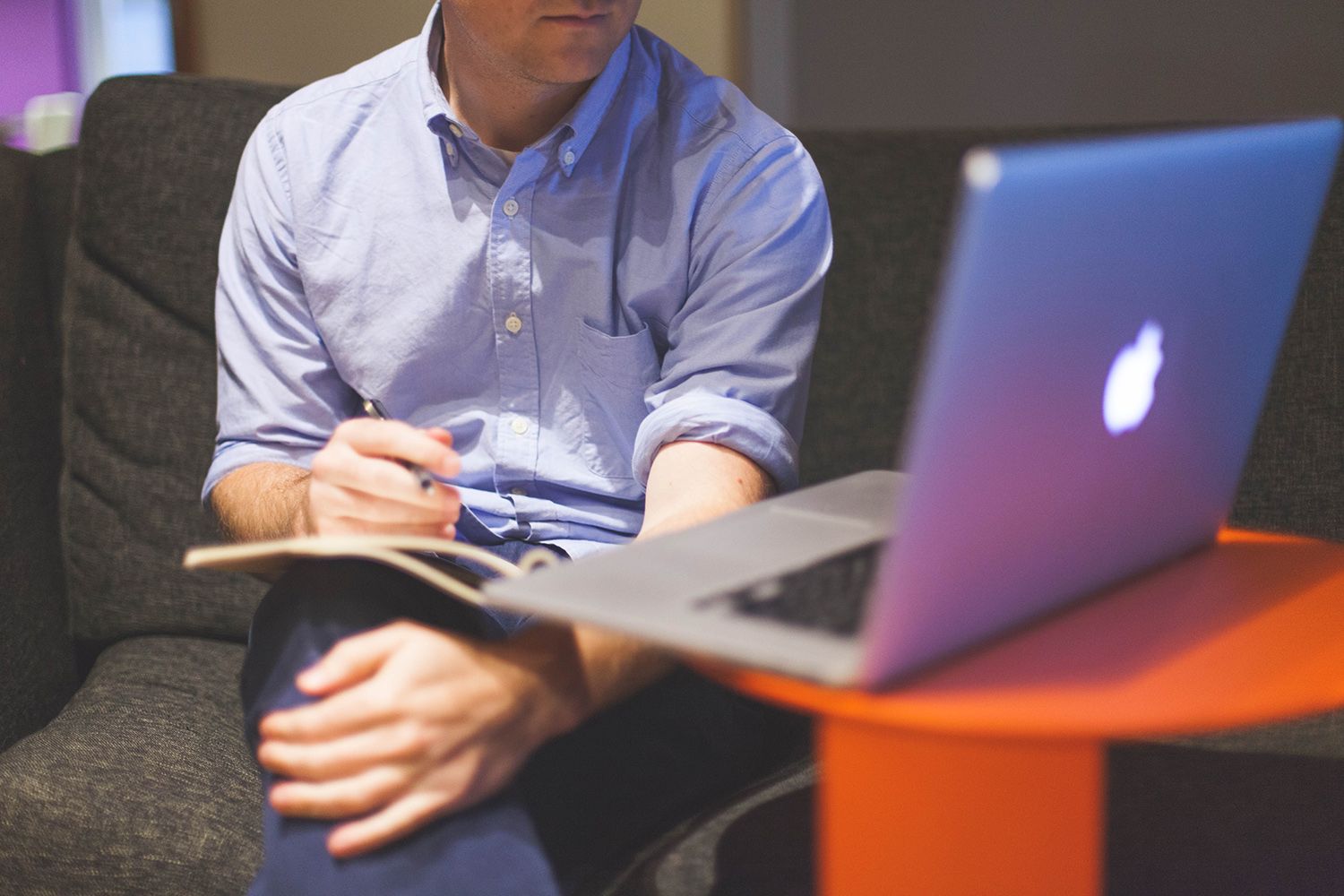 What happened to Europe's e-commerce logistics in 2020?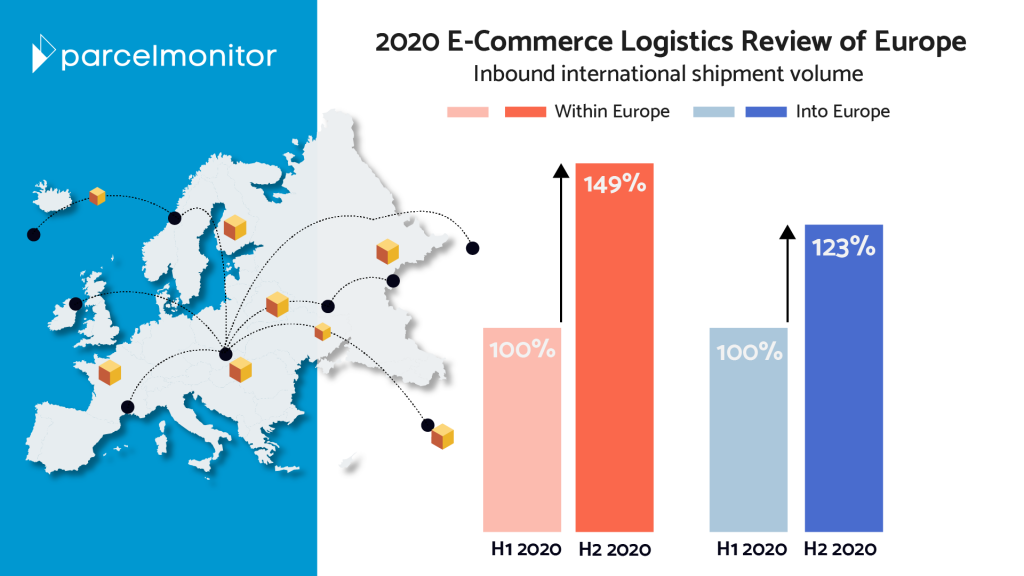 In 2020, we observed the effect of the e-commerce boom on the logistics and supply chain industry. As the pandemic drove consumers online, retailers and logistics carriers alike were 'forced' to adapt and innovate to meet delivery expectations.
With that in mind, how do you think Europe's logistics performed in 2020?
In our first study in 2021, our team delved into the e-commerce logistics performance of Europe in 2020. We broke them down into 2 different sections; focusing on shipment movement within Europe and parcels going into Europe:
Growth of inbound international shipment volumes
Contributing factors to Europe's growth in 2020
Inbound international shipment volume in Europe grew more in the second half of 2020
Compared to the first half of 2020, inbound international shipment volume within Europe during the second half of 2020 increased by 49%; whereas inbound international shipments entering Europe during the second half of 2020 increased by 23%.

Despite the impact of COVID-19, e-commerce in Europe seemed to be increasingly active in the second half of 2020. According to the E-Commerce Region Report 2020, Western European countries contributed 70% of overall e-commerce transactions.
News for You
15 Feb 2021 eCommerce Marketing

We recently caught up with Shaun Abraham, as part of our Speaker Spotlight series of interviews. Shaun is Co-Founder, and Chief Executive Officer at Transaction Insights and has also held senior posit ...

London, UK – 15th February 2021: Starcom UK has released its consumer insights report: A Look Ahead to 2021.

04 Feb 2021 eCommerce Expo Lenovo Executive Q&A: Ajit Sivadasan

Ajit Sivadasan is vice president and general manager of the Lenovo.com eCommerce business at Lenovo. As a founding executive of Lenovo's global online strategy, Ajit leads a global team that has helpe ...

04 Feb 2021 eCommerce Expo Marketing

Put your 2021 plan in context and seek new opportunities to develop effective strategies to grow your business.

05 Feb 2021 eCommerce Marketing

David Williams, Ecommerce, DTC and Omnichannel Expert and ex Ecommerce director at Aspinal of London shares some of his predictions for this year in ecommerce, including the importance of tying up use ...

Email remains king! It's the backbone of all marketing strategies with an off the chart ROI. However, inboxes are more crowded than ever before, so if you're going to send emails, they better to be ex ...