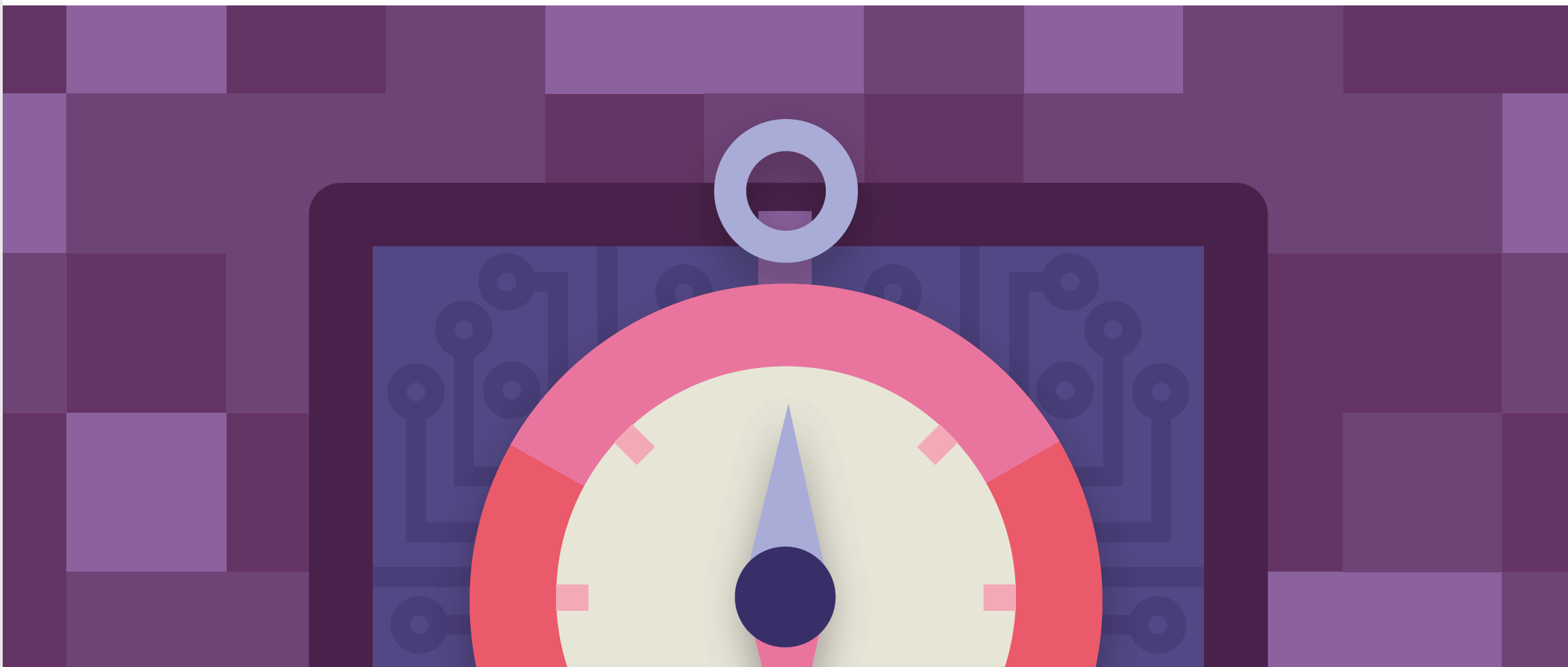 Fuelling growth by improving your digital experiences and marketing communications
This research from Smart Insights and the Technology for Marketing Virtual 2020 event explores the latest practices in how businesses manage improvements to their digital marketing activities.
Digital Marketing Optimization (DMO) is a process to improve the effectiveness and efficiency of key digital marketing activities that businesses must manage as part of modern marketing.
The response from participants clearly shows the opportunity for improved digital optimization in the businesses we surveyed. Findings and recommendations are grouped in three areas aimed at improving the commercial contribution of digital marketing for businesses.

1. Understanding customer journeys: this assesses the popularity of techniques
to research customer journey effectiveness and to provide relevant content and
offers to audiences through segmentation and targeting.

2. Enhancing customer experiences: we review who is responsible for managing
customer experiences and which KPIs are used to measure online customer
experiences.

3. Managing digital marketing optimization: covers the maturity of optimization
and the use of a marketing technology stack to support optimization.
Download the Report
News for You
Your guide to how the COVID-19 has impacted ecommerce in the UK and around the world. Learn how buyer behaviours have shifted throughout the pandemic and how you can adapt to better meet expectations.

For ecommerce marketers, it's not easy to constantly find new users, sell them on your value proposition repeatedly, or build a brand the way you want, especially when acquisition costs are climbing s ...

22 Jul 2021 Harriet Fawcett, CloserStill Media

After a huge success in 2020 and March 2021, eCommerce Expo and Technology for Marketing are back again, this time taking place virtually on 28th – 30th September 2021. Brought to you by CloserStill M ...

We're excited to announce that we have partnered with Raconteur to publish a report on the 'Future of Ecommerce' in The Times. This 16-28 page report highlights trends and innovations in ecommerce to ...

Fostering a greater sense of community should be a key target for retailers in 2021 in whatever channel one operates on, according to many of the presentations at March's expo. The growth in retail su ...

Martin Newman, widely known as The Consumer Champion, has put his 38 years of experience in consumer-facing businesses into his new book; 'The Power of Customer Experience,' and a brand new Mini MBA i ...