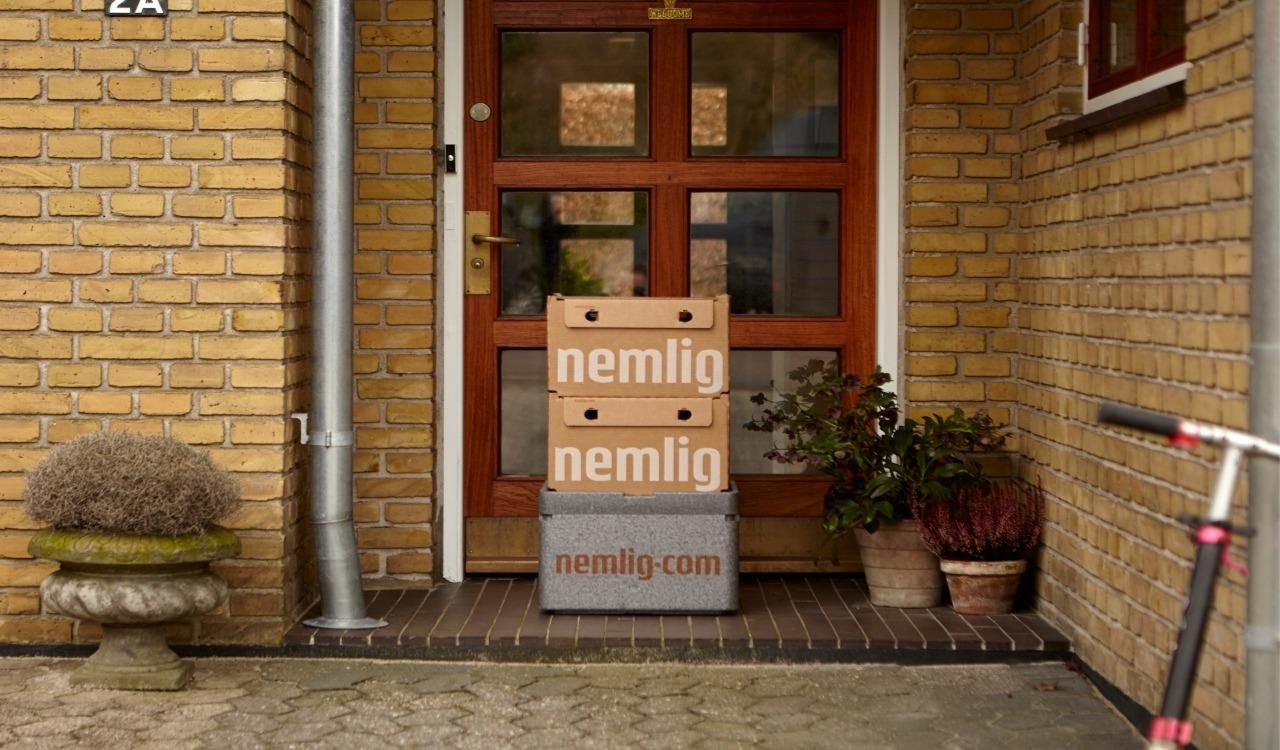 Denmark's online supermarket Nemlig reveal new delivery option - you don't even have to be at home
Nemlig, an online supermarket in Denmark, has introduced a new delivery method where you don't even need to be at home.
Nemlig are introducing a new way of delivery. Customers no longer need to be at home to receive their orders.
All refrigerated and frozen products are packed in special thermo boxes to keep items fresh.
The online supermarket will be able to supply more than four out of five Danish households.
This will allow even more Danish customers to order groceries and meal boxes right to their front door.

Flexible delivery
Nemlig offers the option 'flexible delivery'. This means that the orders can be delivered when customers are not home.
The online supermarket places the goods at the doorstep. If a customers has another preference for a delivery place they can describe it when ordering and Nemlig will try to deliver at the mentioned place.
However, the driver must have free access to place the goods wherever the customer wants.
The place must be reachable by trolley and within a reasonable distance from where the driver has parked the delivery van.

The delivery of the goods
The goods are safely packaged upon delivery, says Nemlig.
Dry goods and breads are delivered in solid cardboard boxes made from recycled material.
All refrigerated and frozen products are packed in special thermo boxes to keep items fresh.
Refrigerated and frozen products are able to stay fresh for up to four hours beyond the chosen delivery time.

Night-time deliveries
Nemlig can also provide night-time deliveries.
Customers can choose to have the items delivered in the period between 2AM and 6AM at night.
Nemlig ensures that with night-time deliveries the customer will always have fresh items at the desired delivery address before the day begins.
As it might be a little more challenging for the driver to find the place of delivery during the night time, Nemlig asks its customers to provide free access to place the goods and clear instructions for the driver.
News for You
The latest insights and cutting edge news on evolving tools, trends, and technology to help you exploit new opportunities in the future of eCommerce.
We're sorry, but we couldn't find any results that match your search criteria. Please try again with different keywords or filters.