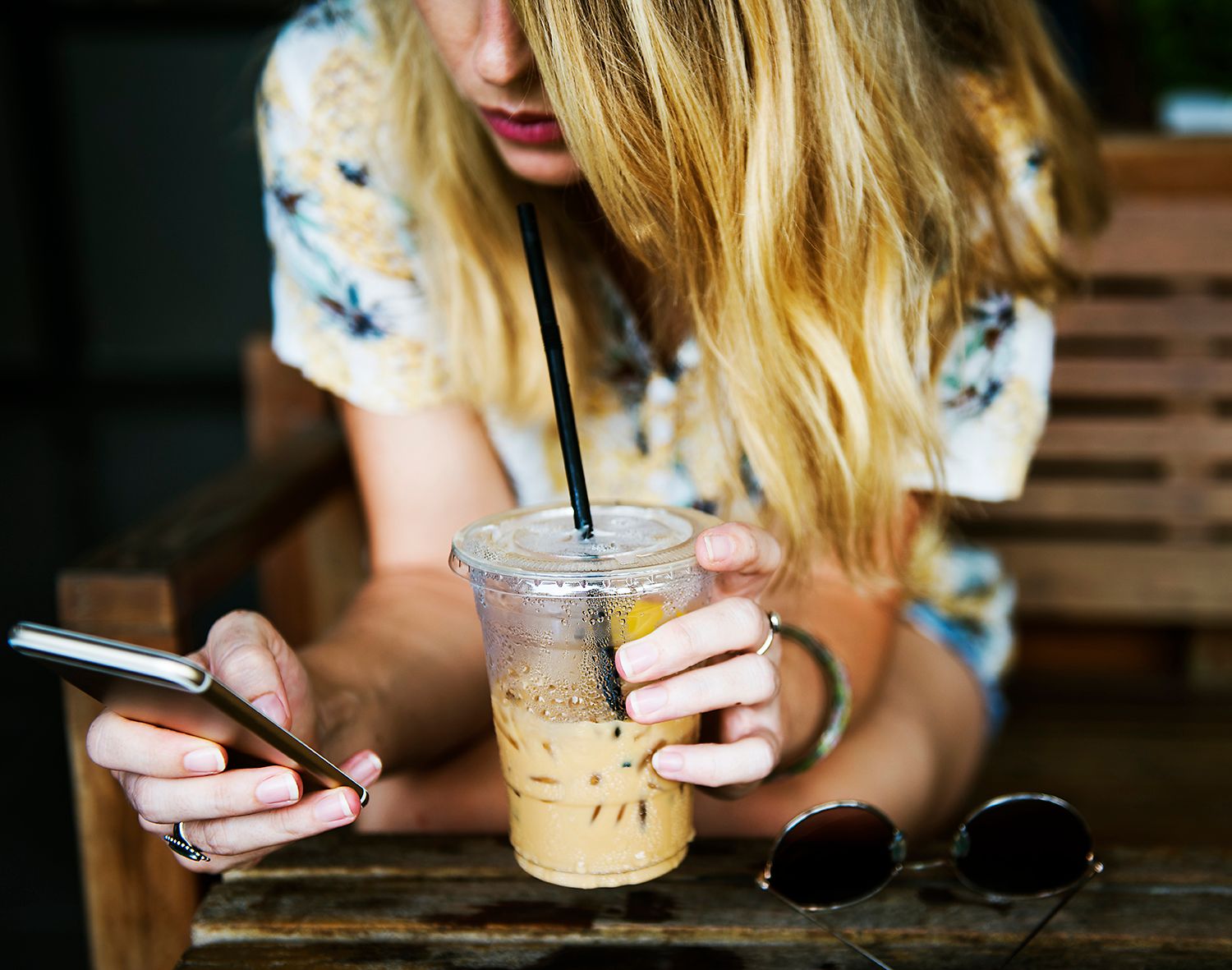 David predicts that smartphone web page load speeds will become a major focus this year: Like it or not, when Google makes an update to its logarithms, you need to take notice.

In May 2021, the oft delayed Core Web Vitals will finally go live. Google will start ranking pages on mobile first site speed, as well as other Core Web Vitals – Safe Browsing, HTTPs and Interstitial intrusiveness - with page loading speed being poor, there is a huge risk to your SEO search traffic.

While many issues are easy to resolve - image optimisation, there is a Catch 22 that is not easy to solve. Slower speeds are often due to precisely the technologies that differentiate a retailer - personalisation, dynamic content, MVT testing, live chat etc. A renewed focus will be needed to improve the Core Web Vitals, and more pressure will be put on technology suppliers to improve their code - as retailers will end up having to balance the ROI of utilising these technologies vs the downside of less people actually seeing the pages in the first place.
David will be speaking on this topic at the march event:
Day 2: Wednesday 3rd March
Finders Keepers: Attracting & Converting Customers via Search and UX
Chair: Branwell Johnson, Director of Content, Propeller Group
David Williams, ex-eCommerce Director, Aspinal of London
Tom Brand, Head of SEO, Found
Juliette van Rooyen, Founder & Head of SEO, VR Squared
News for You
Your search returned no results