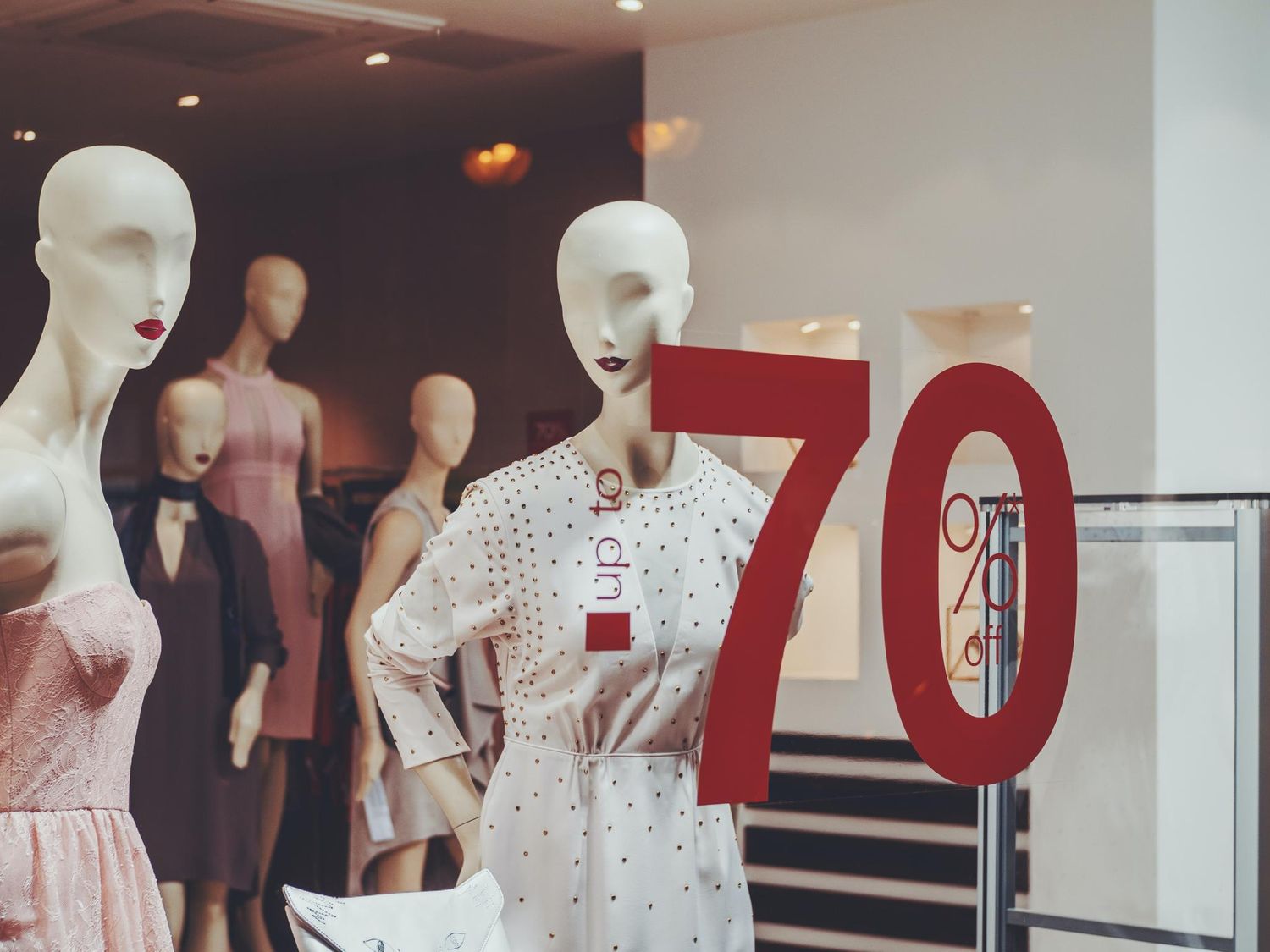 Thousands of the stores closing 'temporarily' as part of the Covid-19 shutdown will actually turn out to be permanent closures, according to projections made in the early days of the pandemic by industry analyst group Centre for Retail Research.
Cath Kidston and Debenhams are already prime examples of this prediction holding some weight. These companies both announced administrations and subsequent lasting shop closures in recent weeks, with the former actually opting to go "digital-first" and operate with no stores – just online and wholesale – as part of its restructuring.
The future of both companies was uncertain before the coronavirus, so it is disingenuous to call them victims of it, but this seemingly hastened pace of physical retail's downsizing is one of several post-coronavirus changes to the retail landscape we'll see.
With the help of IMRG members, I've suggested eight key ways life could be different for retailers and consumers when we escape this, frankly, hellish period of health emergency and country-wide lockdown.

1. More online shopping
This is the big one for our industry to debate, and obviously comes with the caveat that since the Covid-19 crisis some online categories have done much better than others.
IMRG stats show clothing sales were pretty non-existent in the early days of lockdown (completely non-existent if you're Primark), while food, electricals, and items related to the home have been consistently better. In general, though, the closure of so many shops has left online as people's main option for making a purchase – and there'll be plenty of them buying in this way for the first time.
Heather Boyd, vice president for global marketing at Metapack, a delivery management software provider, says: "These people are now being forced to adopt a new way of shopping, and now they've got a taste of the ease and convenience of eCommerce, they won't be quick to return to the physical experience."

2. New online-heavy verticals
The major UK grocers have increased their online and delivery capacity in the last six weeks, and it is unlikely just to drop to pre-coronavirus levels once lockdown is lifted. Too much investment has been put in for retailers to go back to the norm, surely?
Traditionally online has been below 10% of the overall grocery market – low compared to the likes of fashion. But Criteo director Nicole Kivel says the work over the last couple of months will result in "accelerated growth" in online grocery.
Marc Jiggins, director of client management at Yodel, states: "One would expect that many people are getting a better understanding of how convenient online shopping can be.
"We have seen an enormous increase in fresh food, flowers and wine deliveries, not only for our existing market specialists but also for supermarkets."
Baked beans manufacturer Heinz built and launched an eCommerce proposition as the crisis engulfed the UK, and is just one example of a new online player to emerge in this period. There will be plenty more, and Frédéric Clement, chief marketing officer at Lengow, an online optimisation platform, argues: "Retailers, such as Primark, who do not currently trade online will be reconsidering their decision to ignore this channel."
"Certain verticals – such as FMCG, and beauty – will see maintenance of a new normal for online sales," adds Kivel.
3. Stores and online connectivity
Currys PC World announced the launch of a video connection service, on 29 April, allowing online shoppers to....
News for You
The latest insights and cutting edge news on evolving tools, trends, and technology to help you exploit new opportunities in the future of eCommerce.
We're sorry, but we couldn't find any results that match your search criteria. Please try again with different keywords or filters.