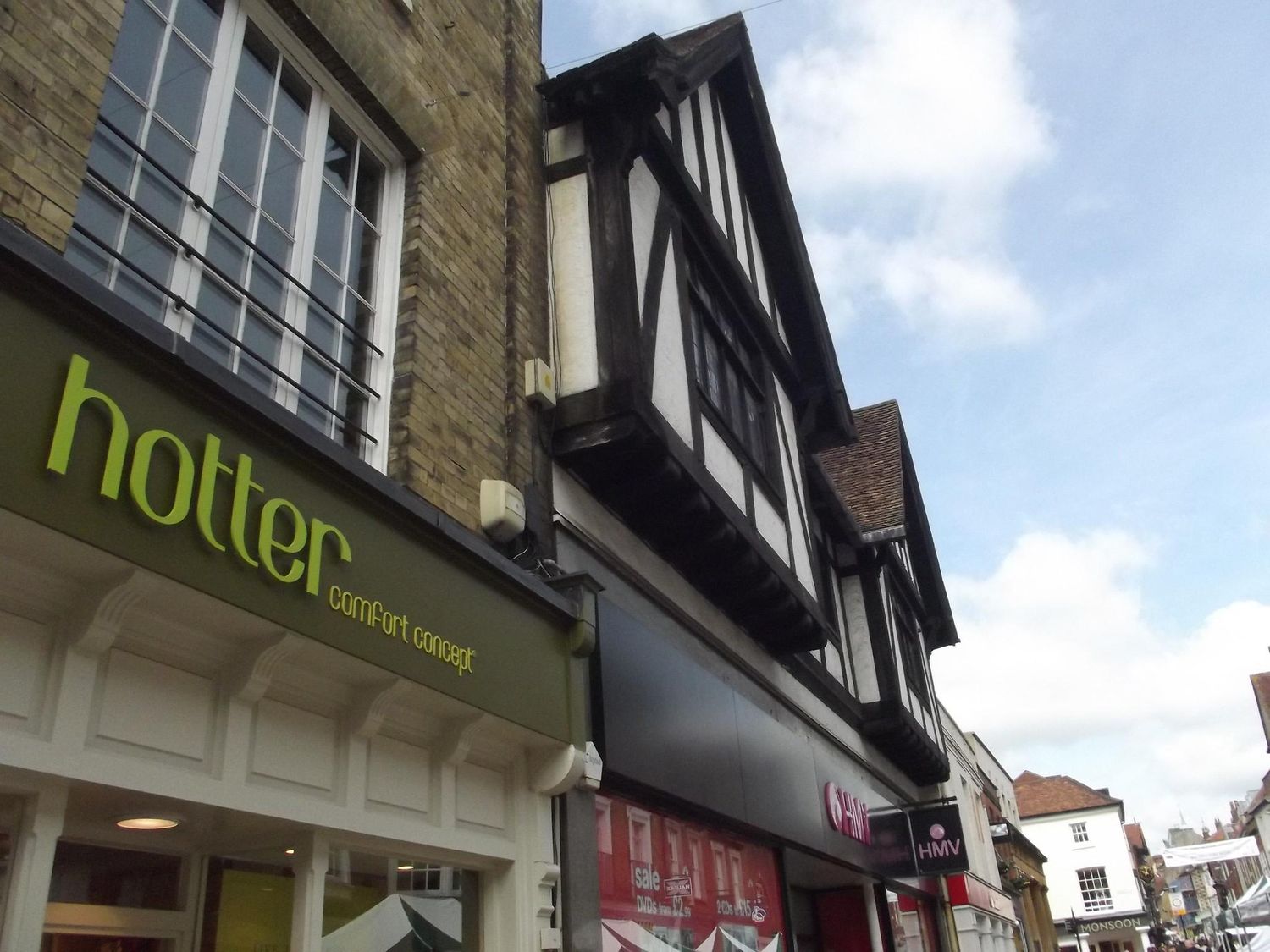 Hotter Shoes (Hotter) owner Electra Private Equity PLC announced on Friday that it intends to restructure the company, closing 75% of its stores in the process.
The restructure, via a company voluntary arrangement (CVA) process, may involve "a number of redundancies" at its Skelmersdale head office.
Neil Johnson, Electra Private Equity PLC Chairman, commented:
"Before the pandemic hit, Hotter, under new Chief Executive Ian Watson, was making good progress to accelerate the implementation of a digitisation strategy to return it to its direct marketing routes.
The need for these actions has been intensified by the consequences of the past 3 months of lockdown. If successful, the proposed CVA will result in fewer stores, which will secure the future of a smaller, sustainable business and will save over 350 jobs."
In their statement, Electra Private Equity PLC explained that negotiations with Hotter Shoes retail landlords to reduce costs had been unsuccessful.

Sales channel transition from physical to digital
Electra Private Equity PLC comment on their website: "a sales channel transition from physical retail and analogue "direct to consumer" to digital "direct to consumer" gives the opportunity for transformative operating efficiency improvements.
Following the assembly of a new management team led by Ian Watson in 2019, the business has accelerated the implementation of a digitisation strategy that will return Hotter to its direct marketing roots, with an updated model to focus on supplying its target demographic with product differentiated through comfort and fit, primarily through digital direct channels.
Whilst over 70% of profits already come from the direct channels in the UK and US, Hotter's strategy is to grow its direct business, particularly online, whilst over time reducing its UK retail footprint to a sustainable level."
News for You
15 Feb 2021 eCommerce Marketing

We recently caught up with Shaun Abraham, as part of our Speaker Spotlight series of interviews. Shaun is Co-Founder, and Chief Executive Officer at Transaction Insights and has also held senior posit ...

London, UK – 15th February 2021: Starcom UK has released its consumer insights report: A Look Ahead to 2021.

04 Feb 2021 eCommerce Expo Lenovo Executive Q&A: Ajit Sivadasan

Ajit Sivadasan is vice president and general manager of the Lenovo.com eCommerce business at Lenovo. As a founding executive of Lenovo's global online strategy, Ajit leads a global team that has helpe ...

04 Feb 2021 eCommerce Expo Marketing

Put your 2021 plan in context and seek new opportunities to develop effective strategies to grow your business.

05 Feb 2021 eCommerce Expo Marketing

What happened to Europe's e-commerce logistics in 2020? 

05 Feb 2021 eCommerce Marketing

David Williams, Ecommerce, DTC and Omnichannel Expert and ex Ecommerce director at Aspinal of London shares some of his predictions for this year in ecommerce, including the importance of tying up use ...