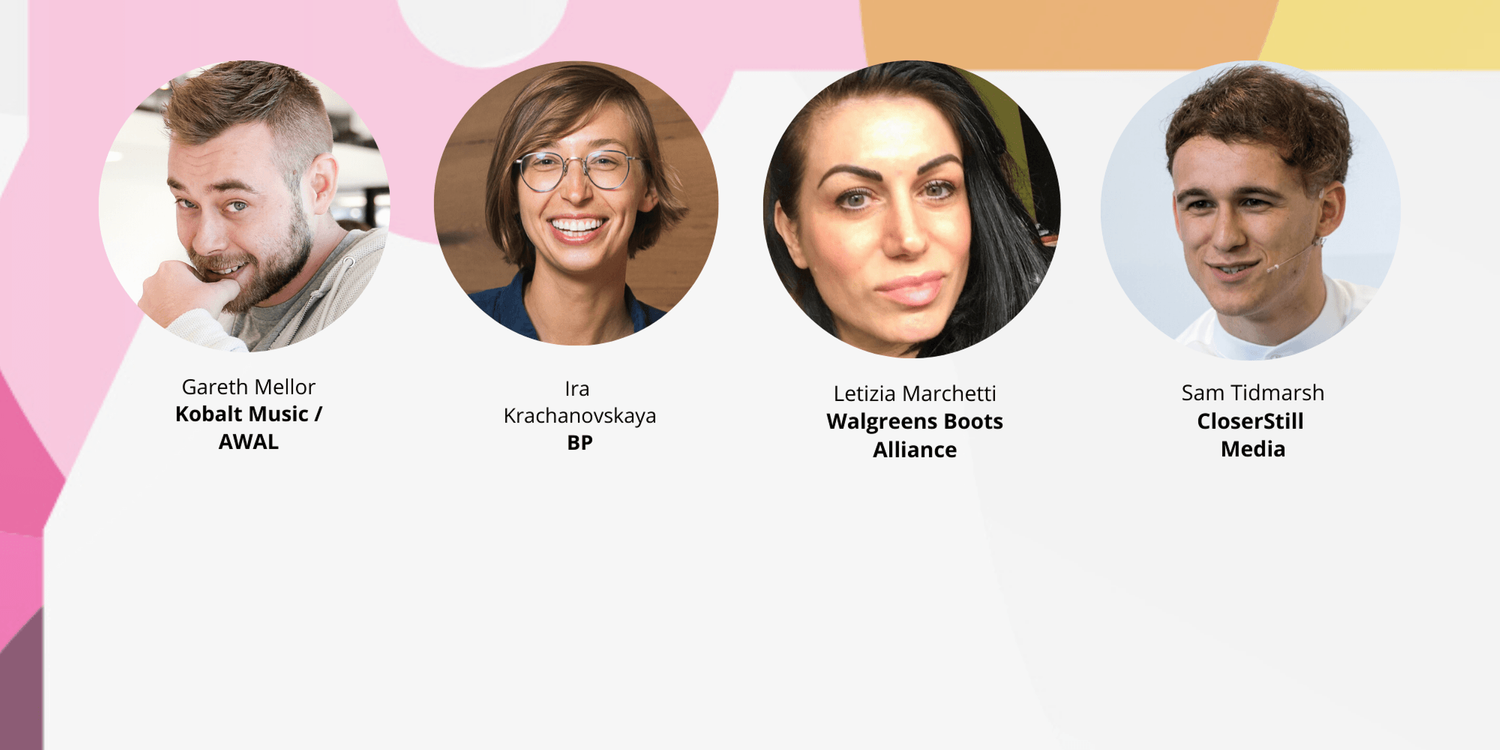 It is likely that COVID-19 will have a lasting impact on how your company operates, and how customers engage.
With so many people social distancing, interacting with your customers with a responsible and informed strategy is paramount to ensuring their loyalty in both the short and long term.
In this webinar, our panellists share how to:
Develop data-driven decision-making - segment, target and engage customers to understand their needs.
Align with the right channels and touchpoints to improve digital engagement with your customers.
Effectively communicate with your customers and respond appropriately to political/economics escalations.
Featuring:
Sam Tidmarsh (Content Lead, CloserStill Media)
Gareth Mellor (Marketing Director UK & Europe, Kobalt Music / AWAL)
Letizia Marchetti (European Loyalty Manager, Walgreens Boots Alliance)
Ira Krachanovskaya (Growth Hacker, BP Launchpad)
News for You
Your search returned no results