12 Sep 2023
Ecommpay Will Present Its Novel Payment Solution at the E-Commerce Expo in London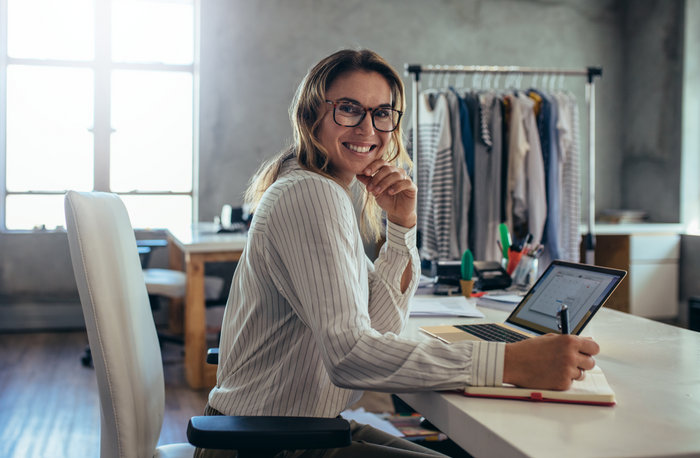 London, 06.09, 2023 — Ecommpay, a leading international payment service provider and direct card acquirer with its own fintech ecosystem for business growth, will present its novel payment solution at the E-Commerce Expo, 27-28 September 2023 at London's ExCeL. The payment solution is focused on streamlining operations while providing merchants with all the tools they need to maximise sales and reduce shopping cart abandonment, including an award-winning anti-fraud system, advanced Open Banking and support for all of the payment methods shoppers worldwide know and trust.
A comprehensive e-commerce payment solution
Ecommpay's e-commerce solution uses a single, easy-to-implement integration that gives access to a wide range of features and payment options to help businesses expand into new markets. Visa, Mastercard, Amex and Union Pay are available, along with top local and global alternative payment methods, including PayPal, Apple Pay, Google Pay and more.,
Ecommpay's innovative, single-vendor, in-house-developed Open Banking solutions go beyond standard account-to-account payments, allowing payouts and refunds directly from a dedicated bank account, with immediate payment confirmation, auto-reconciliation and fast response times.
Advanced Open Banking allows businesses to diversify their revenue streams, reduce overheads and gain better control of cash flow. Meanwhile, with 85% bank coverage across the EEA and UK, expansion into new markets is smooth and seamless.
The comprehensive and diverse range of payment methods is complemented by flexible Buy Now, Pay Later options, including custom, white-label BNPL, Klarna and PayPal Pay Later. In addition, the platform makes it simple to set up subscription and recurring billing cycles to grow e-commerce revenue on autopilot.
Streamlined payment operations, industry-leading support
Ecommpay tailors its payment technologies to every merchant's exact needs, from finely tuning smart routing and cascading technologies for increased acceptance rates to deploying proprietary risk management systems that detect suspicious activity and prevent 97% of fraud.
Meanwhile, the Ecommpay customer interface gives merchants complete control of their e-commerce businesses, providing a real-time overview and detailed analytics.
Finally, and perhaps most importantly of all, the company offers industry-leading, 24/7 expert support, along with dedicated account managers who are always on hand to offer advice and consultations to promote business growth.
Ecommpay is an authorised payment institution operating under the licences of the Financial Conduct Authority of the United Kingdom (FCA) and a member of the Merchant Risk Council.