01 May 2022
2022 Digital Retail Index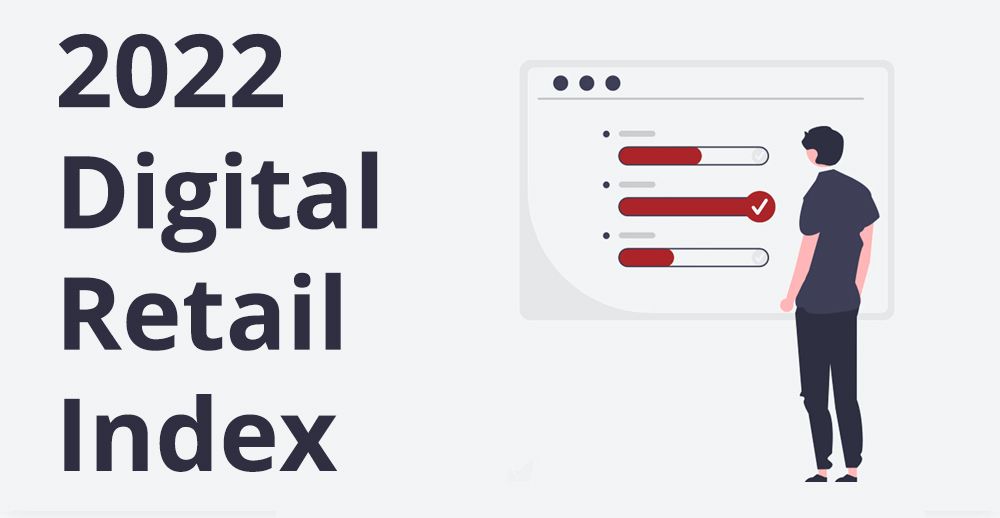 Want to find out who is performing best in each retail sector?
Understanding what a top-performing website looks like today is a good way to benchmark your own and make any improvements. The UK 2022 Digital Retail Index, developed by Remarkable, is based on a regular analysis of retailers from the IRUK Top500 list.
The criteria used to create the index use Google's Lighthouse tool to monitor performance based on four groups of metrics, these are:
Accessibility

SEO

User experience (UX)

Site speed (milliseconds of load speed)
Further details on these metrics are available here. The total scores were calculated using all available metrics of the Google Lighthouse report, including the 4 columns of stats shown in the report.
Click here to view the full index: https://remarkable.net/downloads/2022-Digital-Retail-Index/