Stok.ly
Hall: N14 - N19 Stand: C87
Checkout and Payments
Delivery logistics and returns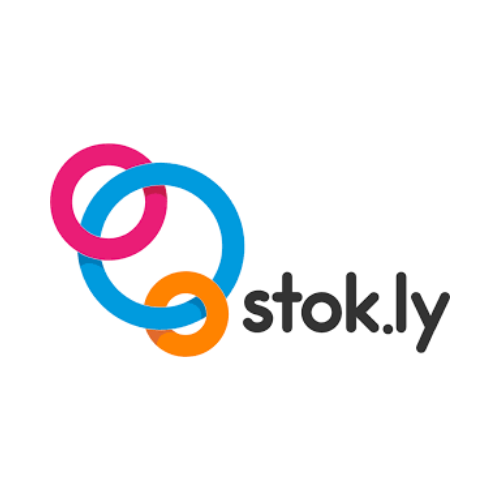 In 2011 we ran a digital marketing agency developing eCommerce Apps and websites in Magento and WooCommerce. We delivered a range of digital marketing services to retailers looking to grow sales online.
Our customers were asking us to integrate their ePos, stock control and eCommerce platforms. We soon realised this was complex and pretty frustrating work, but we could see the value our customers were chasing – the holy grail of seamless multichannel retail.
We soon realised that there was no software available in the UK for retailers that delivered genuinely seamless, plug and play ePos, multi-channel eCommerce and fulfilment.
The lightbulbs went on and Stok.ly was born!
Address
Rural Enterprise Centre, Vincent Carey Road
Hereford
HR2 6FE
United Kingdom