RedEye
Hall: N14 - N19 Stand: CC62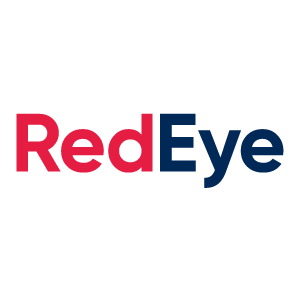 Understanding your customers behaviours, predicting their next move, and influencing that behaviour through personalised multi-channel experiences is not hard to achieve – if you have the right marketing automation partner.
RedEye is an AI driven marketing automation provider using data, technology and people to empower B2C brands to drive strategies that attract, engage, convert and retain customers. We have a solid 25 years experience with dedicated internal experts to develop a growth solution right for your business.
Our platform draws data from multiple sources, consolidates and enables you to gain richer insights about your customers and their behaviour, allowing you to build customer relationships through multi-channel personalisation, maximise opportunities within the customer lifecycle and increase customer lifetime value. This combination of our technology and strategic support enables our clients on average to see a 38% increase in marketing automation revenue in the first year.
Address
Electra House, Electra Way, Crewe, Cheshire, CW1 6G
CW1 6G
United Kingdom