MontyPay
Hall: N14-N20 Stand: N05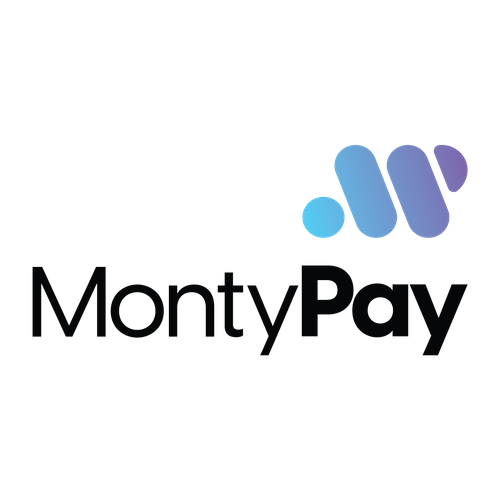 MontyPay is a global payment service provider, pioneering cutting-edge solutions across the world. Think of us as the unrivaled conductor orchestrating international financial prowess!
Based in the UK, our payment dominion stretches across the globe, with strategic outposts in Lebanon, Jordan, the UAE, Indonesia, and Nigeria, ensuring our proximity to where currencies clash and transactions flare.
Envision a symphony of flawlessly executed online transactions, a choreography of clicks and swipes gliding effortlessly through 50+ countries, embracing 100+ payment methods as diverse as a palette of colours.
MontyPay doesn't talk the talk; our track record of triumph speaks volumes. While others stumble with their wallets, we elevate your whole payment experience!
Our services encompass an end-to-end solution, spanning from E-Commerce development, content management, order fulfilment, and social media mastery, all the way to cutting-edge payment solutions and beyond.
Address
Bridge House,181 Queen Victoria Street,
London
EC4V 4EG
United Kingdom