Green Fulfilment
Hall: N14-N20 Stand: R34
Delivery logistics and returns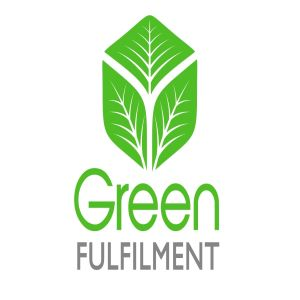 As an Award Winning Fulfilment Company, we are committed to growing a green agenda with partners in fashion, subscription boxes, supplements, gifts and elsewhere across the world.
At Green Fulfilment we work with brands and distributors to help grow their business by delivering excellent order fulfilment services - we pick, pack and ship. Our company is driven by state-of-the-art technology and processes led by people we take great pride in. Every one of our customers is supported by our dedicated and experienced account managers are available when you need them, after-all, who wants to be talking to an AI bot!
We are not just a one warehouse operation. Instead, we are part of a network of warehouses all using the same technology and procedures globally. This makes it easier for you as growing brand to operate seamlessly. We are your 'Green Partner in Growth' , contact us to learn more.
Address
27 Kilbirnie Place
Glasgow
G5 8QR
United Kingdom