Gnatta
Hall: N14 - N19 Stand: C14
Customer retention
CX & Personalisation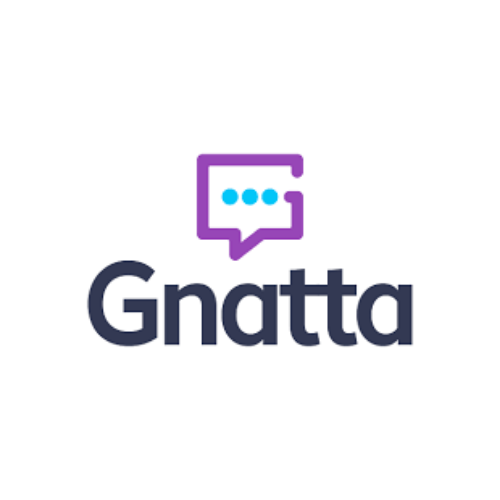 Communication is constantly evolving. It's time your system kept you one step ahead.
Joining up the dots: Every contact, regardless of channel, is part of a single experience. So we automatically associate each message with the correct customer. Historical interactions and current conversations, combined in one place.
Automated data gathering from your existing systems: Every conversation is really about data. From tracking queries to product enquiries, the answers are waiting to be found in your systems. So we automate the retrieval process from first- and third-party platforms.
The right person, with the right information, in real-time: Every enquiry is unique, so why would you treat them all the same? Automated routing to an agent means more time focusing on the customer. Plus, all rules are set by you, editable in real-time, with no coding required.
Set yourself up for automatic success: With the right data at your fingertips, anything is possible. From chatbots to quick replies, help customers help themselves. Our automation layer lets agents focus on the customers who need them.
Make your agents into front-line heroes: With a single customer view, full data retrieval, and automated support, your agents are now ready to help every customer who needs it. Front-line interactions deserve a system that makes this as easy as possible.
Address
Imperial House, Hornby Street
Bury
BL9 5BN
United Kingdom