Dotsquares
Hall: N12 - N17 Stand: C60
Web/app design and development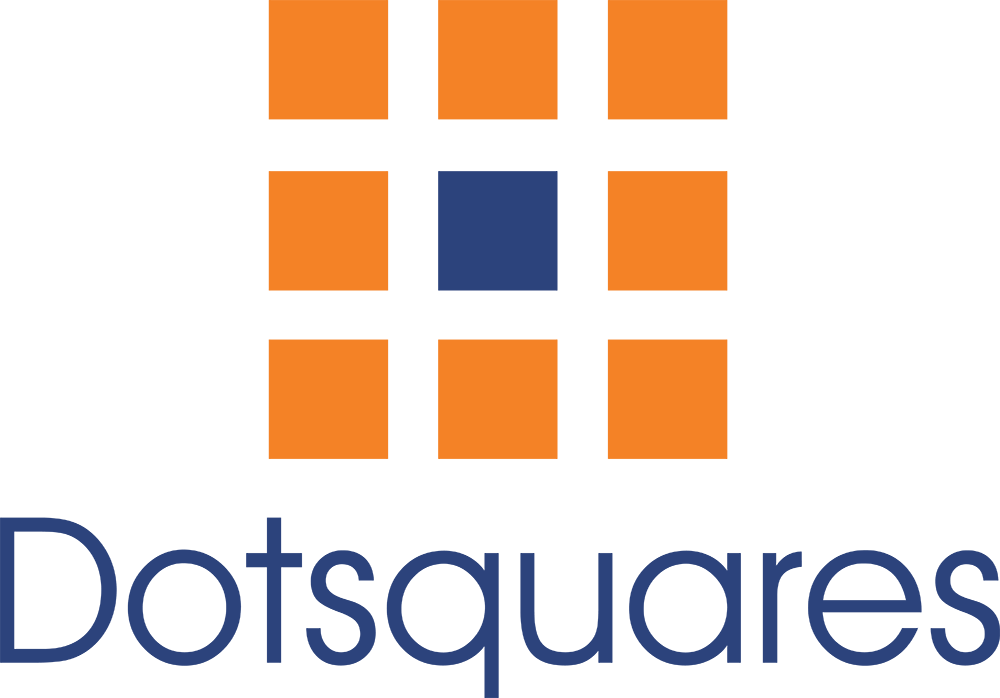 Whether you're a startup looking to scale up or an established enterprise, we're ready to help you expand your horizons.
From humble beginnings back in 2002, we have grown as an international brand, reaching all corners of the globe. We're proud to offer an end to end digital design and development service.
By providing a unique package of onshore and offshore services, we are able to tailor our skills to meet our client's expectations. Understanding the demands of our clients and the digital industry, has enabled us to grow year on year.
From Fintech, Healthcare, Retail, Travel and so many more, the chances are we know your industry already.
Address
2 Hobbs Court
2 Jacob Street
Bermondsey
LONDON
SE1 2BG
United Kingdom