Box
Hall: N14-N20 Stand: TP4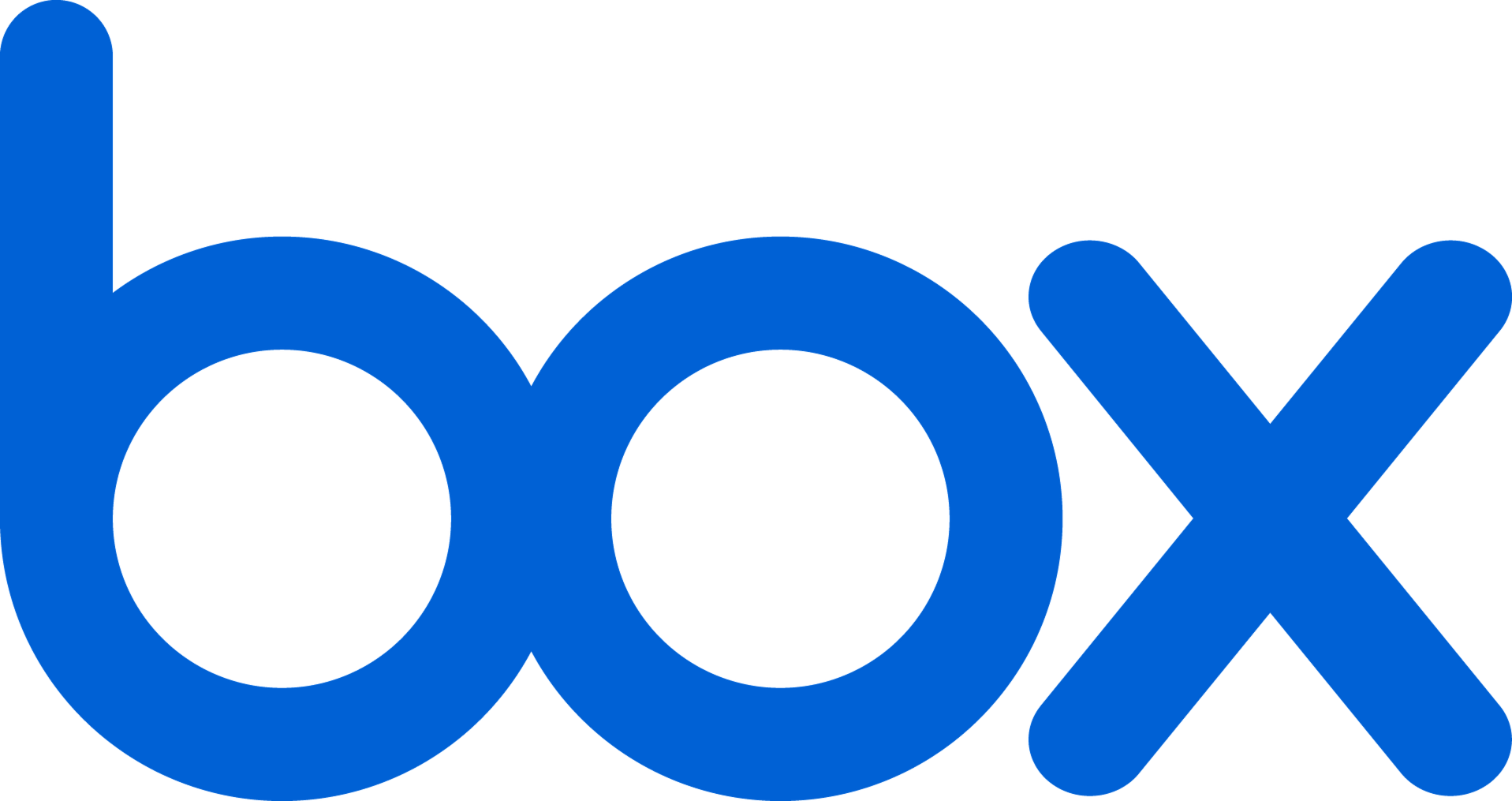 Box is the content cloud - one secure, intelligent platform for the entire content journey. 
One platform for your content: No more file servers, shadow IT, or complex content management tools. Centralize your content like images, videos, and sound on a powerful, all-inclusive platform for storing, sharing, and  more.

Collaborate with anyone, anywhere: Enables teams and partners to seamlessly collaborate on media assets, contracts, financial documents and more.

Frictionless security & compliance: With secure file sharing and one hub for scripts, casting, and location assets, you protect sensitive data like NDAs and personal information. Safeguard your IP with Box's intelligent threat detection while maintaining compliance with regulations like GDPR and CCPA.

Cost savings: Using the content cloud can reduce the costs associated with managing and storing large amounts of media content, including the costs of hardware, storage, and maintenance.
Address
White Collar Factory
1 Old St Yard
Floors 14-15
London
EC1Y8AF
United Kingdom
Associated Speakers