From "A-ha " to "Ta-da"; Bridging insight to activation
28 Sep 2023
Data, Analytics & Personalisation Theatre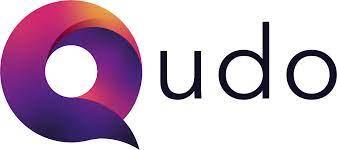 At Qudo, everything we do is designed to empower our clients with the answers they need to truly understand their audiences. While data is essential, it's the actionable insights that businesses truly benefit from. With this in mind, everything we do is crafted to make data not just informative but also actionable, all while keeping a focus on personalization.
Have you ever wished for a crystal ball to decipher your customers' desires? With Qudo, it feels a bit like having one. We utilize Zero-party data, ensuring it's completely PII-free, to shape insightful audience segments. This lets you engage with precision across leading digital ad networks.
For each segment we design, our platform offers clear guidance. Whether it's developing the right product or service, curating engaging content, or reaching out to your audience online, we're here to help, all within a user-friendly platform.
Join us in our session to see how Qudo can fine-tune your personalisation strategy, powered by the answers to your most important questions.
In this session we explore:
- Why you need to be using Zero-party data
- What we do to make insights actionable
- How this delivers a 3x to 6x improvement in conversion